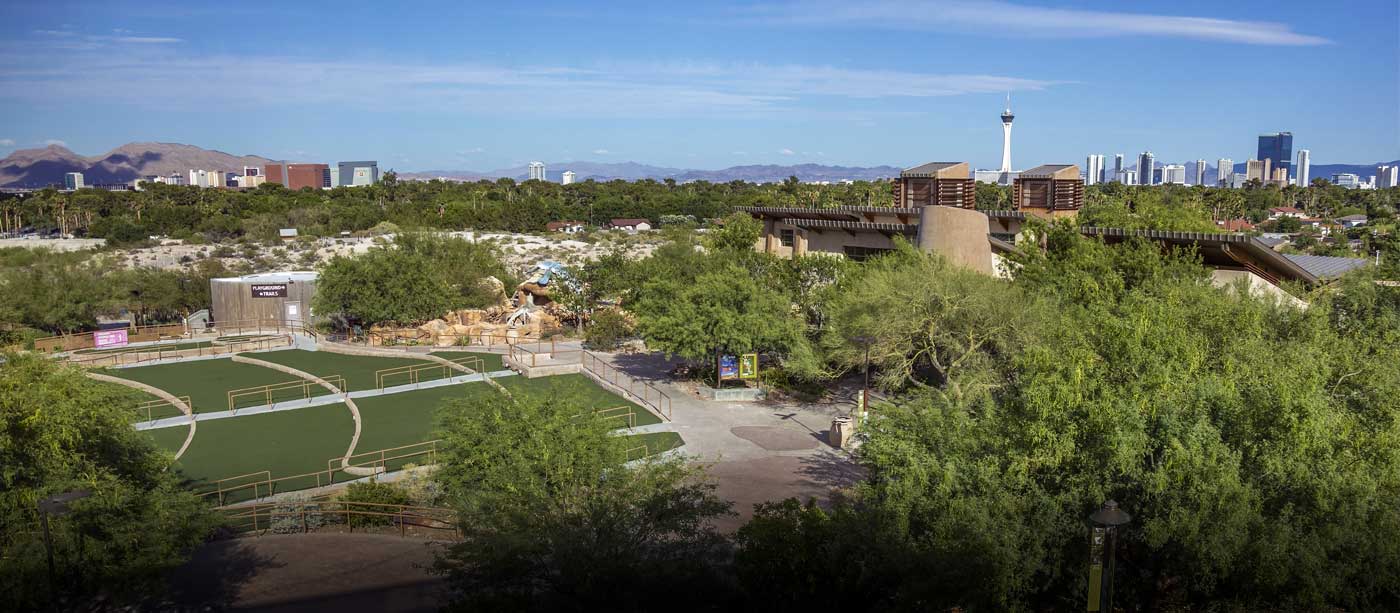 Our Mission
Commonly known as the "birthplace of Las Vegas," the Springs Preserve is a 180-acre cultural institution designed to commemorate Las Vegas' dynamic history and to provide a vision for a sustainable future.
Listed on the National Register of Historic Places since 1978, the site served as the original source of water for Native Americans living here thousands of years ago. In 1997, the Las Vegas Valley Water District Board of Directors approved a plan to develop a preserve to protect and manage the cultural, natural and water resources of the site, and the Springs Preserve opened to the public in June 2007.
Featuring museums, galleries, outdoor events, a colorful botanical garden and an interpretive trail system, the Springs Preserve has evolved into a world-class attraction providing a glimpse of the origins of Las Vegas.
Mission Statement
Our mission is to create a visitor experience that builds culture and community, inspires environmental stewardship and celebrates the vibrant history of the Las Vegas Valley.
Land Acknowledgement
The Springs Preserve acknowledges and honors the Indigenous communities of this region, and recognizes that our site is established on Nuwuvi, Southern Paiute, territory. We offer gratitude for the land itself, for those who have stewarded it for generations, and for the opportunity to learn, work, preserve, and be in community with this land. It is encouraged that everyone engage in learning about the Indigenous peoples who still work and live on this land, including the Las Vegas Paiute Tribe and the Moapa band of Paiutes. Hu'Iyuk! (Thank you!)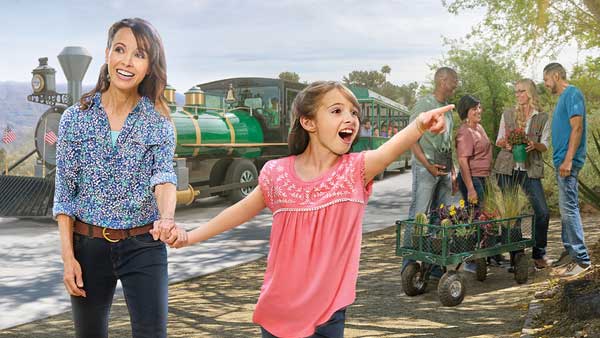 Experience Membership
Premium Family and Donor memberships help support our mission and come with many exclusive benefits!
Video: Vegas' Looking Glass
The Springs Preserve is the premier place to explore Las Vegas' vibrant history.