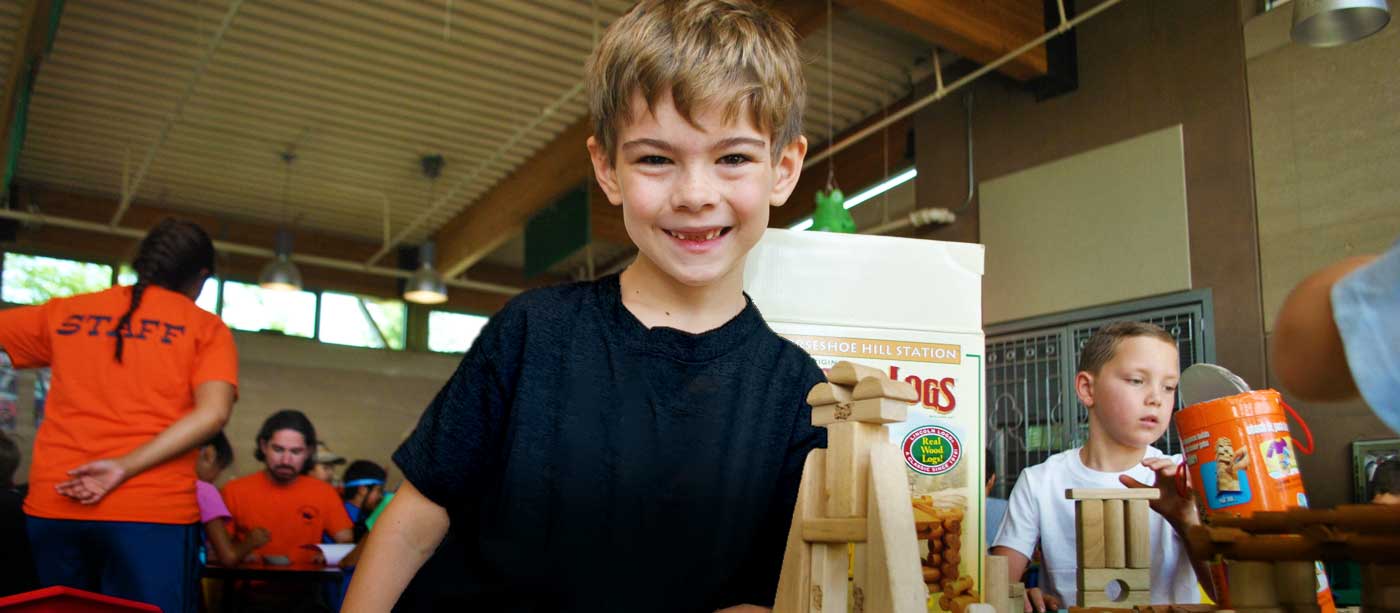 Kids camps
We're committed to youth education, inspiring environmental stewardship and celebrating our community's vibrant history.
Spring Break Camp
Red Planet Green Planet
March 26-30, 2018
It's our annual environmental science Spring Break Camp and 2018 will be out of this world! Build a colony on Mars by exploring real issues on Earth—with the opportunity to have your final project on display here at the Springs Preserve.
Spring Break Camp features hands-on projects and different themes each day for kids ages 6-12! Plus craft making, STEM-based games and activities, and visits to Springs Preserve museums and attractions.
Summer Adventure Camps
Different themes weekly!
June 4-Aug. 10, 2018
We're made for adventure at the Springs Preserve! Every week features new, learning- and nature-based adventure themes for kids age 6-12.
Every camp week includes:
Acting with Drama Kids International
Swimming Fridays at the YMCA
Cool museum explorations
Hands-on learning and demos with our naturalists, zoologists and garden gurus
Weekly visit to our Nature Exchange
Fun crafts, awesome games and cool theme projects