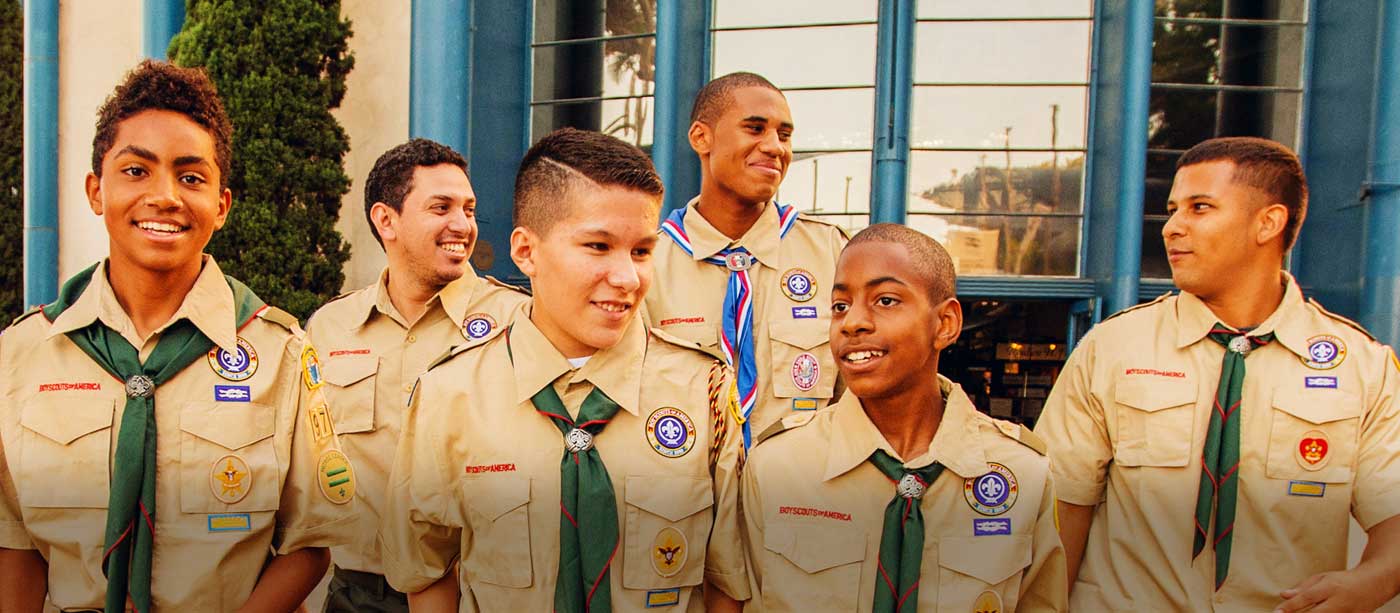 Scout programs
The Springs Preserve has developed fun, educational programs geared specifically for Scouts of all levels. Activities featured below are adapted from Scouting handbooks.
Scout tours
Self-guided Scout tours are available for up to 20 scouts at a time. There should be one chaperone for every five Scouts. Tours are $4 per Scout and $8 per adult.
To book a self-guided Scout tour, please contact Group Sales at 702-822-8779.
ScoutQuest Merit Badge Series
Join certified counselors at the Springs Preserve to earn merit badges throughout the year.
Registration for each merit badge is $15. Register online at the link below. Boy Scout Field Uniforms are recommended. Seating is limited, and some classes require prior completion of prerequisites.
More merit badge classes to be announced! Check back soon for more information.
If you have questions about the ScoutQuest Merit Badge Series, please contact Susan Sisolak at 702-822-7759.