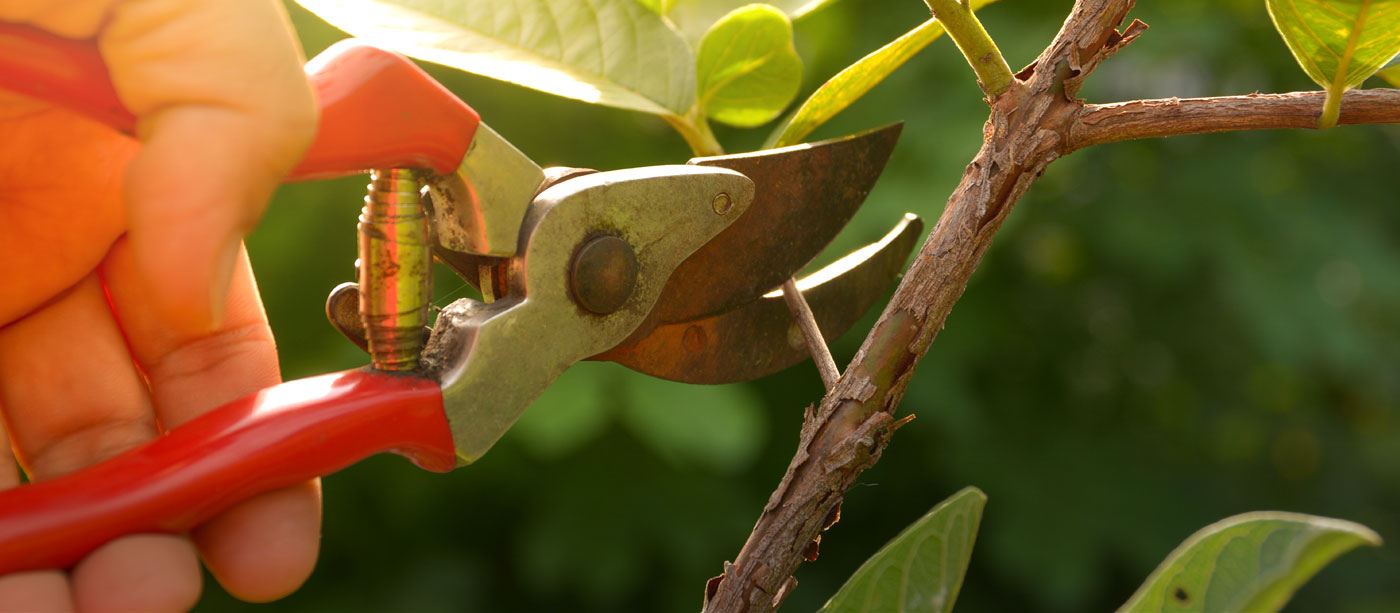 Garden Class: Pruning Basics
Event Information
Date & Time: Sunday, Jan. 16, 2022, 1 to 3 p.m.
Location: Desert Living Center
Admission: $20 members, $24 non-members
RSVP: Reservations are required. Limited seating available.
Are you caught up a tree on how to prune your trees? Go out on a limb and learn how to prune your plants for a new, fresh look. We'll learn the elemental techniques you can use to bring out the beauty in your trees, shrubs and ornamentals.
Please note: Fruit trees and roses will not be covered during this class.
View more garden classes and workshops. Questions? Contact Cindy Dixon at 702-822-7745.
View All Events & Activities
The Springs Preserve Foundation is a 501(c)(3) nonprofit organization committed to supporting programs, projects and events at the Springs Preserve.