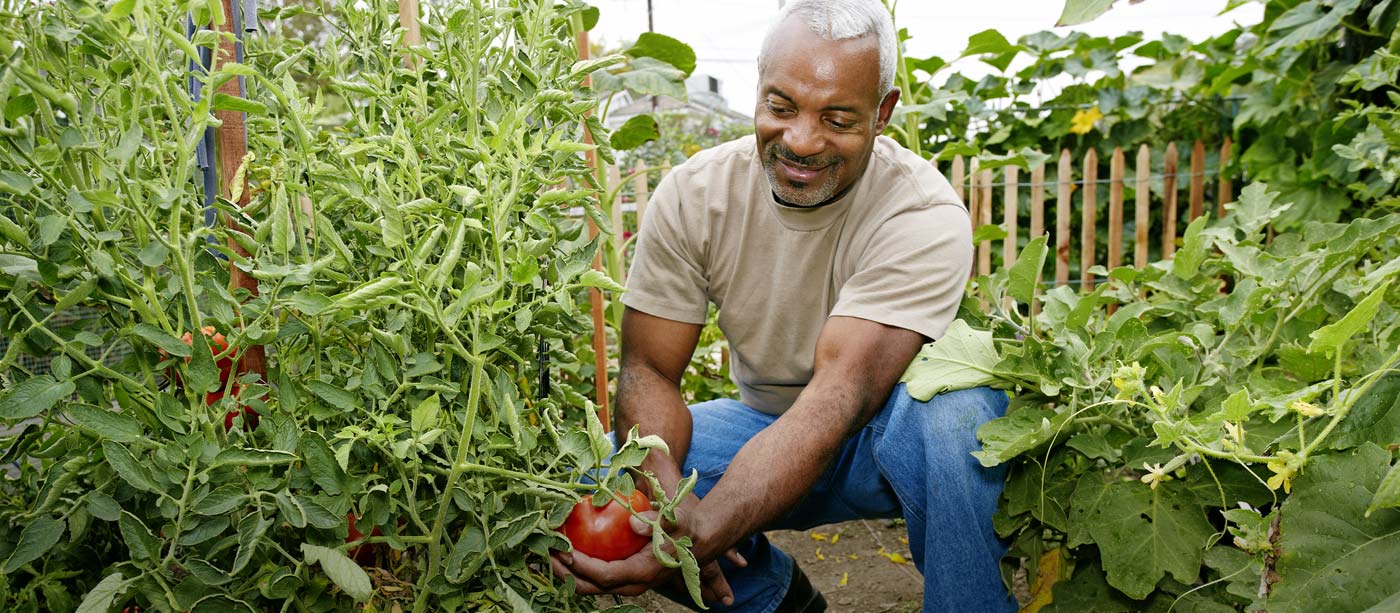 Garden Class: Growing Vegetables
Event Information
Date & Time: Saturday, March 14, 2020, 9 to 11 a.m.
Location: Desert Living Center (Lower Level A)
Admission: $20 members, $25 non-members
RSVP: Reservations are required. Limited seating available.
---
Buy tickets
Sat, Mar. 14, 9am
Register
In many parts of the country it is still too cold to think about growing vegetables. Good news: not in Las Vegas! This is the ideal time to get your new 2020 garden off to a great start. We'll show you how in this hands-on class.
View more garden classes and workshops. Questions? Contact Cindy Dixon at 702-822-7745.
View All Events & Activities
The Springs Preserve Foundation is a 501(c)(3) nonprofit organization committed to supporting programs, projects and events at the Springs Preserve.