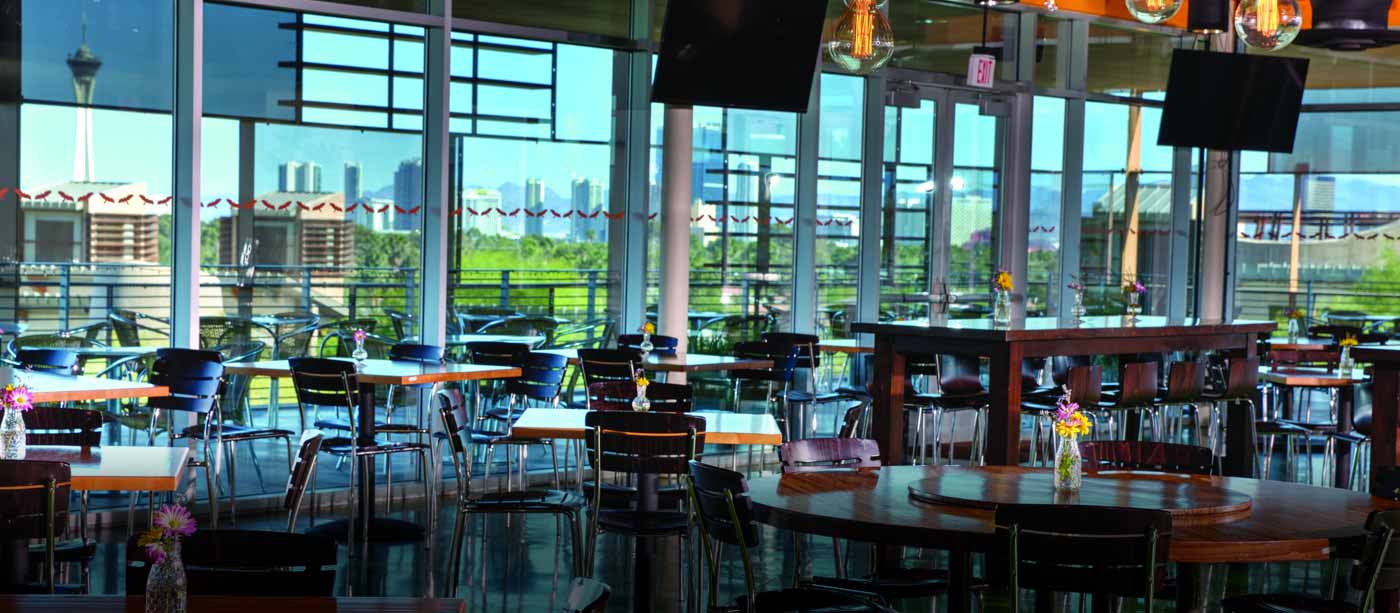 Weekend Brunch at Divine Cafe
Event Information
Date & Time: Saturdays and Sundays, 10 a.m. to 4 p.m.
Location: Cafe
Admission: Food and beverage prices vary.
RSVP: No reservations required.
Got plans for the weekend? Discover the delicious brunch offerings at Divine Cafe! In addition to our full lunch menu, we have all of your breakfast favorites—plus festive libations!
View All Events & Activities
The Springs Preserve Foundation is a 501(c)(3) nonprofit organization committed to supporting programs, projects and events at the Springs Preserve.