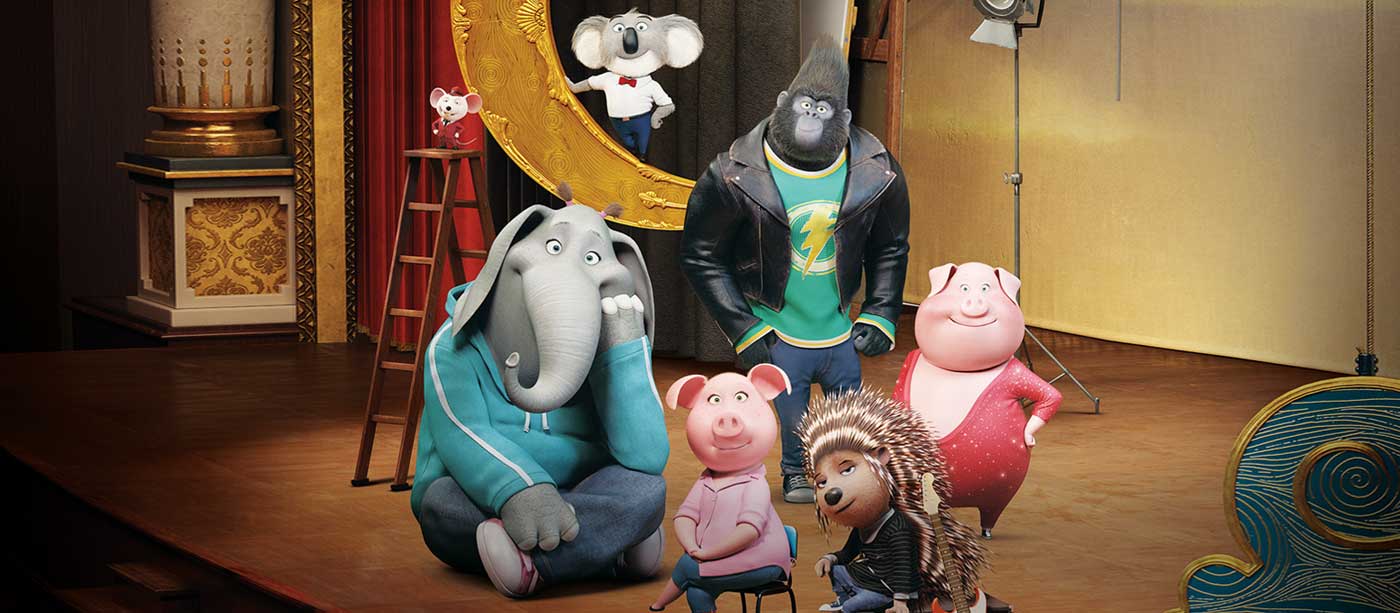 Family Night at the Museum: Sing
Event Information
Date & Time: Saturday, April 7, 2018, 5pm-9pm
Location: Origen Museum
Admission: $13 for members, $15 for non-members per person. FREE for kids under age 2.
RSVP: Reservations are required. Limited spots are available for this event on a first-come, first-served basis.
Join us for another fun-filled night of activities, museum exploration, dinner and a movie. This time, we will be celebrating the gift of music with a night full of karaoke followed by a showing of the film Sing.
More about the movie
In this animated hit from the creators of Despicable Me, a koala impresario stages a gala singing competition in order to save his theater, and the contest attracts the attention of such musically inclined animals as a harried pig mom, a teenage gorilla, a shy elephant and a punk porcupine. This film is rated PG. View parental guide.
View All Events & Activities
The Springs Preserve Foundation is a 501(c)(3) nonprofit organization committed to supporting programs, projects and events at the Springs Preserve.