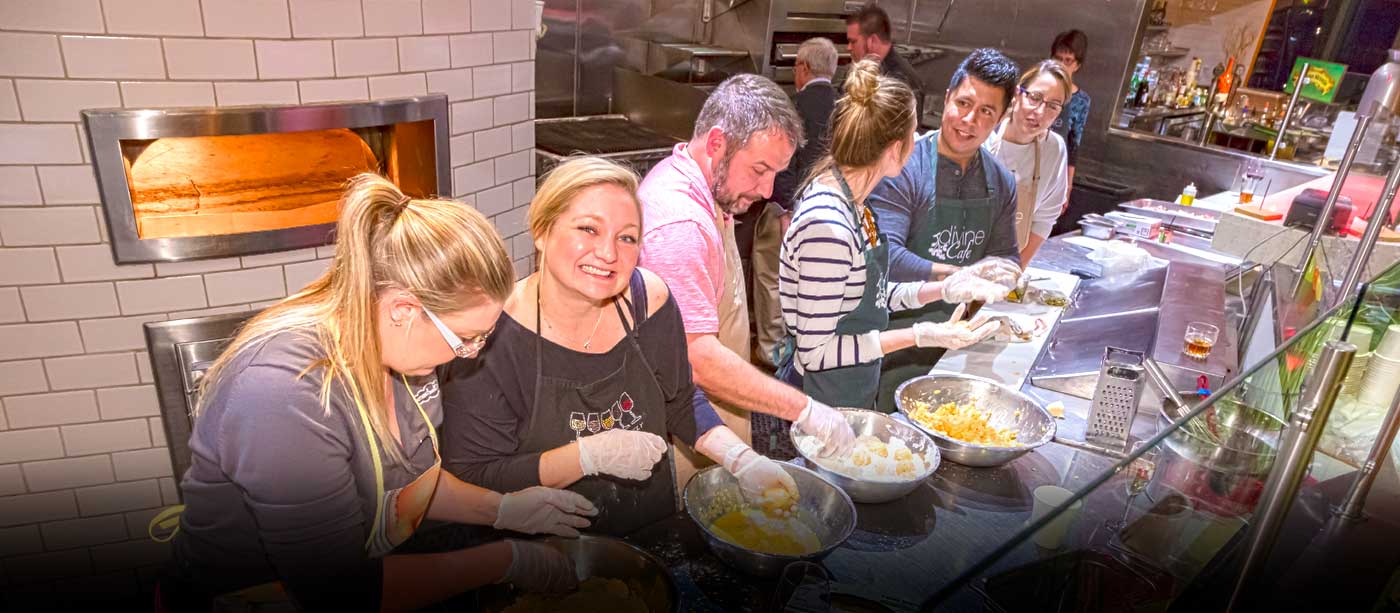 Hands-on Cooking Class: Wild Nevada Game
Event Information
Date & Time: Friday, Aug. 24, 2018, 6:30pm-9:30pm
Location: Cafe
Admission: $89 plus EventBrite fees. Gratuity not included.
RSVP: Reservations are required. Limited seating available.
---
Buy tickets
Fri, Aug. 24, 6:30pm
Register
Divine Cafe at the Springs Preserve has partnered with the Department of Wildlife for this special, unique culinary class and dining event. Join seasoned, professional chefs as they share the joy of incorporating deliciously sustainable and local ingredients into your culinary repertoire.
Bring new meaning to "Nevada Backyard" and learn preparations for Fennel Pheasant, Rosemary Roast Rabbit, Campers Trout, Game Chilindron, Duck Flat Bread, Old Range Biscuits, Sweet Cast Johnny Cakes Wildflower Salad, Yucca Fries, Oatmeal Black Walnut Pie, and more!
View All Events & Activities
The Springs Preserve Foundation is a 501(c)(3) nonprofit organization committed to supporting programs, projects and events at the Springs Preserve.