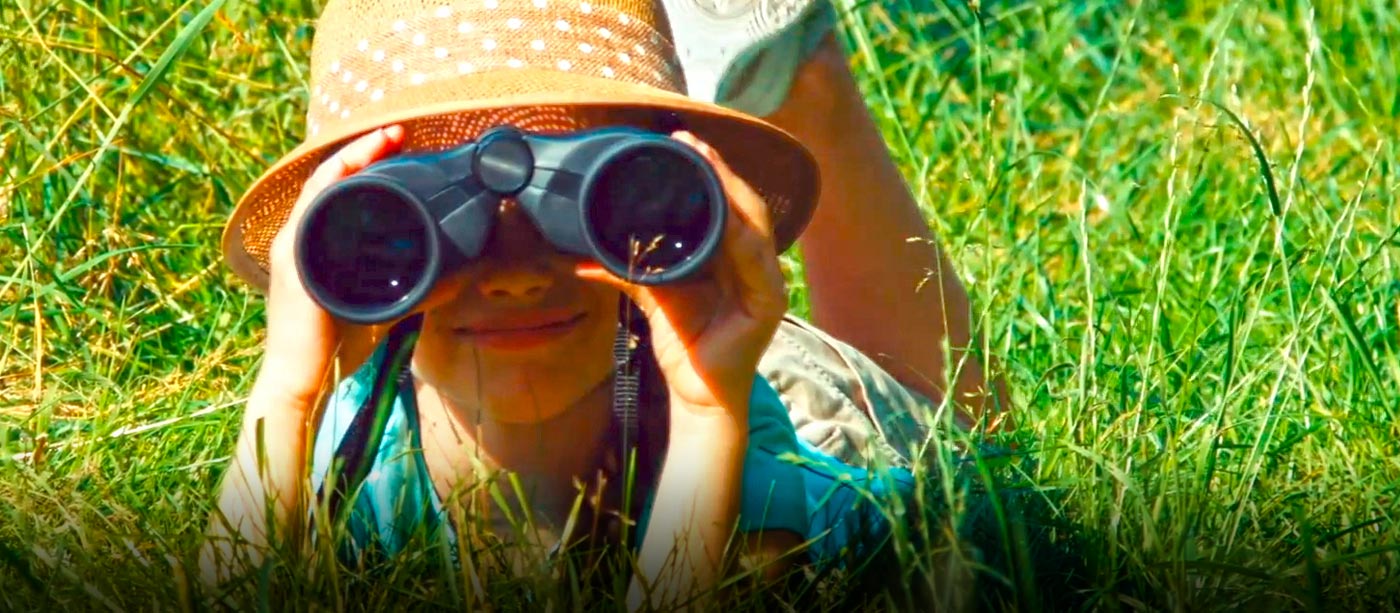 Free Admission Safari Days presented by Barrick Gold
Event Information
Date & Time: Feb. 23-24, 2019, 9am-5pm. Safari themed activities only on Feb. 23 from 11am-3pm.
Location: Springs Preserve
Admission: Free
RSVP: No reservations required.
Calling all party animals! Come join us for a wild time at the Springs Preserve's Free Safari Days.
Thanks to the generous sponsorship of Barrick Gold, admission to the Springs Preserve will be free for all ages on Saturday and Sunday, Feb. 23 and 24, 9 a.m. to 5 p.m.
The adventure begins with exotic bird specialist Clint Carvalho, who will entertain guests with his Extreme Parrots live shows at 11 a.m., 1 p.m. and 3 p.m. each day. Guests will also have access to National Geographic's immersive Earth Explorers exhibit, where they'll climb aboard an actual off-road explorer vehicle, and from there, embark on an epic journey through six themed environments. Take a simulated balloon ride above Madagascar to watch mammal migration, study animal behavior and more.
Plus, on Saturday, Feb. 23 from 11 a.m. to 3 p.m., we'll have a roaring good time with family-friendly, safari themed activities!
View All Events & Activities
The Springs Preserve Foundation is a 501(c)(3) nonprofit organization committed to supporting programs, projects and events at the Springs Preserve.