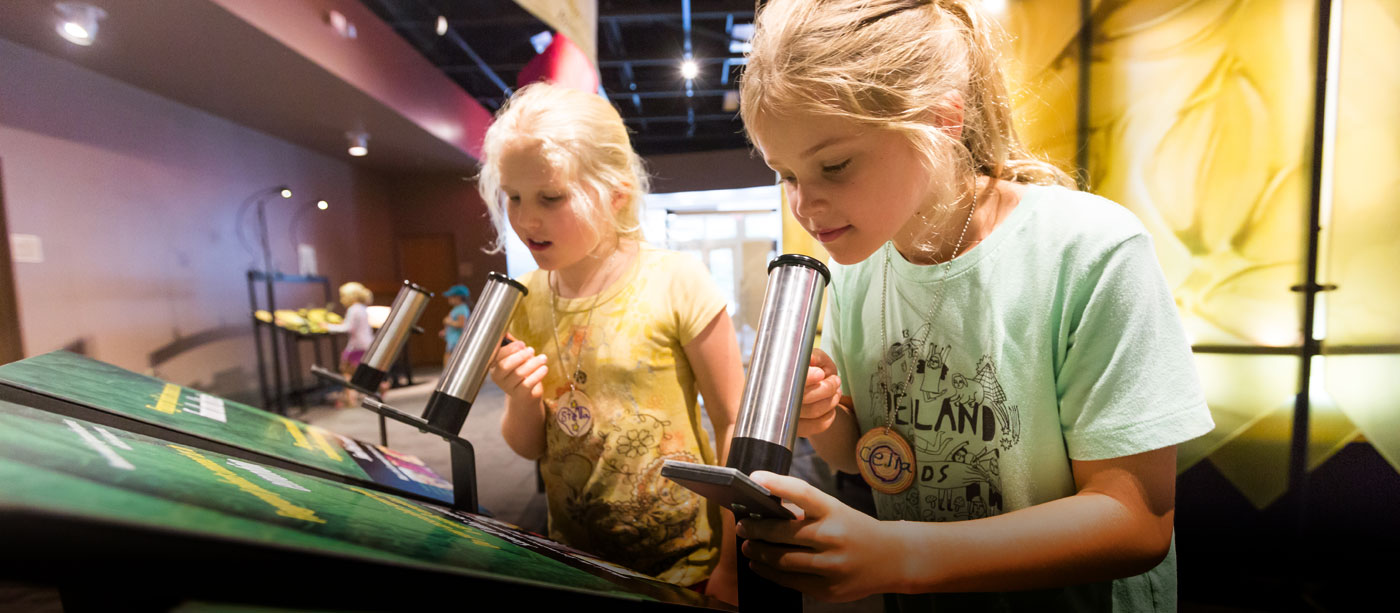 Making Scents: The Art and Passion of Fragrance
Event Information
Date & Time: Feb. 2-May 3, 2020, 9am-5pm
Location: Origen Museum
Admission: FREE for members or with paid Springs Preserve general admission
RSVP: No reservations required.
Go on a full sensory journey and discover fascinating tidbits about the artistry, history and science of fragrance at the Springs Preserve's newest traveling exhibit, Making Scents: The Art and Passion of Fragrance. Blending flora, fashion and fragrance, this interactive exhibit offers a unique, innovative experience where visitors will discover the plants and flowers behind some of the world's iconic perfumes.
Uncover the scientific processes behind fragrance creation through an immersive, multi-sensory experience:
Interact with 10 different scent-seeking stations, each containing their own mystery scent and story
Discover the unique designs of more than 200 intricately designed perfume bottles in "Perfume Palace" bottle display
Make your own fragrance using computerized stations where you can create your own fragrance card
Explore the power of essential oils, including the methodology of fragrance combination
Travel through time to learn about the people--and insects--that have contributed to the fragrance industry
Making Scents uses STEAM (Science, Technology, Engineering, the Arts and Mathematics) teaching methods and offers hands-on demonstrations and intriguing interpretation that will leave visitors inspired about perfume and fragrance for years to come.
Produced by The North Carolina Arboretum Society with support from the International Perfume Bottle Association.
View All Events & Activities
The Springs Preserve Foundation is a 501(c)(3) nonprofit organization committed to supporting programs, projects and events at the Springs Preserve.