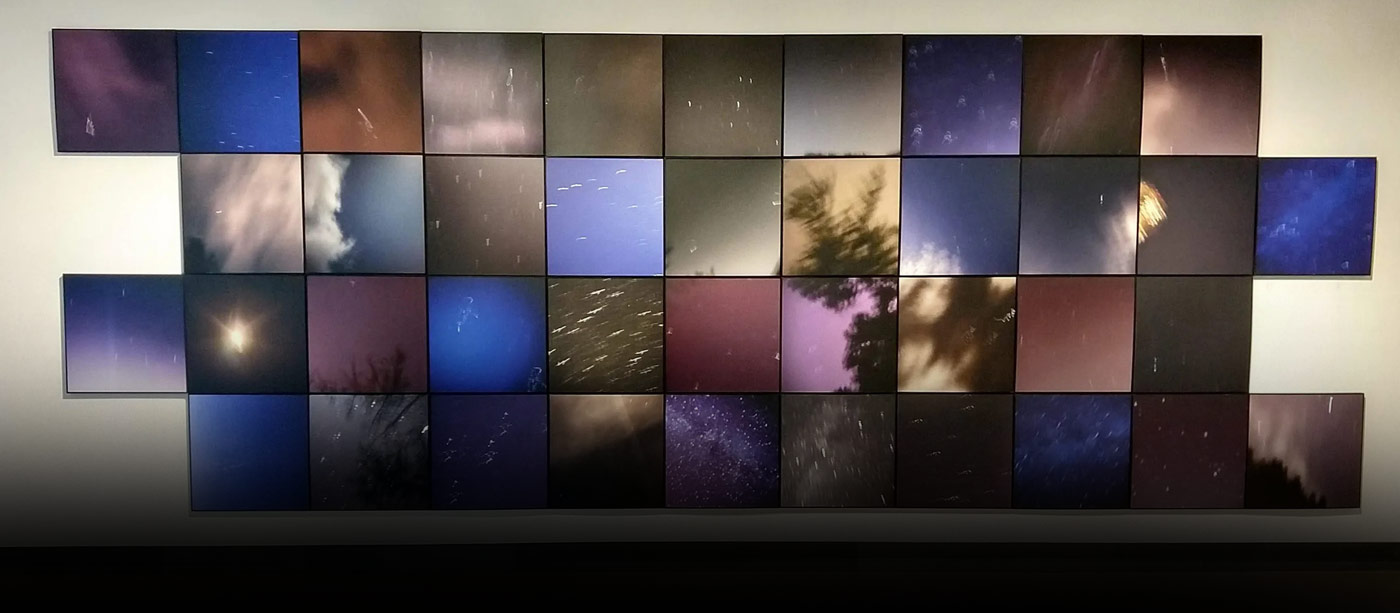 Earthborn: 30 Seconds to 40 Moons
Event Information
Date & Time: Friday-Monday, Oct. 22, 2021-Jan. 9, 2022, 9 a.m. to 4 p.m.
Location: Primrose Gallery
Admission: FREE for members or with paid Springs Preserve general admission
RSVP: No reservations required.
Earthborn: 30 Seconds to 40 Moons is a fine art exhibition that explores the tenacity of human life by transforming the intensely personal into universal themes.
Las Vegas based visual artist Linda Alterwitz uses photography to explore thirty seconds of breathing, an often forgotten but essential part of the human experience. Montana based visual artist Elizabeth Stone simultaneously considers the journals of her mother's caregivers during the last forty months of her life. As the world continues to deal with the pandemic, the exhibition offers an opportunity to reflect on life and loss.
The artists will give a gallery talk to the public on Sunday, Nov. 21 from 1 to 2:30 p.m., which is included with general admission.
View All Events & Activities
The Springs Preserve Foundation is a 501(c)(3) nonprofit organization committed to supporting programs, projects and events at the Springs Preserve.