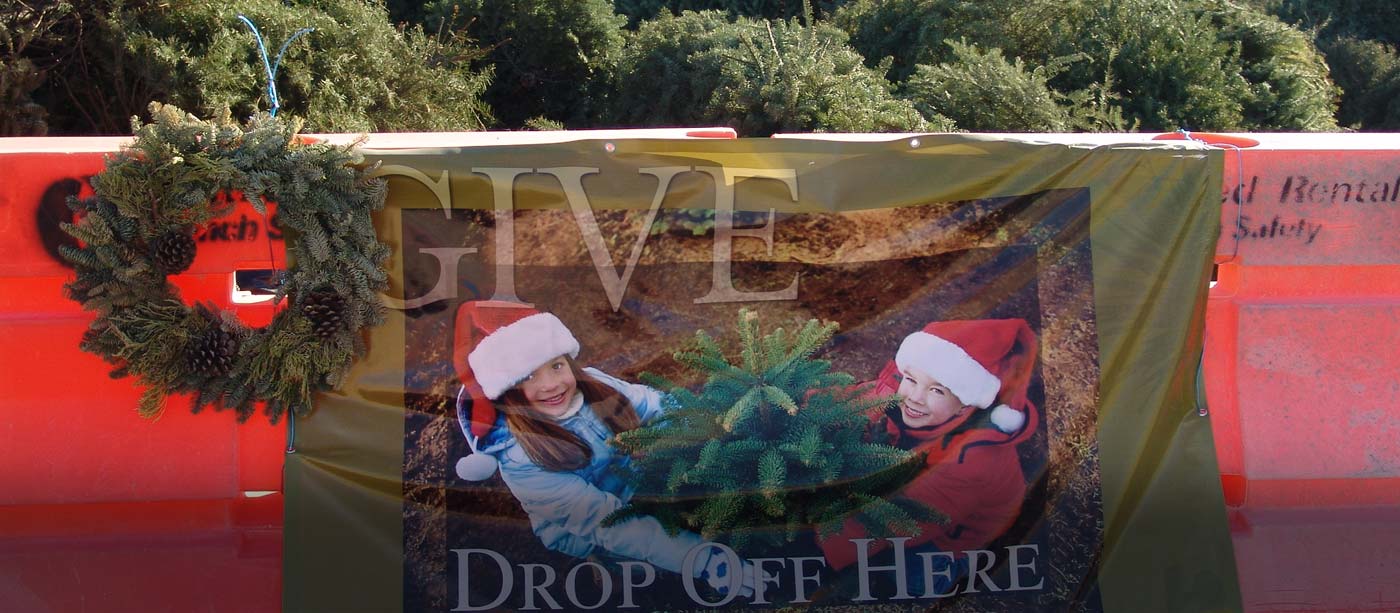 Christmas Tree Recycling
Event Information
Date & Time: Dec. 26 to Jan. 15, 9am-5pm
Location: South Parking Lot
Admission: Free
RSVP: No reservations required.
Join the Springs Preserve and the Christmas Tree Recycling Committee in giving our community a gift: Recycle your tree.
Each year from Dec. 26 to Jan. 15, you can take your cut Christmas trees to one of more than 30 convenient drop sites throughout the valley, including the Springs Preserve!
How to prepare your tree
Before dropping off your tree, remove all non-organic objects such as lights, wire, tinsel, ornaments and nails. Foreign objects can contaminate the mulch and ruin the chipper. Flocked trees cannot be recycled.
View All Events & Activities
The Springs Preserve Foundation is a 501(c)(3) nonprofit organization committed to supporting programs, projects and events at the Springs Preserve.