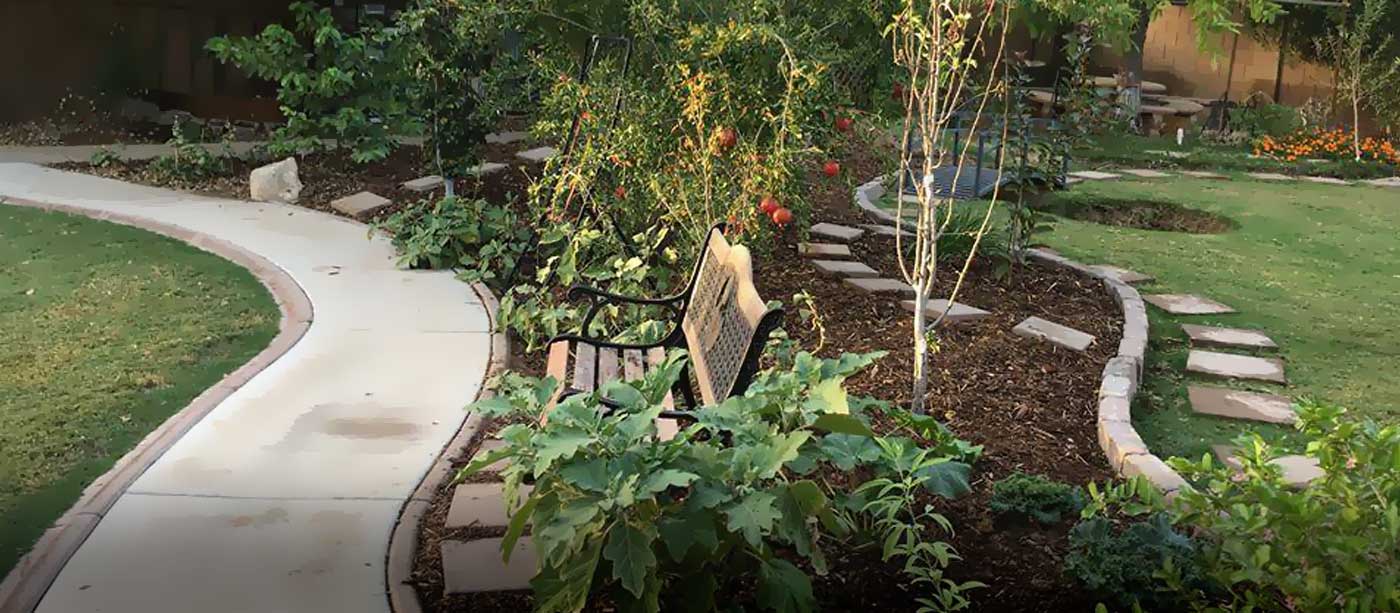 Garden Class: Agriscaping Microclimates
Event Information
Date & Time: Thursday, Oct. 24, 2019, 6pm-8pm
Location: Springs Preserve (Upper Level A Classroom)
Admission: $10 members, $12 non-members
RSVP: Reservations are required. Limited seating available.
---
Buy tickets
Thu, Oct. 24, 6pm
Register
Have you ever wondered what you should plant and where the best location to grow it would be? Understanding the microclimates in your yard will help you to know what to plant and where the best location to grow those plants would be.
Class participants are asked to bring a Google satellite map of their space for microclimate mapping. Questions? Contact Cindy Dixon at 702-822-7745.
View All Events & Activities
The Springs Preserve Foundation is a 501(c)(3) nonprofit organization committed to supporting programs, projects and events at the Springs Preserve.