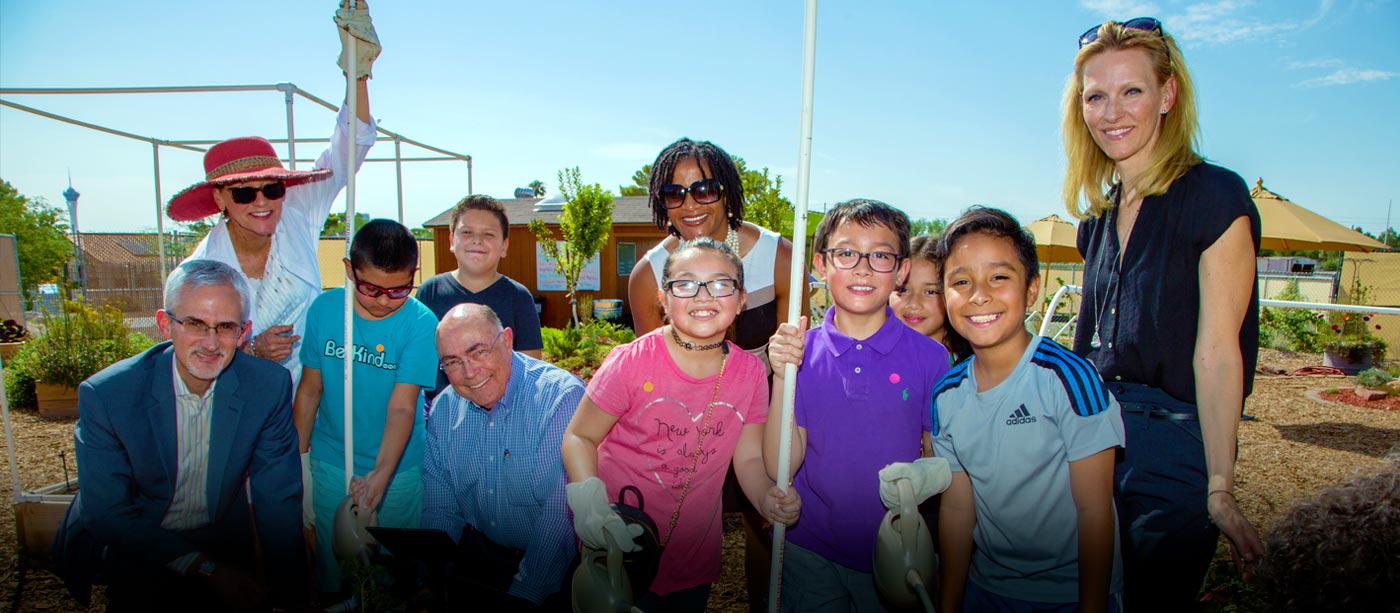 Springs Preserve Foundation
The Springs Preserve Foundation is a non-profit, non-stock corporation established to sustain and advance the mission of the Springs Preserve.
It is guided by a board of directors composed of business and community leaders who are committed to the Springs Preserve's long-term health and viability.
Want to contact the Springs Preserve Foundation? Send us an email.
Board members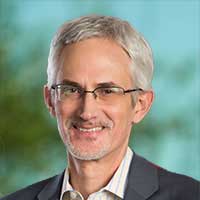 Rory Reid is currently the founding partner of the Law Office of Rory Reid. His law practice focuses on government relations, real estate and state and local permitting with a particular emphasis on the energy sector. He also serves as President and Chief Operating Officer of The Rogers Foundation.
Rory was raised in Southern Nevada and educated in its public schools. He has been active as both a business and civic leader in the community and on the boards of several civic organizations.
Rory was elected to the Clark County Commission in 2002 and was appointed its Chairman in 2005 and 2007. The Commission oversees the nation's 14th largest county, which includes the Las Vegas Strip. During his tenure, Rory championed economic development, ethics reform, open government, and improved social services.
The Las Vegas Review-Journal named Rory its "Best Local Politician" in 2007, and he was the Democratic nominee for Governor of Nevada in 2010 and was named among the "Best Lawyers in America" in 2012. He has received numerous other awards and recognitions for his extensive service.
Rory and his wife, Cindy, are the proud parents of three children.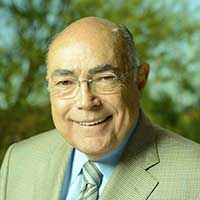 Board of Directors Vice President Dr. Ray Rawson served nearly 20 years on the Nevada State Senate and was elected to the Senate Hall of Fame. The first dentist to serve in the Nevada Legislature, Rawson also previously served on Nevada's Board of Regents, which governs the Nevada System of Higher Education.
Rawson has researched, taught and lectured extensively on public policy, dentistry, anatomy, anesthesia and specialized criminal justice. He has served nationally on the Education Commission of Higher Education and has been widely published in scientific journals. Rawson was the student body president of UNLV's first graduating class in 1964.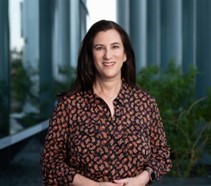 Treasurer Ellen Schulhofer is the Co-Managing Partner of Brownstein Hyatt Farber Schreck and managing partner of the firm's Las Vegas office. She practices primarily in the area of corporate law and represents private and public companies in financings, restructurings, mergers, stock and asset sales and acquisitions, and other complex commercial transactions.
Schulhofer has received numerous distinctions, including Las Vegas Corporate Lawyer of the Year, Women to Watch in Business Las Vegas, and Best Lawyers in America, Corporate Law.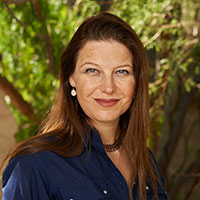 Anne Mazzola is a licensed interior designer whose projects have included the CIA headquarters in Langley, Virginia, the Pentagon, Nortel Networks, Sun Microsystems, Cox Communications, and the National Wildlife Federation.
Anne grew up in Vienna, Virginia, and graduated from Drexel University cum laude. She and her husband have two young children. Prior to moving to Las Vegas in 2008, Anne worked throughout the Washington, D.C. area for 15 years.
Since relocating here, she has immersed herself in a wide variety of charities such as the Alexander Dawson School, Boys and Girls Club, Smith Center, Discovery Children's Museum, Communities in Schools, Opportunity Village and the San Diego Zoo. Anne is also a member of the Desert Tortoise Group of Southern Nevada, adopting a 24 year old tortoise named Larry Byrd.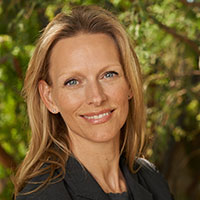 Jenna Morton is a co-owner of Morton Group, a restaurant development company with venues in Las Vegas, including La Cave Wine and Food Hideaway inside Wynn Resort, La Comida, a Mexican joint in downtown Las Vegas and CRUSH eat, drink, love in the MGM Grand Resort.
She is a graduate of Northwestern University. She is the co-chair of After School All Stars Las Vegas and a member of the Board of Directors for Community Cloud Forest Conservation.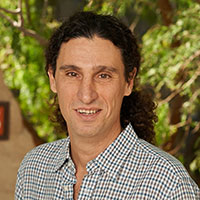 Edward Cecchi moved to Las Vegas in 2008. Before moving to Nevada he lived in Vermont, working in the socially responsible, sustainable food movement for 20 years. Since arriving he has spent his time raising his two young daughters and working with a number of community organizations. He has been active in organizing events and raising money for Three Square, St. Baldricks and Communities in Schools Nevada.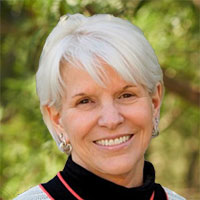 With more than 35 years of expertise crossing business and industry with academics, Marcia Ditmyer is a passionate advocate about helping to bring services to the underserved in Nevada.
A 20-year resident of Las Vegas, Marcia has her PhD in Public Health, a master's degree in Business Administration, and a master's degree in Community Health Education. She currently serves as School of Dental Medicine Associate Professor with Emeritus and Assistant Dean of Assessment and Instruction at the University of Nevada, Las Vegas.
Marcia is an expert in the field of community health, concentrating on oral/dental health. She is driven to inspire others to become part of a global movement toward positive and sustainable change, and has dedicated herself to working on behalf of underserved and vulnerable populations in Nevada.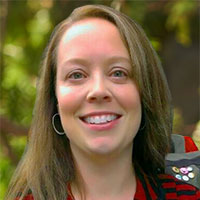 Megan Jones is a political consultant in Nevada providing advocacy and campaign management services to various issue coalitions and elected leaders.
Her areas of emphasis currently include conservation and technology.
In addition to the Springs Preserve Foundation Board, Megan serves on the KNPR Community Advisory Board.
Megan is a native Nevadan and received a B.A. from Brigham Young University. She is married with two children.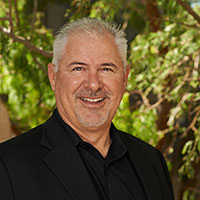 Jeff Roberts, AIA, LEED AP BD+C is a Senior Architecture Designer at SERA, focused on "place-based" design projects that embrace ecological principals to create a sustainable future.
Passionate about regenerative development challenges that balance the well-being of social and environmental ecosystems with economics, much of his work is based in strategic sustainable strategies that enhance place-making.
He practices in processes that value collaborating with diverse and interdisciplinary stakeholders to manage interdependent relationship success for all.
His portfolio of work includes Google, Oregon Health and Science University, Discovery Children's Museum, National Park Service, Southern Nevada Water Authority, U.S. Forest Service and the LEED Platinum Certified Desert Living Center at the Springs Preserve.
He has served as 2012 AIA Las Vegas Chapter President and as an adjunct professor at UNLV. Currently, he is an Advisory Board Member to the AIA+2030 Professional Series, a member of the American Institute of Architects, USGBC-Cascadia Chapter, and a keystone member for Biomimicry Oregon.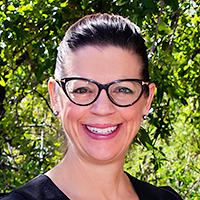 Elizabeth Sorokac is a member and founder of the law firm Reisman Sorokac. Sorokac has been practicing law in Nevada since 2001. She received her Bachelor of Science from Michigan State University and her Juris Doctorate from Gonzaga University School of Law.
A member of the State Bar of Nevada, the Clark County Bar Association and the American Planning Association, Sorokac is also a recent graduate of the Las Vegas Metro Chamber of Commerce's Leadership Las Vegas program and is a mentor to UNLV graduate students in real estate law. She is actively involved with the Anti-Defamation League and is an advisory board member of the Candlelighters Childhood Cancer Foundation of Nevada.
Financial Documents
Explore More
Funding to support our organization has been provided by Nevada Humanities through Congress and the National Endowment for the Humanities as part of the CARES Act economic stabilization plan of 2020.