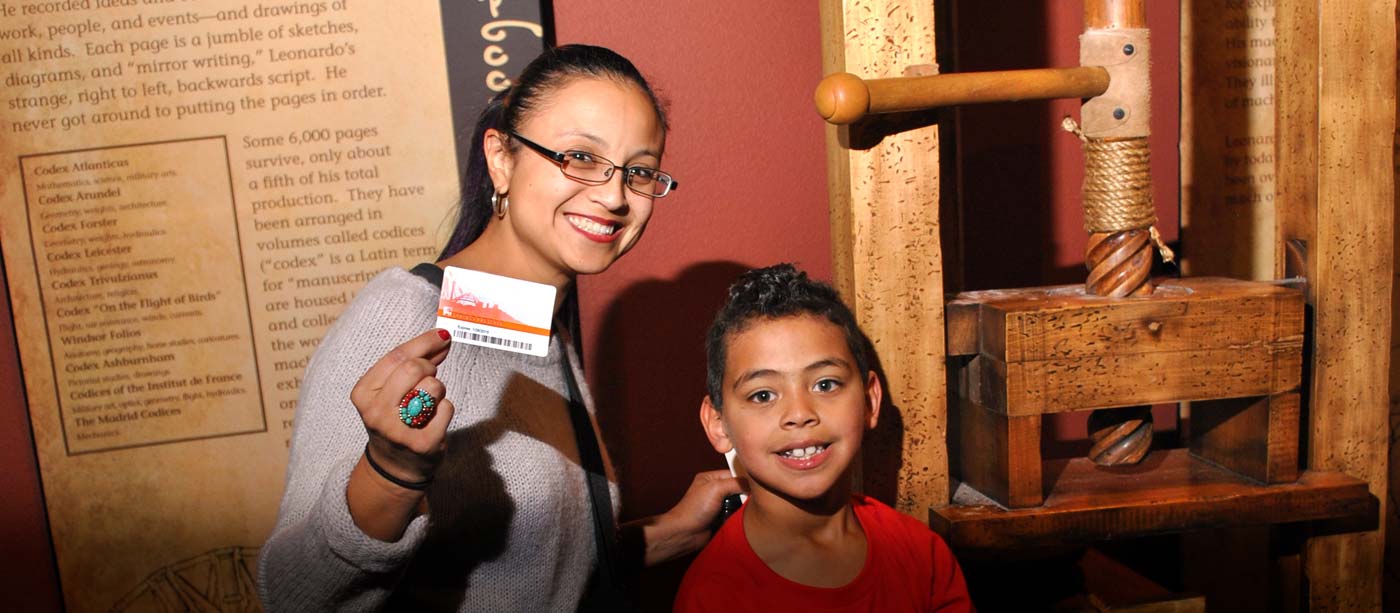 Our supporters
We depend on our supporters to help us provide unique and enlightening experiences to our guests, and to build a strong alliance of environmental stewards.
Our supporters
We would like to recognize the following corporate sponsors and donors for their support.
This list is updated annually and reflects active sponsors and donors as of Feb. 1, 2023.
Adam S. Kutner
Allstate Insurance - Lydia Hernandez
America First Credit Union
American Online Giving Foundation
Anne Mazzola
AT&T Nevada
Bank of America
Barclays U.S. Consumer Bank
Bertoldo, Baker, Carter & Smith
Bethesda COGIC
Brownstein Hyatt Farber Schreck, LLP
Cactus and Succulent Society of So Nevada
Centennial Hills Hospital
Chrysalis
Clark County Outside Agency Grant
Cosmopolitan of Las Vegas
Cox Communications
Cricket Wireless
Elizabeth Sorokac
Gerson R. Druckman
Giddens Memorial Chapel
Health Plan of Nevada
Humana
Jane Gale
Las Vegas-Clark County Library District Foundation
Lexicon Bank
Lexus of Las Vegas
MGM Resorts International
Mission Support and Test Services
NBA G League Ignite
Nevada Black Legislative Caucus
Nevada Department of Environmental Protection
Nevada Federal Delegation
Nevada Health Link
Nevada Humanities
Nevada State Bank
Nevada State Treasurer's Office
Nevada Volunteers
NFL Green
NV Energy
One Drop Foundation
Pat Marchese
Peter Stephenson
Dr. Raymond Rawson
Republic Services of Southern Nevada
Sharon E. Sigesmund Charitable Foundation
Southern Nevada Health District
Southwest Gas Corporation
Southwest Medical Associates, Part of Optum Care
State of Nevada
Toma A. Diskin
Touro University
United States Fish and Wildlife Service
Valley Hospital
Van Cleef & Arpels Americas
Verizon
Wells Fargo Bank
William Akel
Wynn Employee Foundation
Donor members
We would like to recognize the following Donor Members for their support.
This list is updated annually and currently reflects active memberships through Feb. 1, 2023.
Platinum Members
Matthew and Rachael Beatty
Andrew and Leah Belanger
Stefan Chock and Lora Vassar
Sean and Louella Claggett
Elinor Crews
Richard J. Pocker and Toma Diskin
John and Erica Entsminger
Greg Febbo
Johann Feller and Yumi Yamamoto
Roger and Jessica Haywood
Paul and Charlotte Hejmanowski
Mariliese Horsewood
Dave and Lisa Johnson
Russell Rosenblum and Anne Mazzola
Michael A. Morton and Jenna Morton
Sheila Patel
Colby Pellegrino
Stephen and Sharon Pierce
Steve and Suzann Pruitt
Dr. Raymond Rawson
Corey and Doa Ross
Eduardo Sanchez
Jason and Ellen Schulhofer
Joshua Reisman and Elizabeth Sorokac
Robert and Kay Stoldal
Thomas Strange and Anthony Ptak
Gregory and Shauna Walch
Lisa Windom
Gold Members
Laura and Noelle Bailey
Gary Belz
Jerry Handren and Allison Bonanno
Matthew and Melissa Brandt
Jeff and Monterey Brookman
Jhea Byrd
Glenn Cochran
Jason Koch and Hwaling Coffey
Nancy Crenshaw and Celia D. Zielke
Dominic and Cassandra Cummings
Dritan Curri
Jeffrey and Jennifer Dennis
Mike and Katherine Eddington
Evan and Lillian Englund
Jennifer Fornetti
Perry Friedman
Harrison and Katarina Gale
John and Mary Gee
Adeline Goodrich
Gerald and Yvonne Gordon
Matthew Gubler
Casey and Charmaine Halstead
Isaac Holyoak
Roy and Jane Karadbil
Mark Keller
Elie and Suzy Khoury
William Li
Anthony and Suzanne Martin
Raul and Wendy Meoz
Jeff and Cheryl Miller
Tim Mitchell
David Orr and Judith Milligan
Natalie Pearson
John Peiser
Gabriela Perez-Regalado and Irma Varela
Derek Ridgeway
Joseph Salvatore and Amy Zinovitch
Janet Sanford Baker
Blanca Sem
William and Pamela St. Clair
Paullet and Jennifer Thomas
Charles and Julie Walker
Kelvin Watson
Wydell William s and Sharon A. Barkley
Nancy Yang