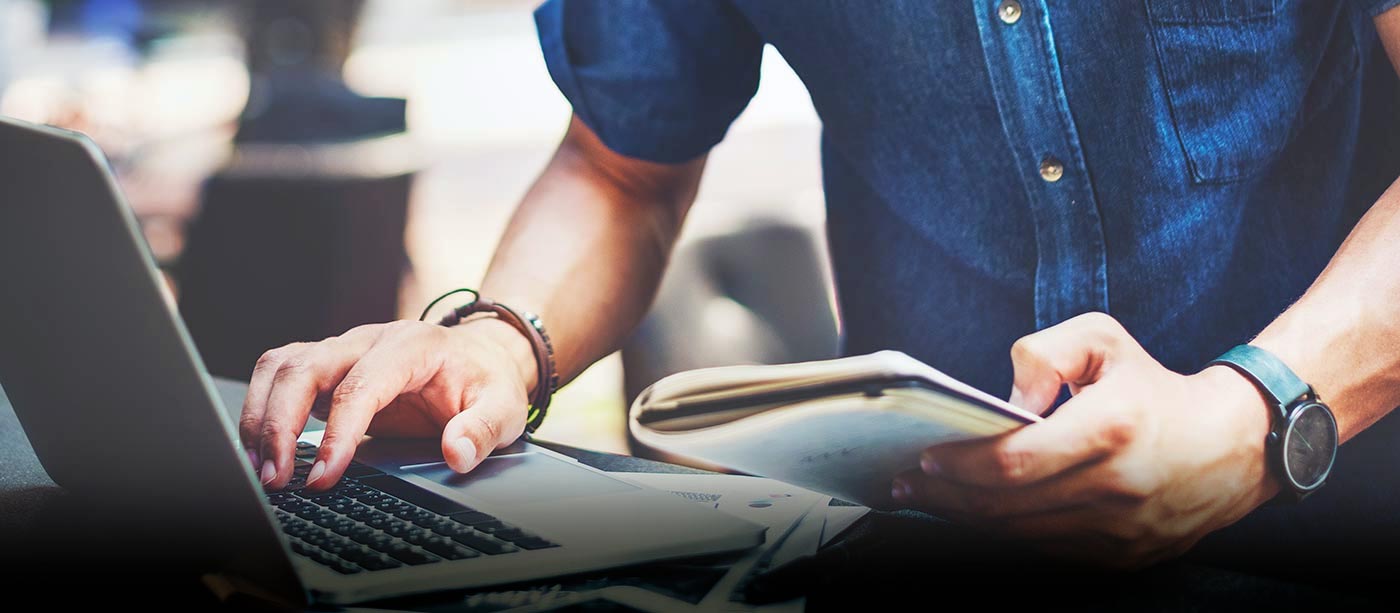 Website accessibility policy
The Springs Preserve is committed to ensuring its website is accessible to people with disabilities.
We follow guidelines contained in the World Wide Web Consortium Web Accessibility Initiative's Web Content Accessibility Guidelines 2.0, Level AA conformance.
These guidelines explain how to make web content more accessible for people with disabilities.
While we strive to adhere to the accepted guidelines and standards for accessibility and usability, it is not always possible to do so in all areas of the website. This includes several complex documents as well as information contained in some of the website's applications. Wherever possible, we have included directions on alternative ways to access this information.
Please report any difficulty in accessing content on our website or contact us at 702-258-3930.