Conservation Education
Sustainability is at the core of the Springs Preserve's mission. Our entire campus is a living example of sustainable living, design and architecture. We hope your visit will inspire a journey toward environmental stewardship.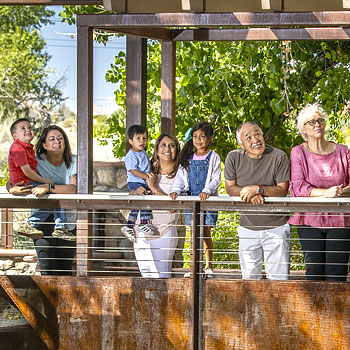 Support the Preserve
Love the Springs Preserve? Purchase an annual membership, donate to help support our mission and programming, or enrich guests' experience by volunteering!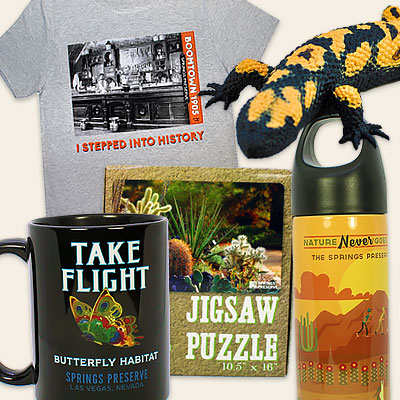 Shop the Preserve
Our award-winning Gift Shop features one-of-a kind products, hand-crafted jewelry, branded merchandise, and much more.
SPECIAL OFFER! Buy one of our Nevada wildflower seed collections and get another for 50% off when you use promo code GROW. Valid through April 30.
Adventure is right around the corner. Show us how you explore with #SpringsPreserve.