Experience a family-friendly atmosphere and spooktacular traditions including trick-or-treating, a hay maze and more!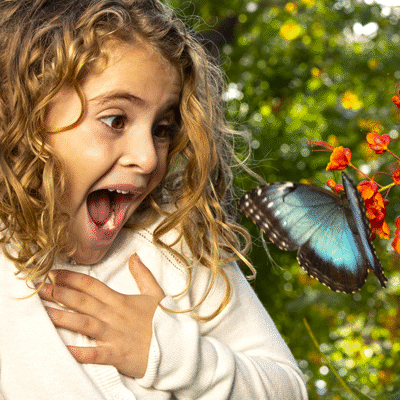 Step into our immersive Butterfly Habitat and soar!
Open daily through Nov. 24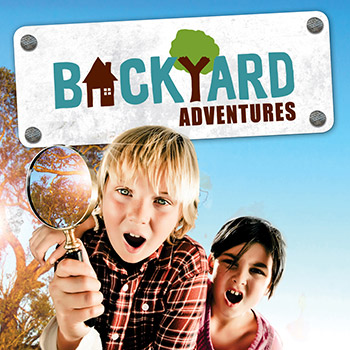 Discover the hidden world of science in your backyard!
Opening Sept. 23
Find your next adventure
In the middle of Las Vegas, there's a place with 180 acres of adventure. A place to release your inner child and let your imagination go wild—and it's yours to explore! Your next adventure is waiting at the Springs Preserve.

Explore. Conserve. Educate.
Sustainability is at the core of the Springs Preserve's mission. Our entire campus is a living example of sustainable living, design and architecture. We hope your visit will inspire a journey toward environmental stewardship.
Are you a Las Vegas local? Seasonal watering restrictions are in effect! Find your watering day and provider and learn to conserve water resources in our desert community.
Learn about "green living" and eco-friendly lifestyles at the NV Energy Foundation Sustainability Gallery.
Tour the DesertSol solar-powered home, described as one of the finest examples of sustainable living on the planet.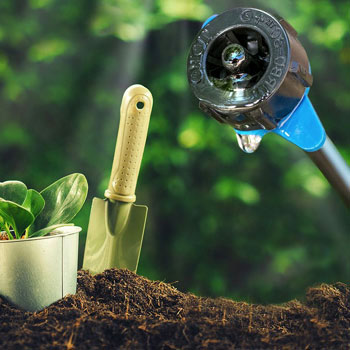 Get the help you need to make your landscape desert-friendly
at our free Water Smart classes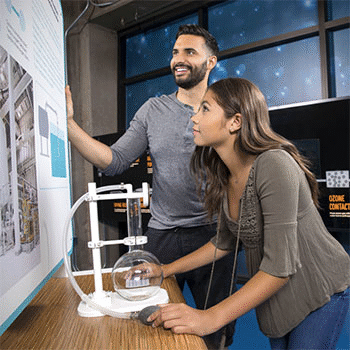 See how local agencies keep water flowing in Las Vegas
Treat it. Test it. Pump it. Protect it.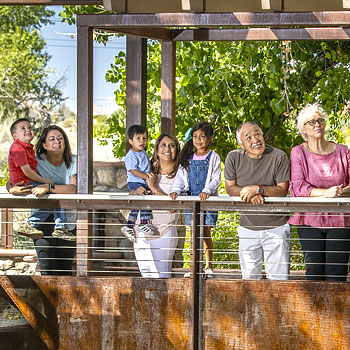 Support the Preserve
Love the Springs Preserve? Purchase an annual membership, donate to help support our mission and programming, or enrich guests' experience by volunteering!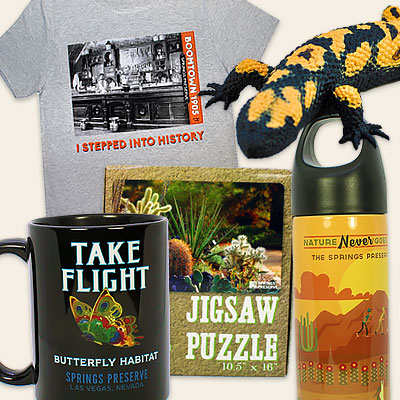 Shop the Preserve
Our award-winning Gift Shop features one-of-a kind products, hand-crafted jewelry, branded merchandise, and much more.
SPECIAL OFFER! Use promo code BUTTERFLY for 20% off items from our Butterfly Habitat collection. Valid for online purchases through Nov. 30.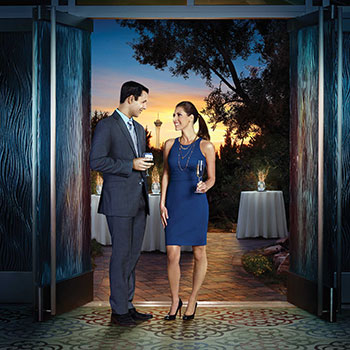 Book the Preserve
Add a little life to your next event! With both indoor and outdoor venue options available at the Preserve, say goodbye to stuffy meetings and boring parties forever.

Adventure is right around the corner. Show us how you explore with #SpringsPreserve.