The Springs Preserve remains closed to the public due to the coronavirus outbreak. We continue to monitor current conditions and recommendations from health officials, and look forward to reopening as soon as safely possible.
Unfortunately, this means we've had to cancel upcoming events and activities, including Summer Camps, Brews & Blues, and the Ice Cream Festival. To receive a refund for canceled events and programs, please submit requests through our Contact Us form. Memberships are non-refundable. We will be extending memberships for the duration of time we are temporarily closed, and will provide more details in the near future.
Stay connected with us!
We miss you and want to stay connected with you during this unprecedented time. Stay tuned to our social media channels for fun videos, educational content, and entertainment to enjoy as we adjust to the new normal.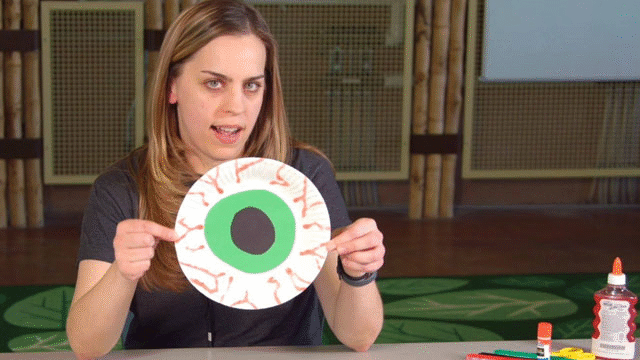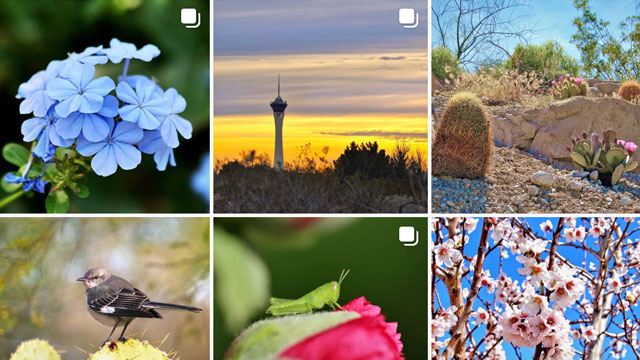 Explore the Botanical Garden on Instagram
Follow us on our award-winning Instagram account to experience the beauty of the Springs Preserve right from your phone! See what's blooming in the Botanical Garden, venture out on our trails, and get a glimpse at the local wildlife.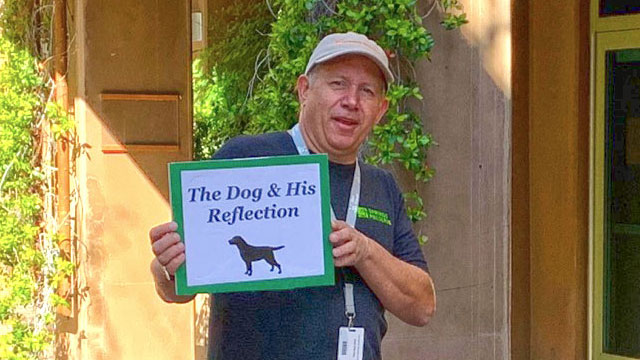 Watch story time live on Toddler Thursdays
Great news, Toddler Time fans: Mr. Chris is bringing your favorite play and learning party for little ones to a screen near you! Our virtual story time will be held at our regular time, Thursdays at 11 a.m., on Facebook Live. You can also tune in on YouTube.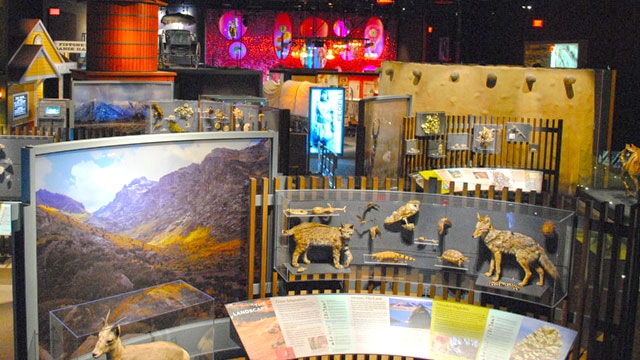 Visit the Nevada State Museum online
Did you know you can visit the Nevada State Museum from the comfort of your home? Explore thousands of artifacts, historical photographs, artworks, and manuscript materials such as magazines and newspapers, in the museum's online collections.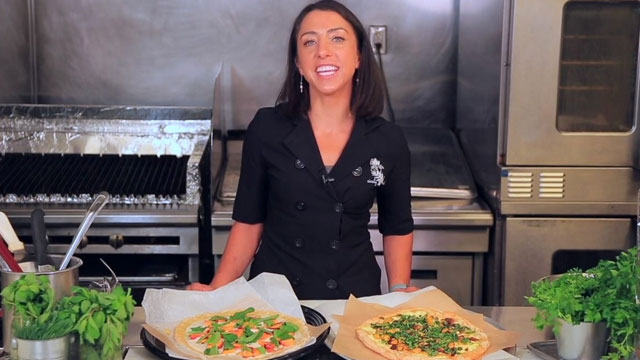 Get cooking with Divine Cafe's tutorials
Head over to our YouTube page to channel your inner culinarian with tips, recipes and cooking tutorials from our professional chefs at the Divine Cafe. Or let us do all the work and place an order to have daily specials delivered to your home or business.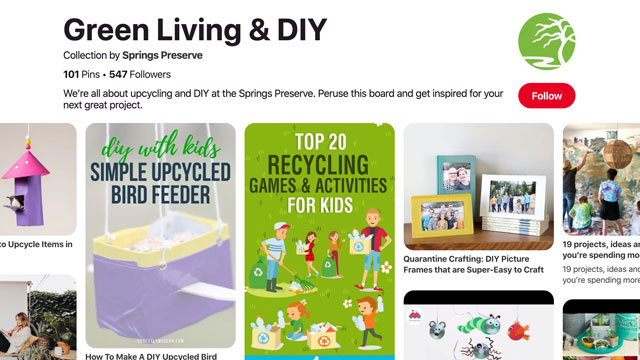 Find a DIY at-home project on Pinterest
Check out our Pinterest board to get inspired for your next great do-it-yourself project! We've got quarantine crafting ideas, easy eco-friendly home improvements, upcycled garden art, recycling games and activities for kids, and much more.