The Springs Preserve is temporarily closed
In response to Governor Sisolak's request that Nevadans stay at home to reduce the spread of COVID-19 within the community, the Springs Preserve is currently closed to members and the public until further notice.
While we only recently reopened our outdoor spaces to the public, we believe it is in the best interests of the health and safety of everyone in the community to temporarily cease operations.
The Springs Preserve hopes to reopen outdoor attractions, museums, exhibits and other indoor attractions as soon as conditions allow.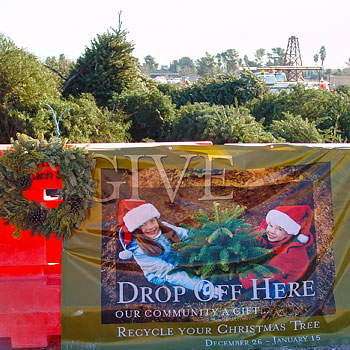 Recycle your tree
Join the Springs Preserve and the Christmas Tree Recycling Committee in giving our community a gift: Recycle your tree. Each year from Dec. 26 to Jan. 15, you can take your cut Christmas trees to one of more than 30 convenient drop sites throughout the valley, to be recycled free of charge.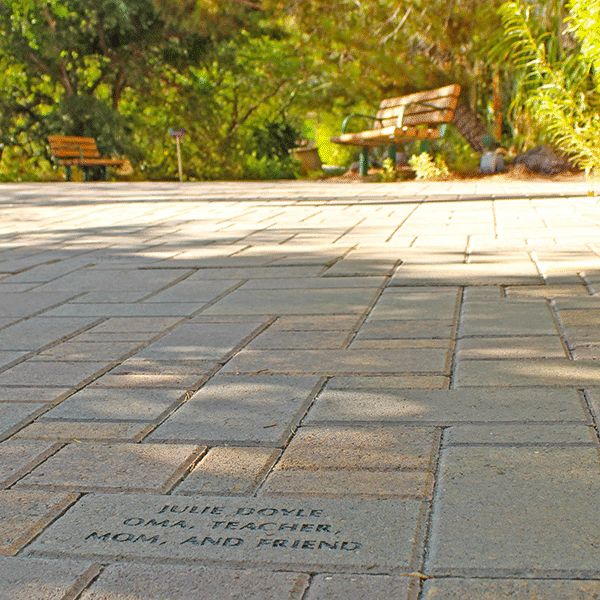 Leave a legacy
Honor those who have made a special impact on your life and help support the ongoing maintenance needs of the Springs Preserve. Our engraved bench plaques and garden pavers make wonderful and enduring holiday, birthday, wedding, anniversary, tribute or memorial gifts.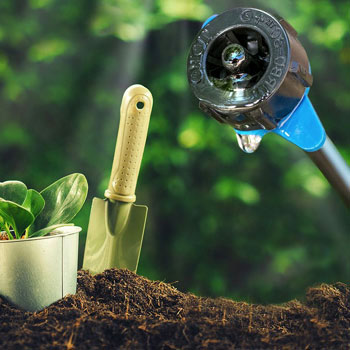 Stay water smart
Sustainability is at the core of the Springs Preserve. We hope your visit will inspire a journey toward environmental stewardship.
Browse hundreds of water-smart and desert-friendly plants in our plant search tool.
Are you a local to Southern Nevada? Seasonal watering restrictions are in effect! Find your watering day and provider and learn to conserve water resources in our desert community.