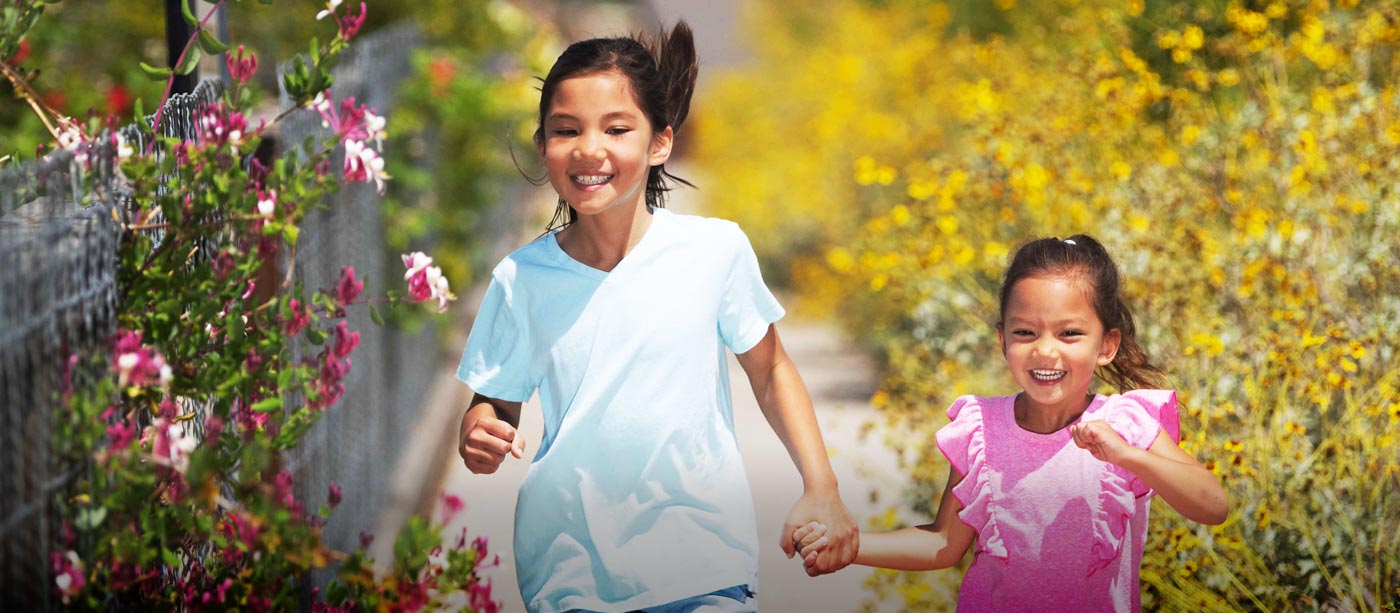 Donations and Commemorative Giving
At the Springs Preserve, we continually strive to build community and promote an ethic of environmental and cultural stewardship.
Want to help as a corporate partner? Our Fund Development team will work with you or your organization to find the program or event that best aligns with your philanthropic goals. For information on event sponsorships, facility sponsorships, and program endowments, please visit our Sponsorship Opportunities page, call 702-258-2429, or send us an email.
Commemorative Giving Opportunities
Through commemorative giving opportunities, you can honor those who have made a special impact on your life and the lives of others—and also help support the ongoing maintenance needs of the Springs Preserve.
Installed in designated areas of the Preserve's award-winning Botanical Garden, our engraved bench plaques and pavers will be seen by visitors from around the world and make wonderful and enduring holiday, birthday, wedding, anniversary, tribute or memorial gifts.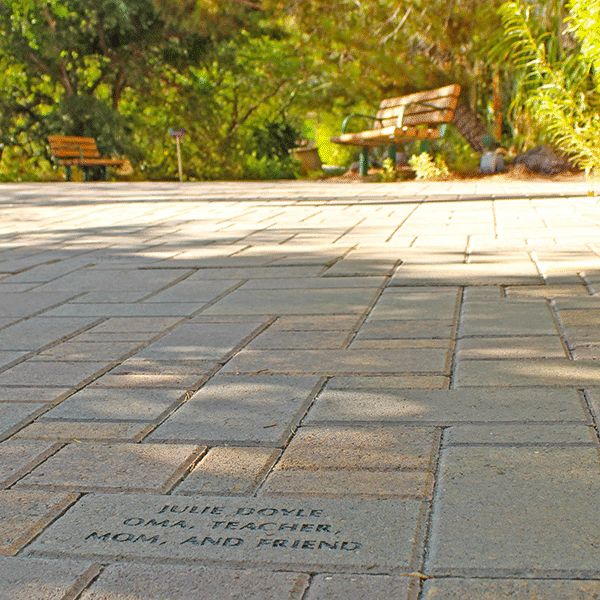 Leave your legacy at
the Springs Preserve
with an engraved, personalized paver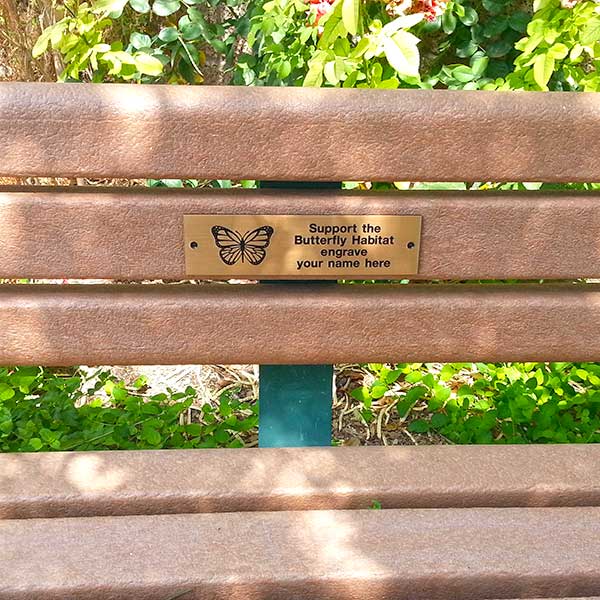 Support the ongoing operation
of our Butterfly Habitat
with an engraved bronze bench plaque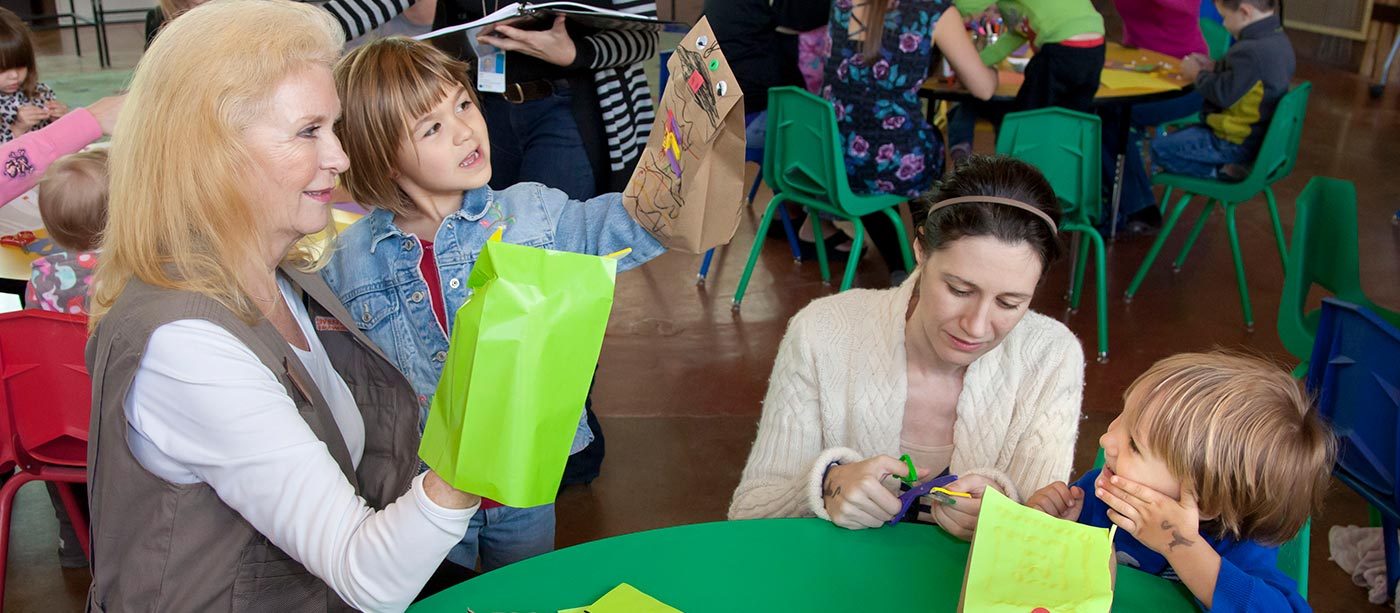 Donate online
Every donation to the Springs Preserve Foundation helps support our mission of creating a visitor experience that builds culture and community, inspires environmental stewardship and celebrates the vibrant history of the Las Vegas Valley.
Donate today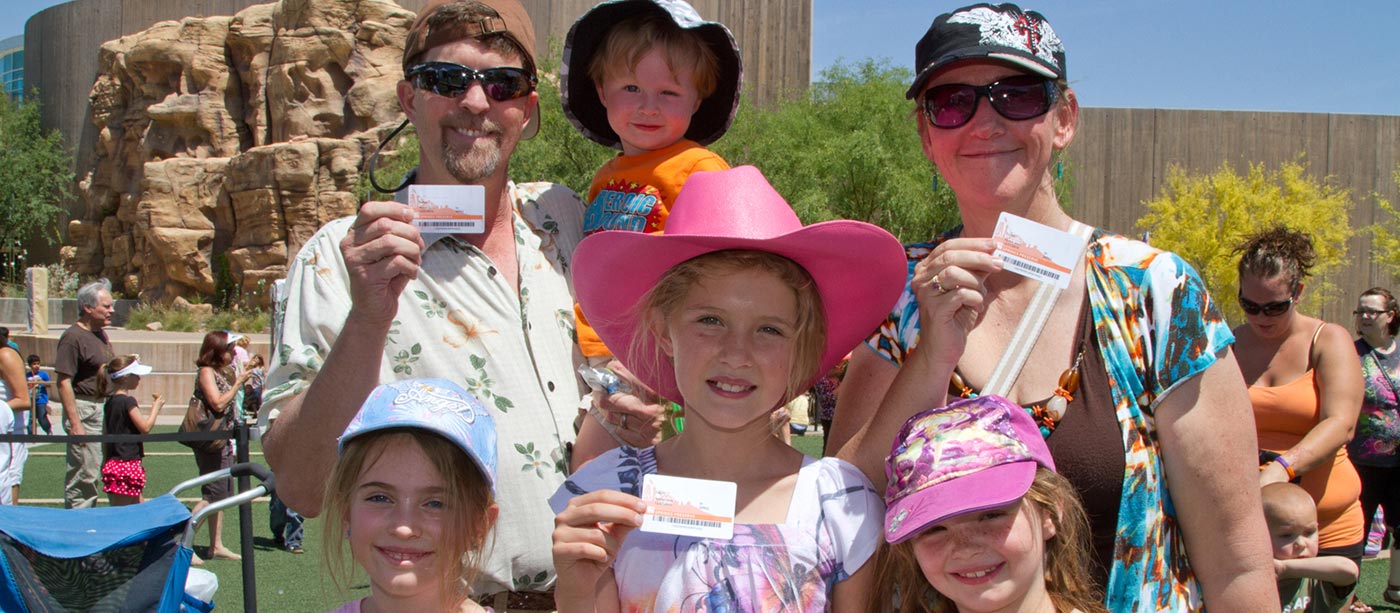 Become a donor member
Donor memberships help support our mission and come with year-round access to the Springs Preserve and other exclusive benefits, including unlimited train rides and seasonal Butterfly Habitat entry, free admission to signature events, and much more!
Become a member
Your donation is tax-deductible to the extent provided by law. Please note that the Springs Preserve does not accept donations of live animals.