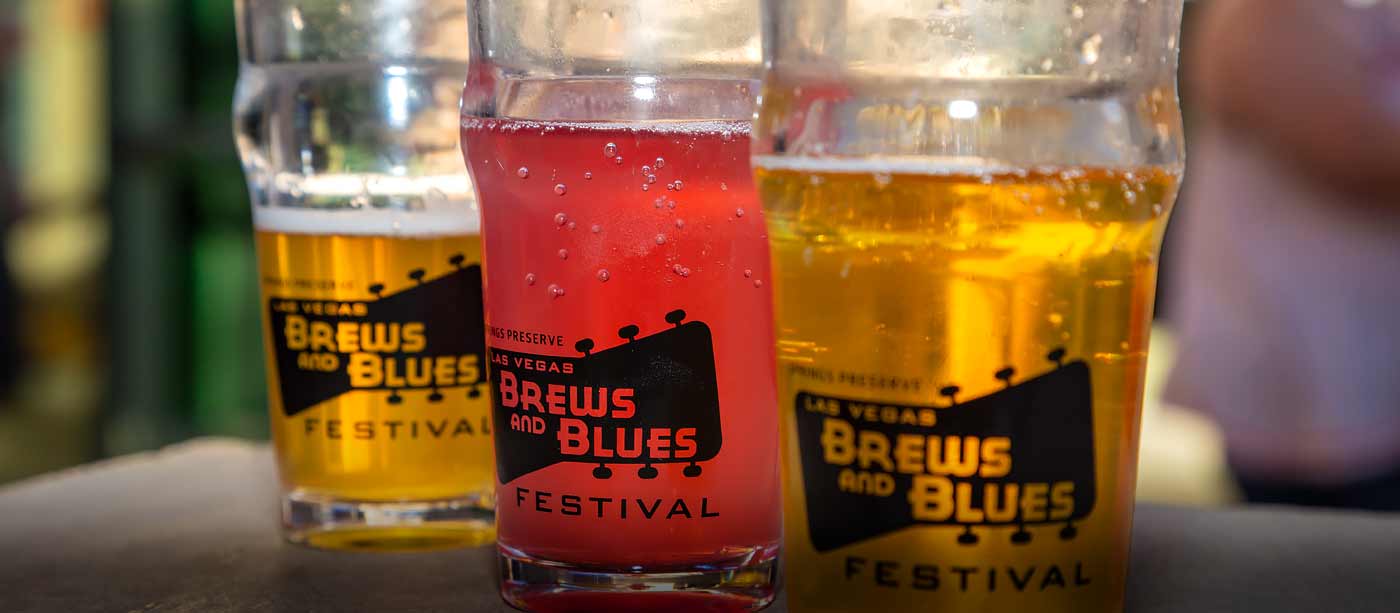 Brews & Blues Festival
Event Information
Date & Time: Saturday, May 9, 2020, 4 to 8 p.m.
Location: Springs Preserve
Admission: Ticket prices will be announced closer to the event.
RSVP: No reservations required. But we do recommend purchasing tickets in advance to avoid a sell-out risk.
The Brews & Blues Festival at the Springs Preserve offers up live blues music and unlimited beer samples from dozens of regional, national, and international brewers. Vendors will also be there with plenty of tasty food options for purchase.
This event is open to guests age 21 and over. This event will be held rain or shine.
Vendor Interest
If you are interested in performing or selling items at one of the Springs Preserve's signature special events, please complete the special event participation form to be added to our database.
Signature Events
The Springs Preserve hosts several annual signature special events tied into holidays, seasons and cultural celebrations. These productions provide an opportunity for the community to come together and experience the Preserve through music, art, activities, tours and concessions.
View All Events & Activities
The Springs Preserve Foundation is a 501(c)(3) nonprofit organization committed to supporting programs, projects and events at the Springs Preserve.