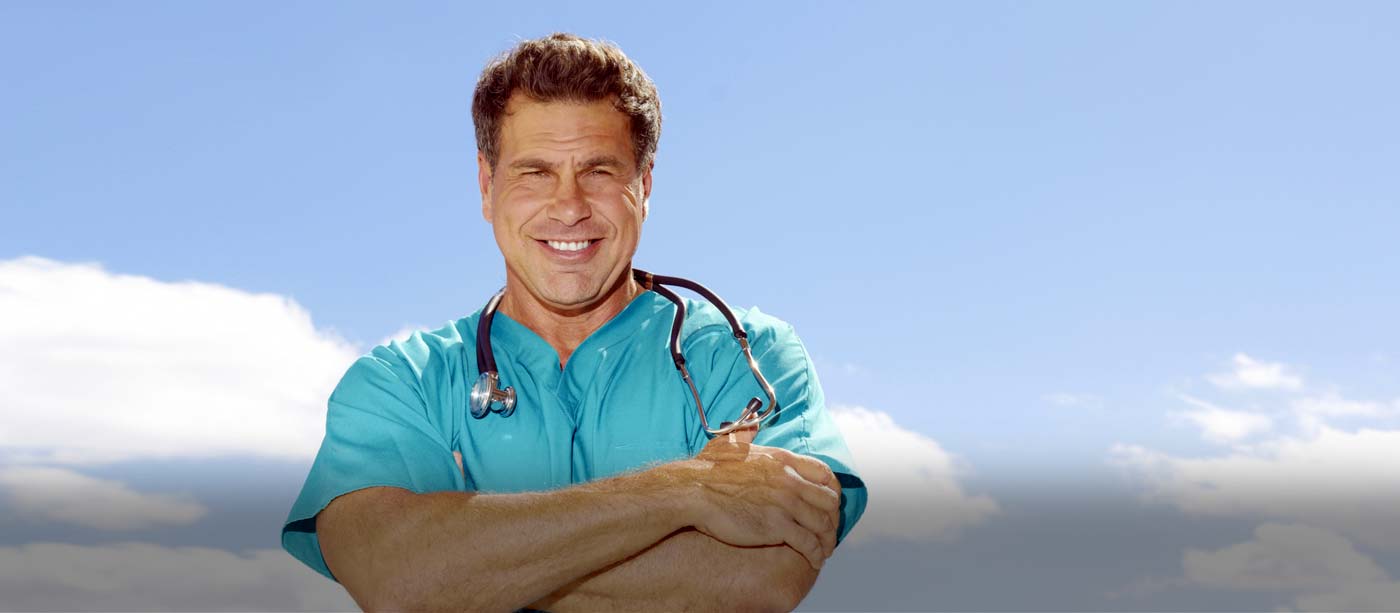 Walk With a Doc
Event Information
Date & Time: Third Thursday of select months, 9:30am-11am. Upcoming dates: Feb. 20, March 19, April 16
Location: Trails
Admission: Free
RSVP: No reservations required.
Stay healthy! Join University Medical Center physicians for a free nature walk and health talk on our trails.
Upcoming topics:
Feb. 20, 2020: Heart Health
March 19, 2020: Colorectal Cancer Awareness
April 16, 2020: Vaccinations
Don't forget to check out Walk with a Doc: Kids Time on the second Sunday of every month!
View All Events & Activities
The Springs Preserve Foundation is a 501(c)(3) nonprofit organization committed to supporting programs, projects and events at the Springs Preserve.