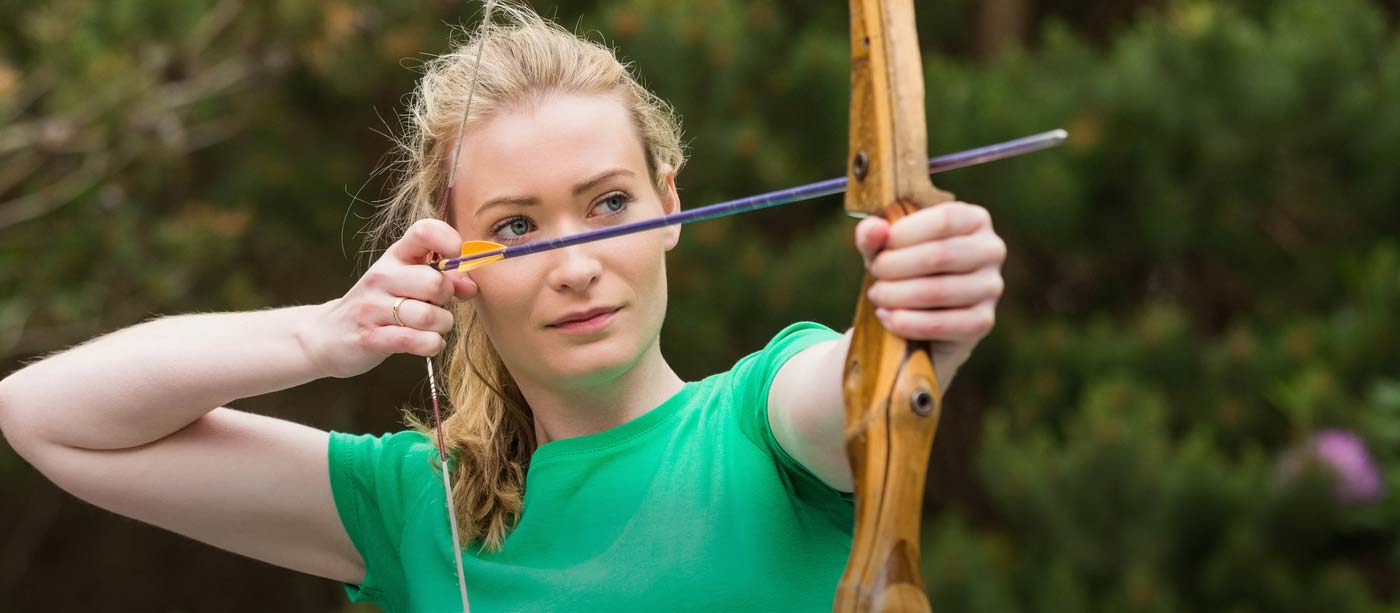 Traditional Hunting Workshop
Event Information
Date & Time: Saturday, Dec. 9, 2017, 9am-12 pm
Location: Springs Preserve
Admission: $20 for members; $25 for non-members
RSVP: Reservations are required. Spaces are extremely limited.
Learn what it took to survive in Southern Nevada in our Traditional Hunting Workshop.
Participants will learn how to use a spear thrower (atlatl) and shoot a bow and arrow in a fun and safe environment with our trained staff. Use the skills you learn on a virtual "hunt."
Limited to guests aged 12 years and up.
View All Events & Activities
The Springs Preserve Foundation is a 501(c)(3) nonprofit organization committed to supporting programs, projects and events at the Springs Preserve.