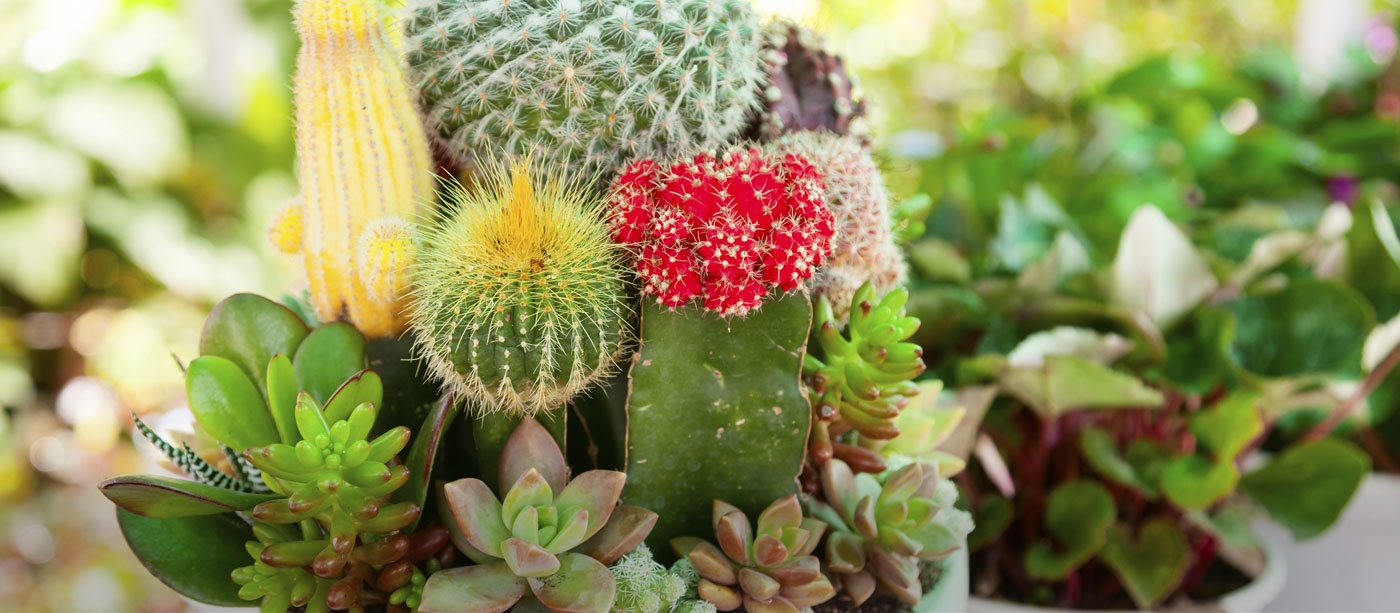 Garden Class: Cacti and Succulents
Event Information
Date & Time: Sunday, May 1, 2022, 1 to 3 p.m.
Location: Desert Living Center (Lower Level Classroom)
Admission: $20 members, $24 non-members
RSVP: Reservations are required. Limited seating available.
This gardening workshop is sure to sharpen your cacti and succulent knowledge! Join our team of horticulturalists as we learn about the differences and similarities of these prickly plants. Learn some of the best types to grow for our local climate and how to handle and care for them. You'll discover the beauty that cacti and succulents can add to your landscape while conserving water at the same time!
Instructors will also demonstrate how to create a dish garden using cacti and succulents and raffle off the creations to class participants!
View more garden classes and workshops. Questions? Contact Cindy Dixon at 702-822-7745.
View All Events & Activities
The Springs Preserve Foundation is a 501(c)(3) nonprofit organization committed to supporting programs, projects and events at the Springs Preserve.