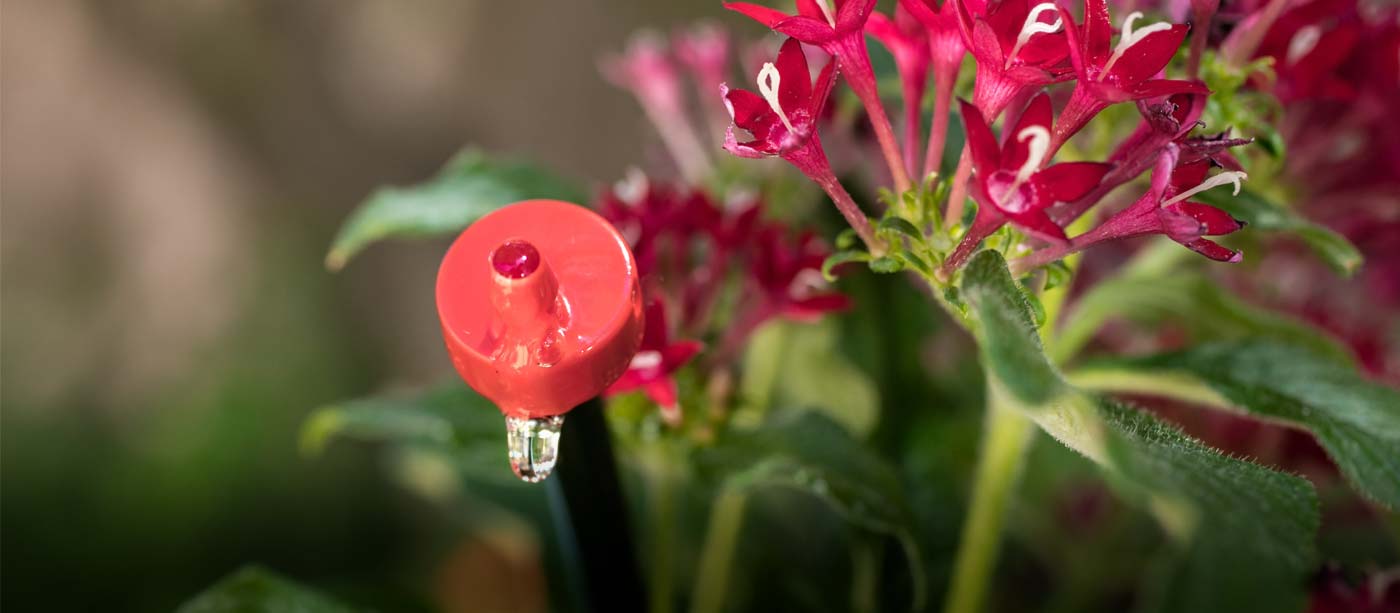 Free Water Smart Class: Drip Irrigation
Event Information
Date & Time: Select Saturdays, 9am-12pm. Upcoming dates: Feb. 9 & 23
Location: Springs Preserve
Admission: Free
RSVP: Reservations are required. Classes fill up quickly so register early! Call 702-862-3760 for details.
This free class, taught by expert staff from the Southern Nevada Water Authority, equips you with the skills to design and install a drip-irrigation system. Learn the complete installation from the street to the plants, including how to select and assemble components. Build a drip-system model right in the classroom and learn how easy it is to save water and have great-looking plants!
2019 Class Schedule:
February 9 & 23
March 30
April 6 & 27
May 4
June 8
July 13
August 10 & 24
September 7
October 12
View All Events & Activities
The Springs Preserve Foundation is a 501(c)(3) nonprofit organization committed to supporting programs, projects and events at the Springs Preserve.