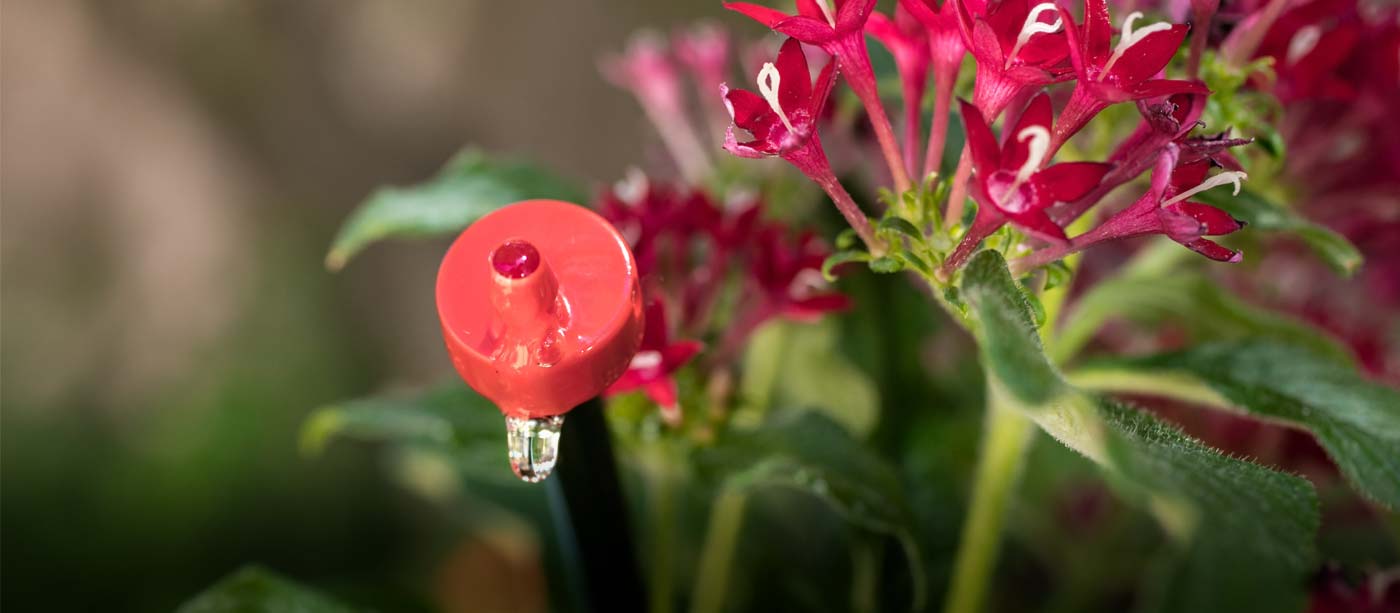 Clase en Español: Bases para Instalar un Sistema de Riego por Goteo
Event Information
Date & Time: 17 de noviembre, de 9 a.m. a 12 p.m.
Location: Springs Preserve
Admission: Gratis
RSVP: Reservations are required. La clase es gratis pero necesita registrarse.
¡Obtén la ayuda que necesitas para hacer que tu jardín sea amigable con el desierto y tu sistema de riego sea más eficiente con el uso del agua! Estas clases GRATIS son impartidas por expertos de la Autoridad del Agua del Sur de Nevada (SNWA), en asociación con Springs Preserve.
SÍ, puedes aprender las habilidades para diseñar e instalar un sistema de riego por goteo. Te mostraremos cómo seleccionar y ensamblar componentes y construir un modelo de sistema de goteo justo en la clase. ¡El riego por goteo es la manera inteligente de asegurar que las plantas estén saludables y felices!
Las clases se llevarán a cabo en Springs Preserve, de 9 a.m. a 12 p.m. en las siguientes fechas.
View All Events & Activities
The Springs Preserve Foundation is a 501(c)(3) nonprofit organization committed to supporting programs, projects and events at the Springs Preserve.