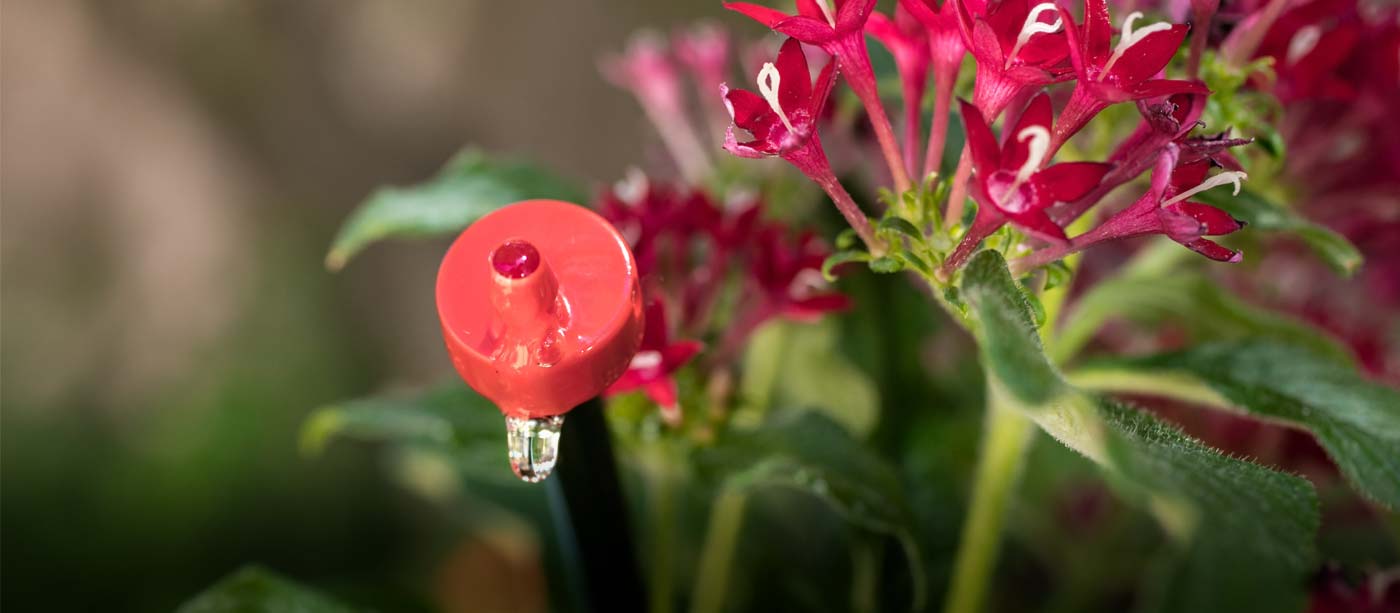 Clase en Español: Instala un Sistema de Riego
Event Information
Date & Time: 9am-12pm, Sábados: 20 de Octubre
Location: Springs Preserve
Admission: Gratis
RSVP: Reservations are required. La clase es gratis pero necesita registrarse al 702-822-8422.
Esta clase te dará las bases técnicas para diseñar e instalar un sistema de riego eficiente. Aprende como instalar un sistema completo y como conectarlo, incluyendo como seleccionar y ensamblar las piezas. Arma un sistema modelo de goteo en el salón de clases y aprende que fácil es ahorrar agua y ¡tener plantas bellas!
View All Events & Activities
The Springs Preserve Foundation is a 501(c)(3) nonprofit organization committed to supporting programs, projects and events at the Springs Preserve.