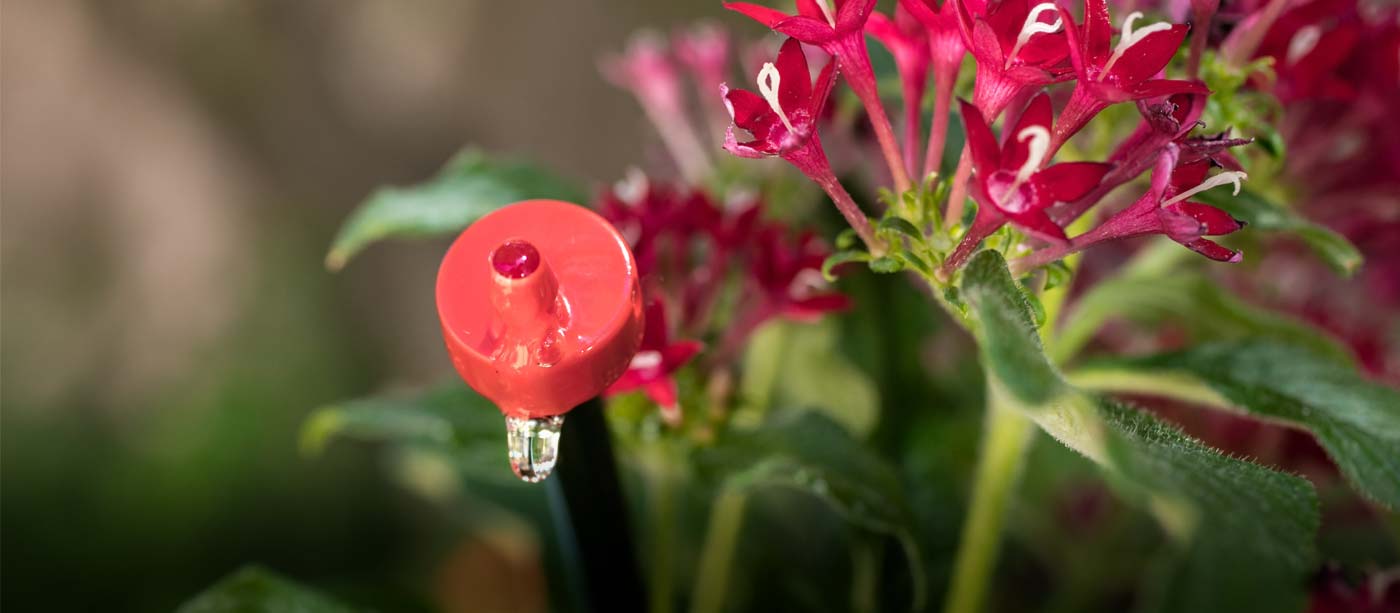 Clase en Español: Bases para Instalar un Sistema de Riego por Goteo
Event Information
Date & Time: 9am-12pm, Sábados: 28 de septiembre
Location: Springs Preserve
Admission: Gratis
RSVP: Reservations are required. La clase es gratis pero necesita registrarse al 702-822-8422.
Sí, puedes aprender las habilidades para diseñar e instalar un sistema de riego por goteo. Te mostraremos cómo seleccionar y ensamblar componentes y construir un modelo de sistema de goteo justo en la clase. ¡El riego por goteo es la manera inteligente de asegurar que las plantas estén saludables y felices!
Estas clases GRATUITAS son impartidas por personal experto de la Autoridad del Agua del Sur de Nevada (SNWA), en asociación con Springs Preserve.
SÁBADO 9 a.m.-12 p.m.:
PRIMAVERA: 23 de marzo
VERANO: 20 de julio está cancelado
OTOÑO: 28 de septiembre
View All Events & Activities
The Springs Preserve Foundation is a 501(c)(3) nonprofit organization committed to supporting programs, projects and events at the Springs Preserve.