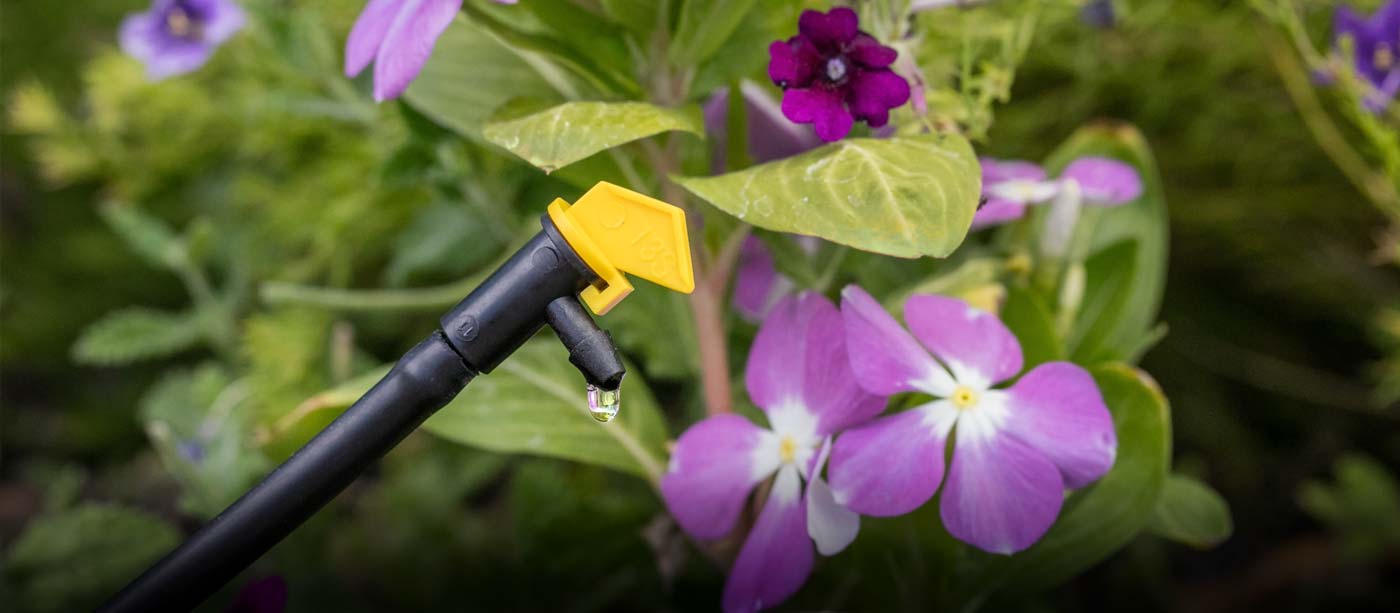 Clase en Español: Principios para Crear un Huerto y un Jardín Eficiente
Event Information
Date & Time: 10am-12pm, Sábados: 19 de octubre
Location: Springs Preserve
Admission: Gratis
RSVP: Reservations are required. La clase es gratis pero necesita registrarse al 702-822-8422.
¡Obtén la ayuda que necesitas para hacer que tu jardín sea amigable con el desierto, aquí aprenderás las bases para crear tu huerto y como convertir tu césped en un jardín lleno de vida y color!
Estas clases GRATUITAS son impartidas por personal experto de la Autoridad del Agua del Sur de Nevada (SNWA), en asociación con Springs Preserve.
SÁBADO 10 a.m.-12 p.m.:
View All Events & Activities
The Springs Preserve Foundation is a 501(c)(3) nonprofit organization committed to supporting programs, projects and events at the Springs Preserve.