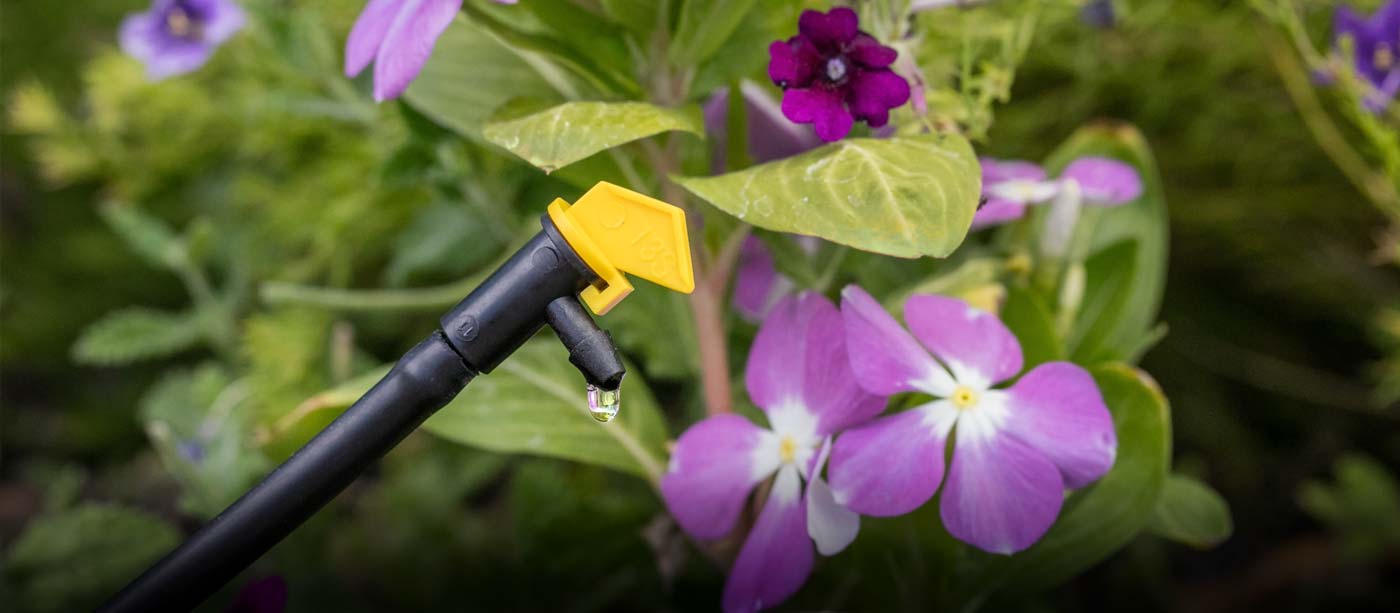 Clase en Español: Bases para Cultivar un Jardín Eficiente
Event Information
Date & Time: 10am-12pm, Sábados: 17 de Noviembre
Location: Springs Preserve
Admission: Gratis
RSVP: Reservations are required. La clase es gratis pero necesita registrarse al 702-822-8422.
Aprende a diseñar un jardín eficiente y las bases para cultivar vegetales. Los expertos te mostrarán una variedad de arbustos, plantas, árboles y flores que son eficientes con el uso del agua y que además le darán vida y color a tu jardín. También aprenderás como convertir tu césped en un jardín bello y eficiente, y las bases para instalar un sistema de riego. Ven y aprende con los expertos de la Autoridad del Agua del Sur de Nevada.
View All Events & Activities
The Springs Preserve Foundation is a 501(c)(3) nonprofit organization committed to supporting programs, projects and events at the Springs Preserve.