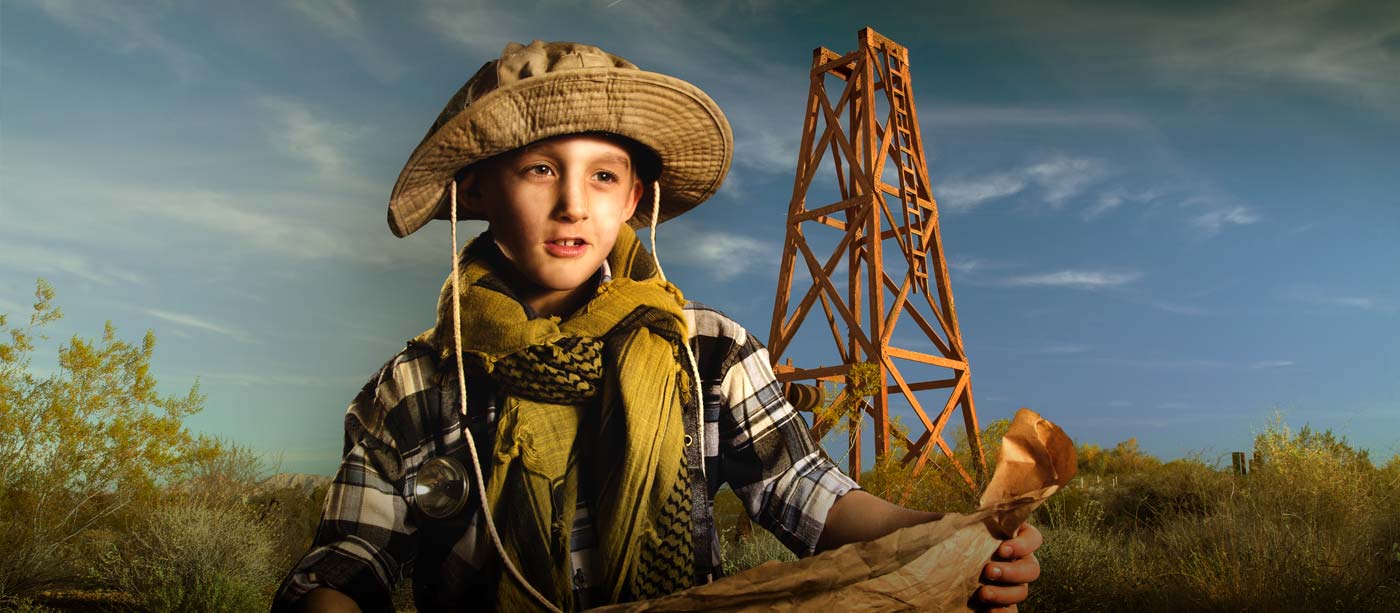 STEM Camp: Archaeology Adventures
Event Information
Date & Time: Feb. 15 & 16, 2018, 9am-4pm
Location: Springs Preserve
Admission: This camp is for kids ages 6-12 only. The cost is $90 for members, $100 for non-members. Extended care is available from 7am-9am and 4pm-6:30pm for an additional $20 fee.
RSVP: Reservations are required. Limited spots are available on a first-come, first-served basis.
In this two-day STEM camp, we'll start by uncovering just what it takes to be an archaeologist and digging in to the actual archaeology of the Springs Preserve. Then put those new skills to the test in day two with an immersive adventure to seek lost treasure.
Want more details about our STEM Camp? Check out our Family Information Guide, Policies and Required Forms for information on refunds, lunches, what you'll need for the first day of camp, and more!
View All Events & Activities
The Springs Preserve Foundation is a 501(c)(3) nonprofit organization committed to supporting programs, projects and events at the Springs Preserve.