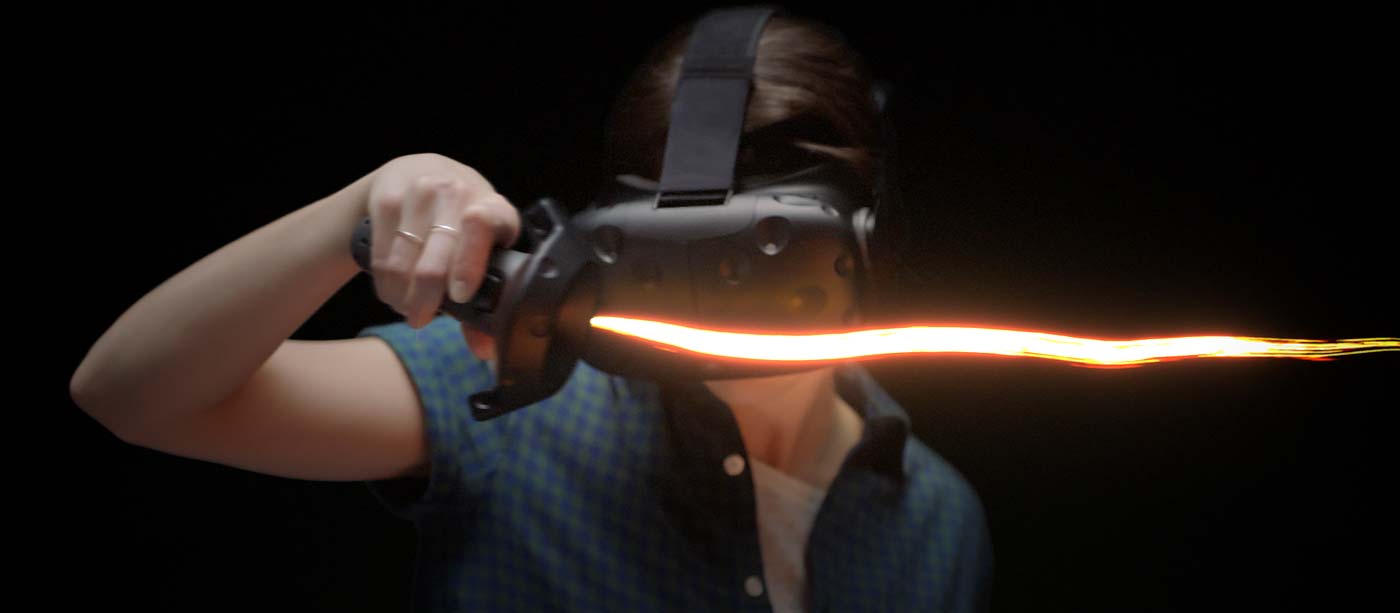 Paint On Air: A Virtual Reality Experience
Event Information
Date & Time: Weekends, Feb. 3-April 1 & March 26-30, 9:15am-4:45pm
Location: Origen Museum
Admission: Free for members or with paid general admission
RSVP: No reservations required.
Unleash your creativity from a palette of 3D brush strokes, floating stars, neon light, and even fire—the entire room is your canvas!
NOTE: This experience is designed for ages 13 and older.
Powered by Tilt Brush by Google
View All Events & Activities
The Springs Preserve Foundation is a 501(c)(3) nonprofit organization committed to supporting programs, projects and events at the Springs Preserve.