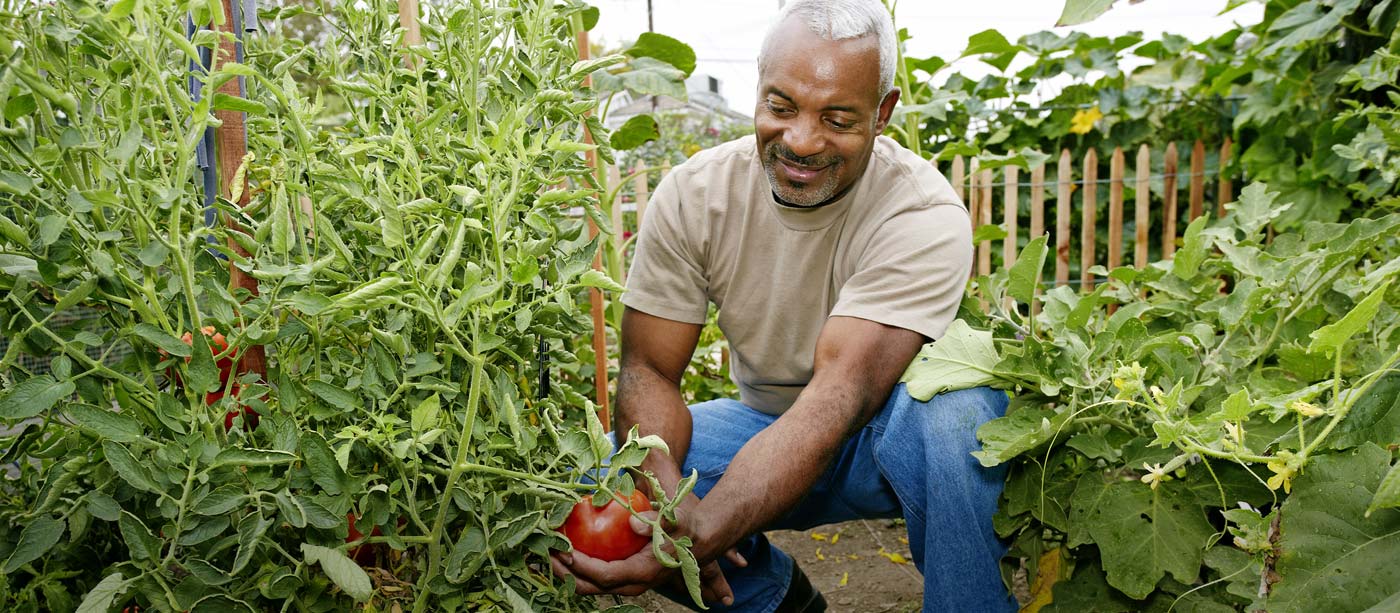 Garden Class: Vegetable Gardening
Event Information
Date & Time: Saturday, April 1, 2023, 9 to 10:30 a.m. & 1 to 2:30 p.m.
Location: Springs Preserve
Admission: $10
RSVP: Reservations are required. Limited seating available.
THIS CLASS IS SOLD OUT.
Learn how to plant and grow vegetables in Las Vegas! Each student will take home a vegetable plant in a 4" pot. Students will learn:
Soils and soil amendments for vegetable health
In depth look at which vegetables to plant and when to plant them
How to make use of microclimates
Irrigation basics
View All Events & Activities
The Springs Preserve Foundation is a 501(c)(3) nonprofit organization committed to supporting programs, projects and events at the Springs Preserve.