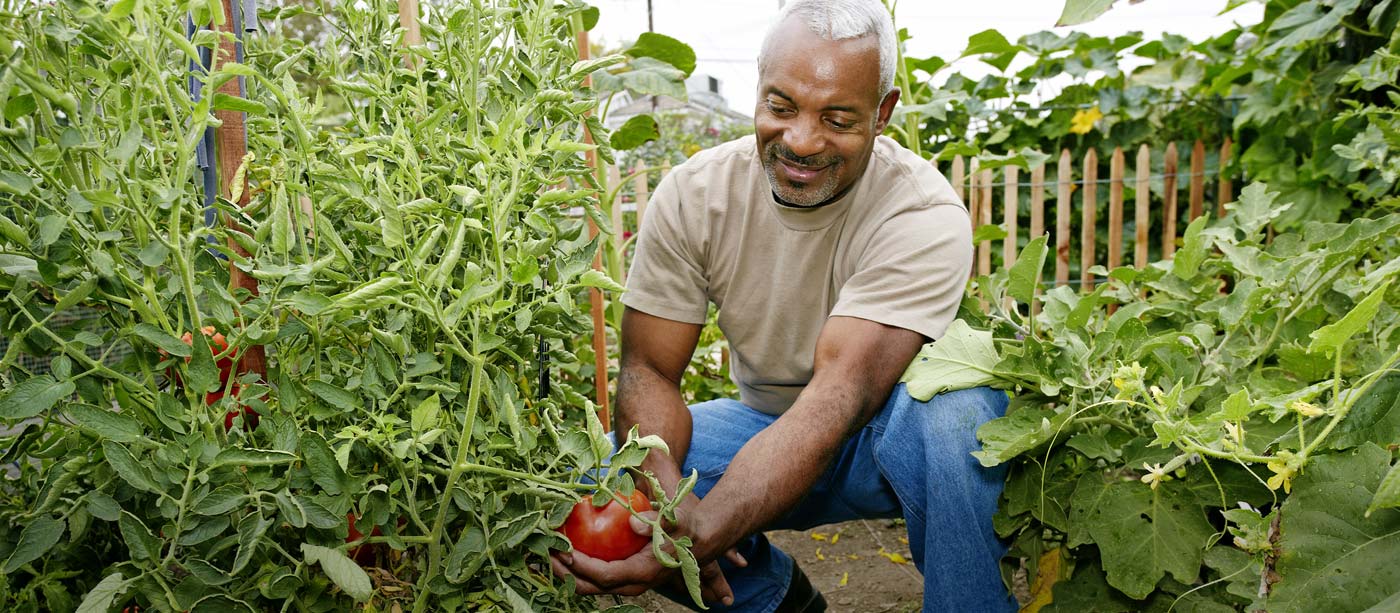 Garden Class: Growing Vegetables
Event Information
Date & Time: Saturday, Sept. 10, 2022, 9 to 11 a.m.
Location: Desert Living Center (Lower Level Classroom)
Admission: $20 members, $24 non-members
RSVP: Reservations are required. Limited seating available.
It's just a matter of time before the temperatures will be dropping. Now is the ideal time to plan for cool season gardening and to think about incorporating cool season vegetables into your garden. Our experts will cover the ins and outs of what to plant for fall, and you'll learn how rewarding fall gardening can be by adding nutrition and zest to your autumn table!
View All Events & Activities
The Springs Preserve Foundation is a 501(c)(3) nonprofit organization committed to supporting programs, projects and events at the Springs Preserve.