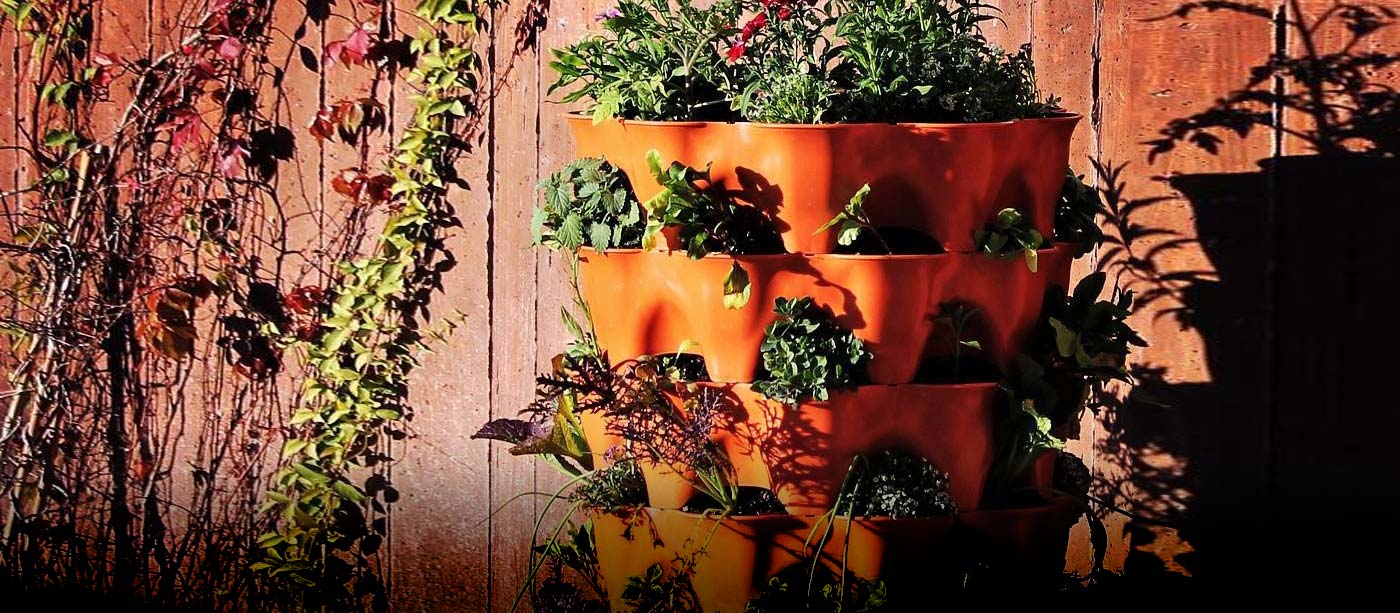 Garden Class: Ornamental Container Gardening
Event Information
Date & Time: Sunday, April 28, 2019, 1pm-3pm
Location: Springs Preserve (Upper C Classroom)
Admission: $10 members, $12 non-members
RSVP: Reservations are required. Limited seating available.
---
Buy tickets
Sun, Apr. 28, 1pm
Register
Just because you have a small yard or patio doesn't mean you can't have a garden. At this class, we'll discuss ornamental containers and learn the basics of container gardening as well as some simple techniques for low-maintenance care. We can't "contain" our enthusiasm for this class!
View more garden classes and workshops. Questions? Contact Cindy Dixon at 702-822-7745.
View All Events & Activities
The Springs Preserve Foundation is a 501(c)(3) nonprofit organization committed to supporting programs, projects and events at the Springs Preserve.