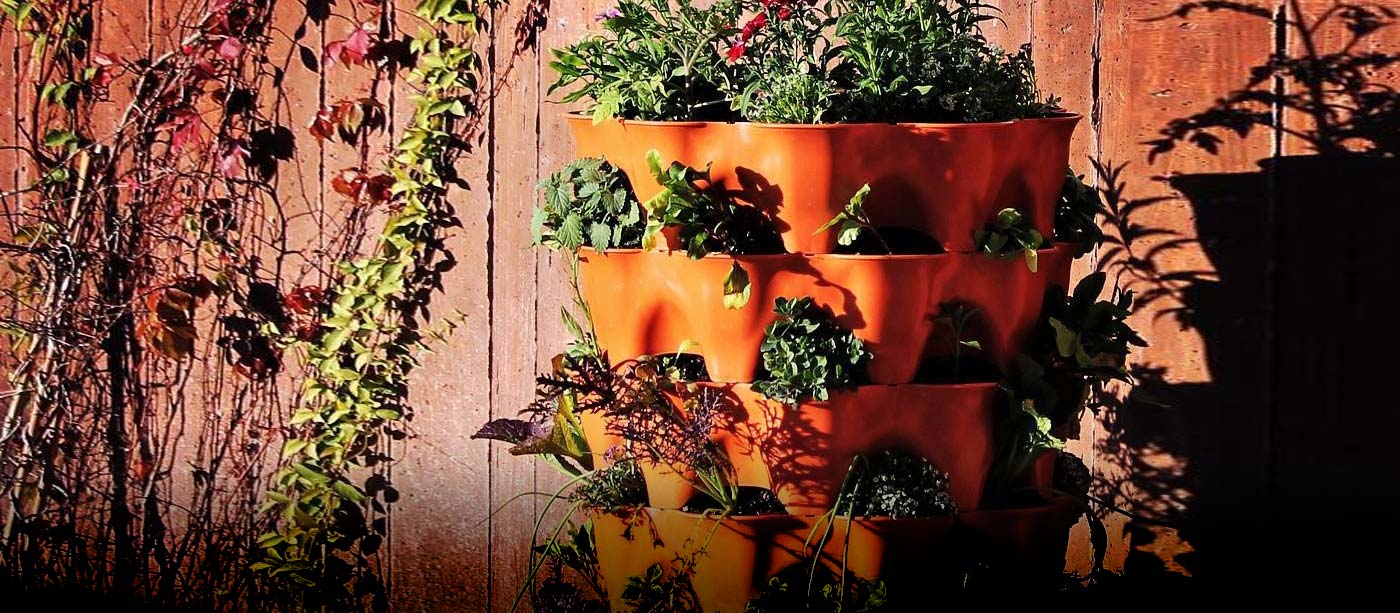 Garden Class: Container Gardening
Event Information
Date & Time: Saturday, April 1, 2023, 11 a.m. to 12:30 p.m.
Location: Garden Classroom
Admission: $20
RSVP: Reservations are required. Limited seating available.
THIS CLASS IS SOLD OUT.
Learn how to plant container gardens. Each student will plant and take home a dish garden with their choice of flowers, vegetables, or succulents. Students will learn:
Soils and soil amendments for containers
Microclimates and proper placement of containers
Fertilizing and watering basics
View All Events & Activities
The Springs Preserve Foundation is a 501(c)(3) nonprofit organization committed to supporting programs, projects and events at the Springs Preserve.