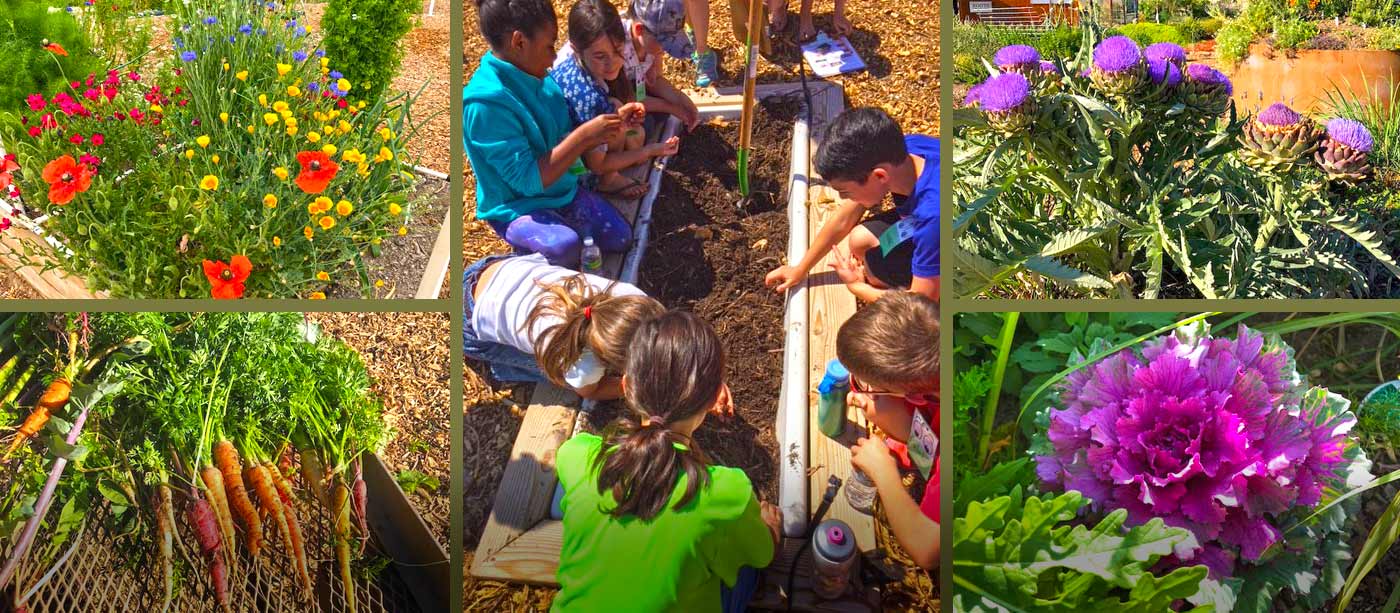 Youth Garden Class: Growing with the Flow
Event Information
Date & Time: Wednesdays, Oct. 23 & 30, Nov. 6 & 13, 2019, 12pm-2pm (ages 9-11)
Location: Garden Classroom
Admission: $30 members, $36 non-members
RSVP: Reservations are required. Limited seating available.
This is a lovely time to be out in the garden with the cooler temperatures. Now that our garden is up and growing, we'll be keeping an eye or two on its progress. In this hands-on series, we'll learn some basic diagnostic skills for any potential pests or plant problems that might appear.
NOTE: This class is part of our youth garden series for home-educated students. Science, technology, engineering and math will come alive in the Botanical Garden during these four-week sessions. A large portion of class time will be in our outdoor Teaching Garden for a true hands-on experience. Please bring water and sunscreen. Parent attendance is welcome but not required. Questions? Contact Cindy Dixon at 702-822-7745.
View All Events & Activities
The Springs Preserve Foundation is a 501(c)(3) nonprofit organization committed to supporting programs, projects and events at the Springs Preserve.