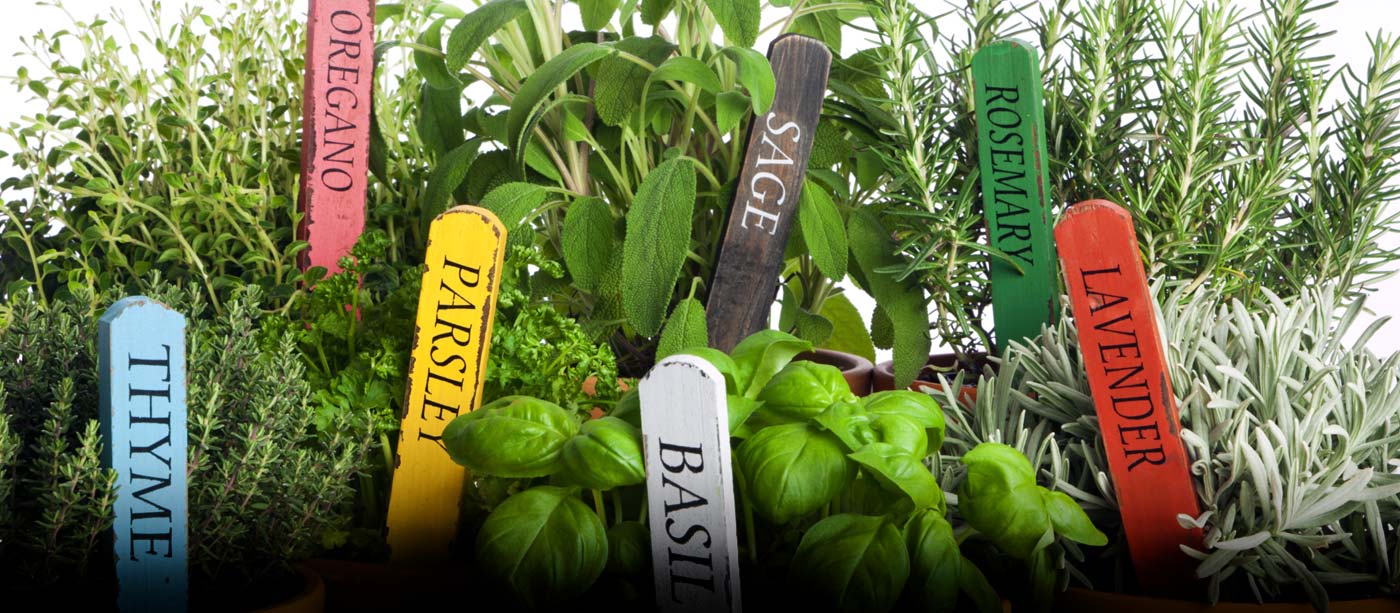 Garden Class: Herbs for Container Gardens
Event Information
Date & Time: Saturday, June 4, 2022, 9 to 11 a.m.
Location: Desert Living Center (Lower Level Classroom)
Admission: $20 members, $24 non-members
RSVP: Reservations are required. Limited seating available.
---
Buy tickets
Sat, Jun. 4, 9am
Register
Herbs are easy to grow, wonderful to eat and virtually pest-free. These marvelous plants add fragrance to your garden and gusto to your meals. In this garden class, our experts will help you explore all the delight herbs can bring and show you which herbs grow best in containers.
View more garden classes and workshops. Questions? Contact Cindy Dixon at 702-822-7745.
View All Events & Activities
The Springs Preserve Foundation is a 501(c)(3) nonprofit organization committed to supporting programs, projects and events at the Springs Preserve.