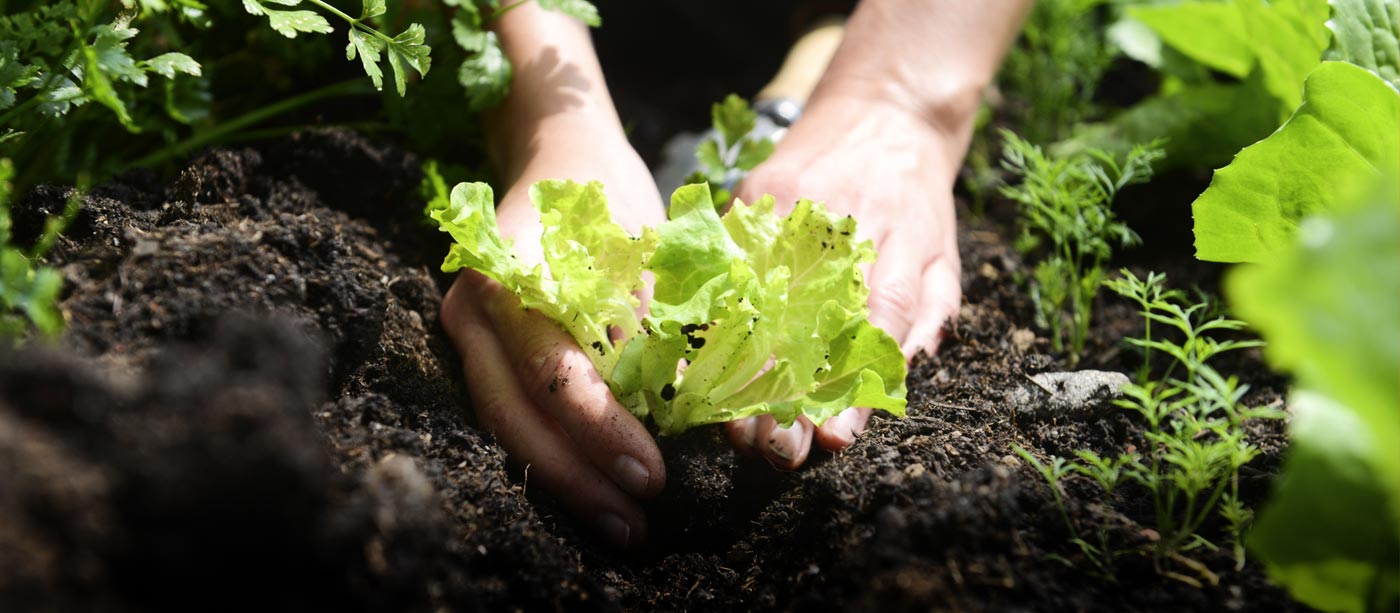 Garden Class: Wanted - Soil Mates
Event Information
Date & Time: Saturday, Aug. 24, 2019, 9am-11:30am
Location: Springs Preserve (Upper A & B Classrooms)
Admission: $12 members, $15 non-members
RSVP: Reservations are required. Limited seating available.
Wanted: soil mates! Are you the type that yearns for a deep and meaningful relationship with the earth? If so, join us as we dig into the many facets of this thing we call soil. You'll find out that there's more to dirt than meets the eye; thus, proving beauty is more than skin deep!
To be truly up close and personal, be sure to bring the following to class: a quart sized zip-lock bag with soil collected from your garden, and a glass jar with lid.
View more garden classes and workshops. Questions? Contact Cindy Dixon at 702-822-7745.
View All Events & Activities
The Springs Preserve Foundation is a 501(c)(3) nonprofit organization committed to supporting programs, projects and events at the Springs Preserve.