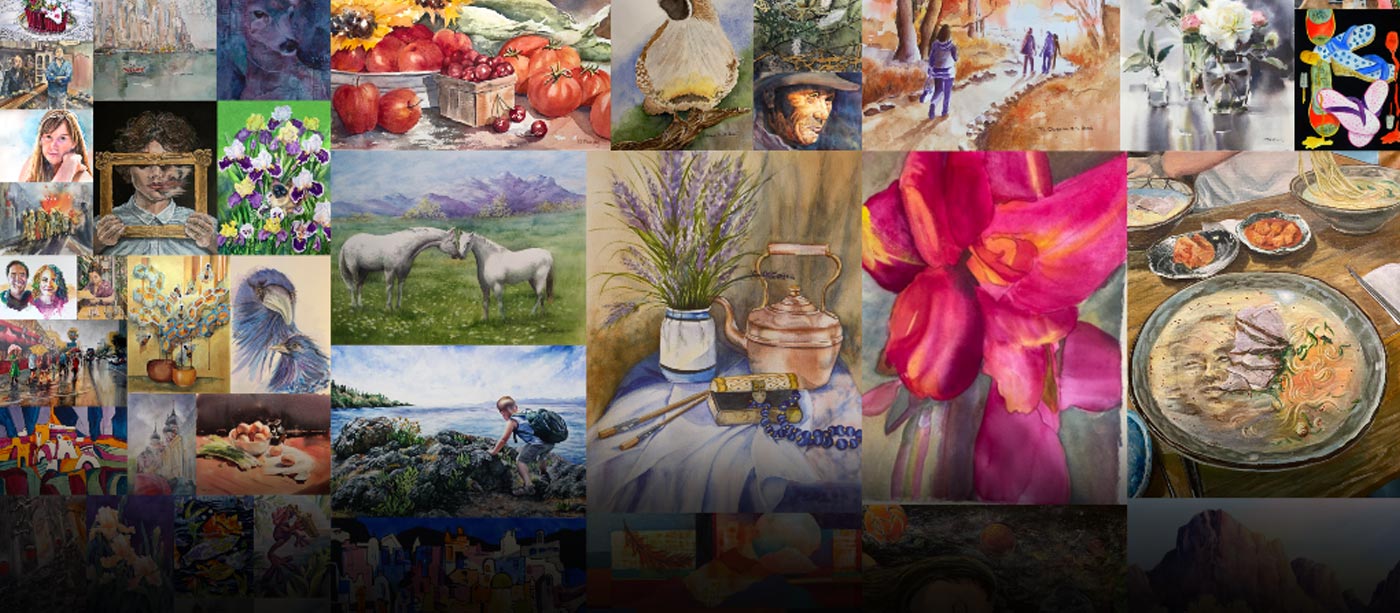 Nevada Watercolor Society 2021 Spring Show
Event Information
Date & Time: April 8-June 20, 2021
Location: Virtual (Exhibit available online only at SpringsPreserve.org.)
Admission: Free
RSVP: No reservations required.
The Springs Preserve is proud to present an exquisite array of watercolor paintings from the Nevada Watercolor Society's 2021 Spring Show, featuring works by outstanding local watercolorists exploring subjects as varied as still life, abstracts, portraits and landscapes.
Because of the COVID-19 pandemic and the temporary closure of indoor venues at the Springs Preserve, we are hosting this virtual version of the exhibit. Scroll through the slideshow gallery below using the navigational arrows to view each piece and learn more about the artists.
For more information about the Nevada Watercolor Society, please visit nevadawatercolorsociety.org.
View All Events & Activities
The Springs Preserve Foundation is a 501(c)(3) nonprofit organization committed to supporting programs, projects and events at the Springs Preserve.