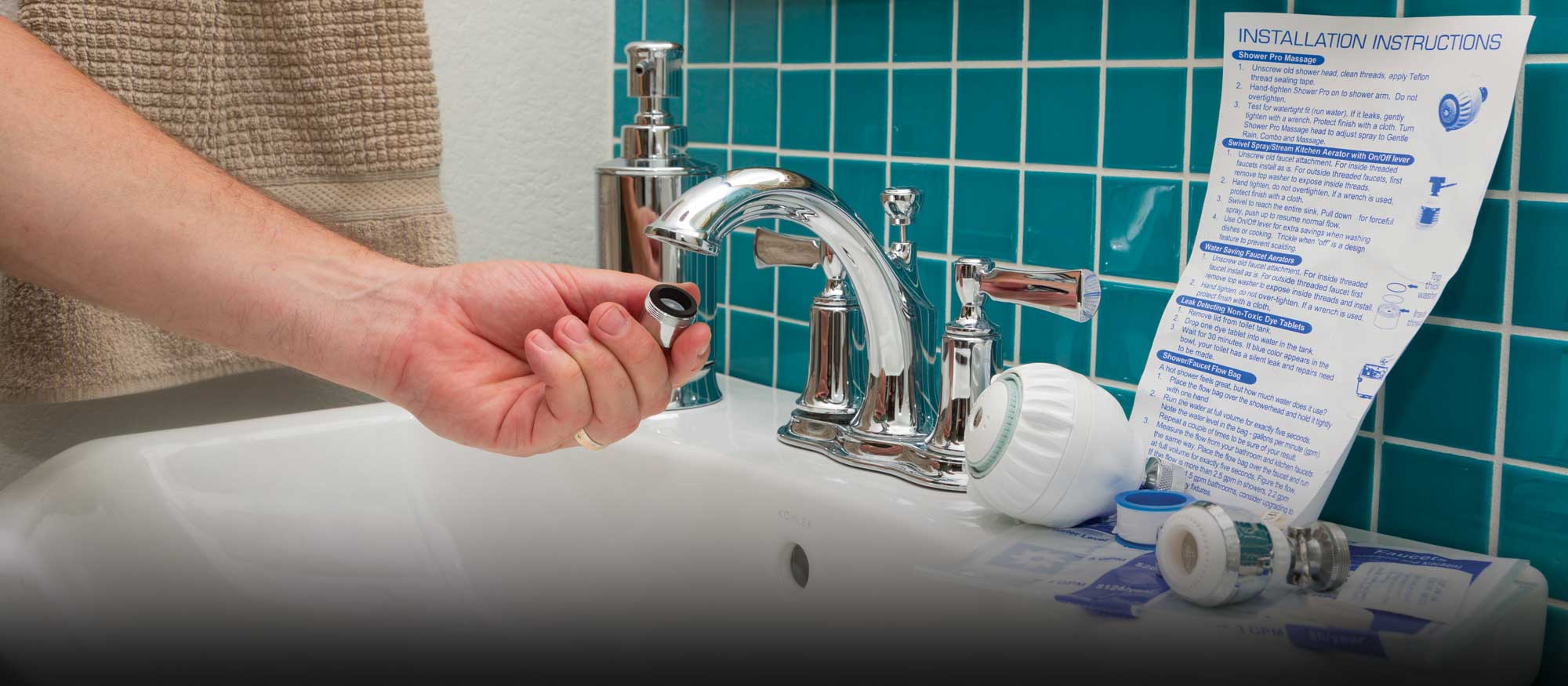 Free Class: Basics of Performing a Home Water Audit
Event Information
Date & Time: Thursday, Sept. 28 from 9 to 11 a.m.
Location: Springs Preserve and Virtual
Admission: Free
RSVP: Reservations are required. Classes fill up quickly so register online early!
It can be difficult to know where you're using the most water. Are you using the correct amount on your landscape? Could you have a leak at your home?
In this FREE in-person or online class, experts from the Southern Nevada Water Authority will walk you through a home water audit providing basic tools to answer these questions.
In-person classes will be held at the Springs Preserve. Online classes are held online via Microsoft Teams. For best results, a laptop or desktop computer is recommended. If you prefer to use a mobile device (iPad, tablet, or mobile phone), you will need to download the Microsoft Teams application onto your device in advance of the session.
Reservations are required and classes fill up quickly. Register online using the links below to reserve your spot.
View All Events & Activities
The Springs Preserve Foundation is a 501(c)(3) nonprofit organization committed to supporting programs, projects and events at the Springs Preserve.