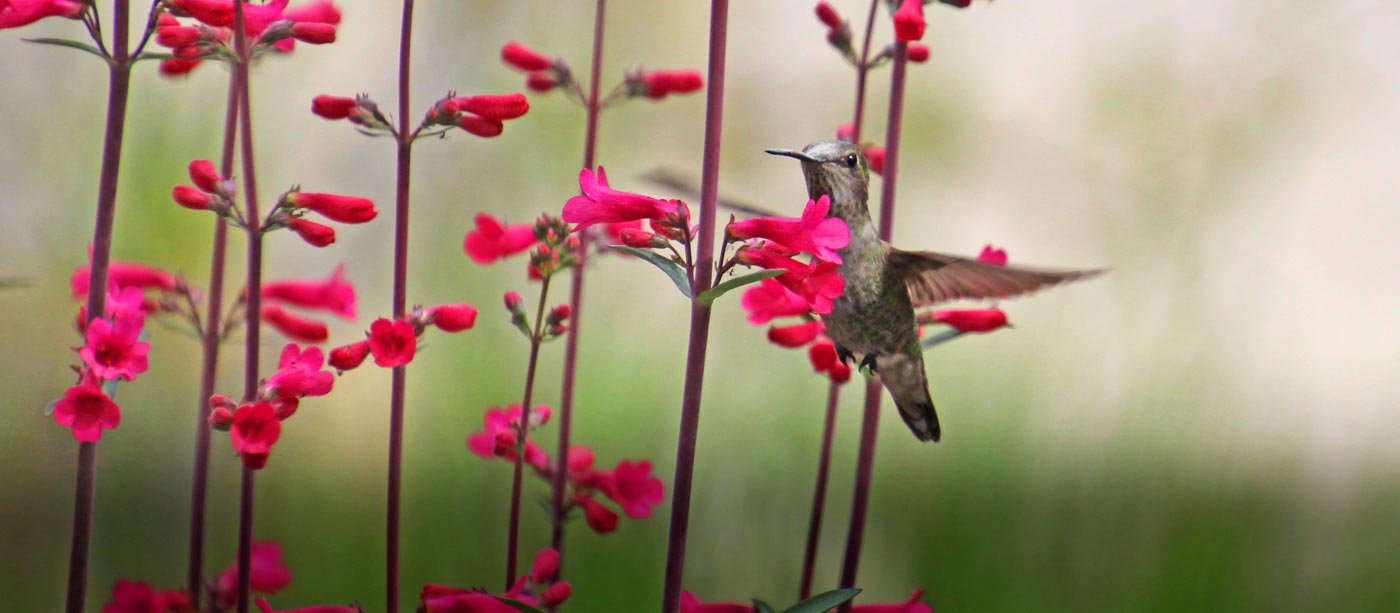 Garden Class: Pollinator Gardening
Event Information
Date & Time: Saturday, April 1, 2023, 1 to 2:30 p.m.
Location: Garden Classroom
Admission: $10
RSVP: Reservations are required. Limited seating available.
THIS CLASS IS SOLD OUT.
Learn how to design and choose plants to attract pollinators to home gardens. Each student will take home a pollinator plant in a 4" pot. Students will learn:
How to design a garden bed to maximize pollinator activity
What are the best pollinator plants adapted to our climate
How to increase pollinator populations by creating shelter and feeding every stage of life
View All Events & Activities
The Springs Preserve Foundation is a 501(c)(3) nonprofit organization committed to supporting programs, projects and events at the Springs Preserve.