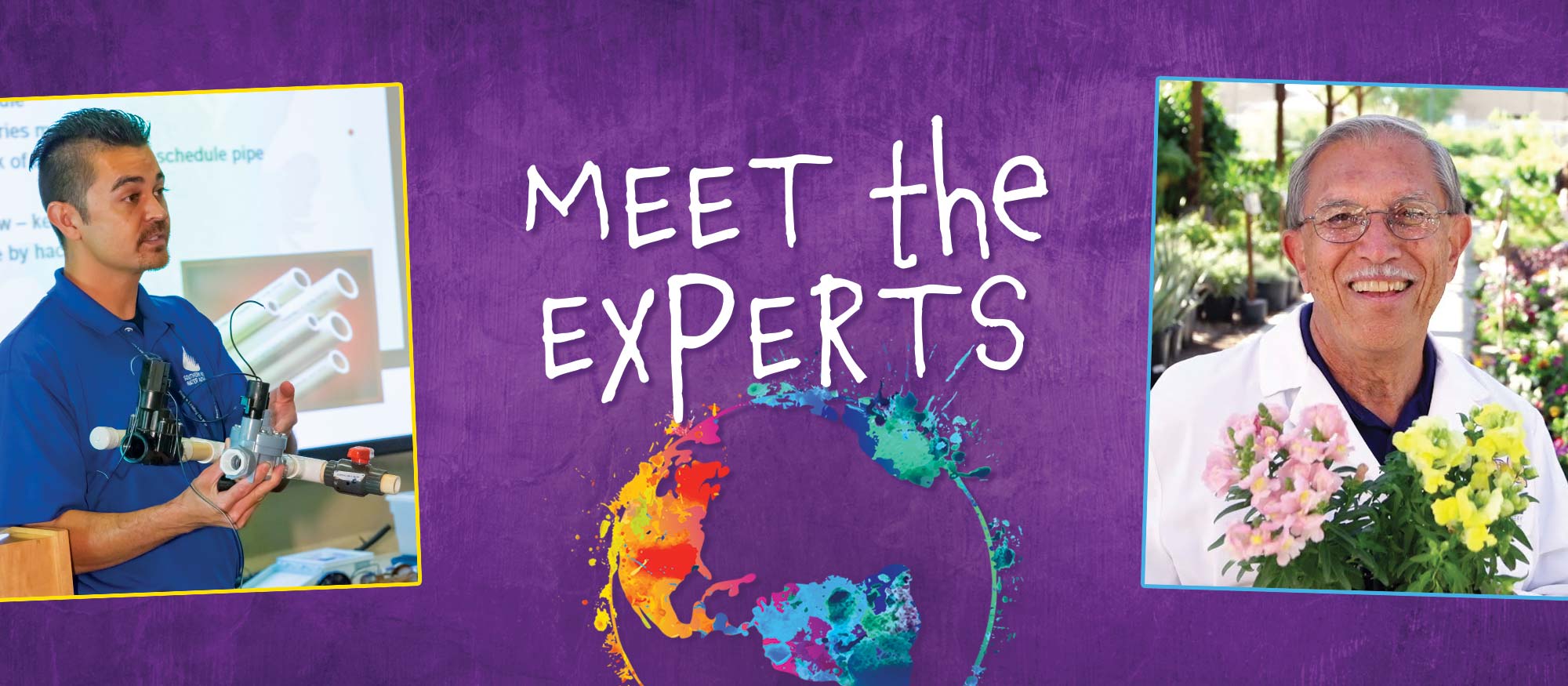 "Meet The Experts" Free Landscaping Classes
Event Information
Date & Time: Saturday, April 15, 2023. Individual class times vary. See event listing for details.
Location: Desert Living Center
Admission: Free
RSVP: Reservations are required.
Take classes from some of the valley's top irrigation and landscape-conversion experts. Classes are free. Attendees of the Meet the Experts event should check in at the ticket office for a Garden and Trails Pass. Access to museums requires purchase of general admission ticket.
Southern Nevada Water Authority presents: Drip Irrigation Basics (9 to 11 a.m. & 1 to 3 p.m.) — Click here to register for classes
Star Nursery presents: Protecting Your Plants During a Lawn Conversion (9 a.m. & 11 a.m.) — Registration available onsite day of event
Celebrate Earth Month at the Springs Preserve!
View All Events & Activities
The Springs Preserve Foundation is a 501(c)(3) nonprofit organization committed to supporting programs, projects and events at the Springs Preserve.