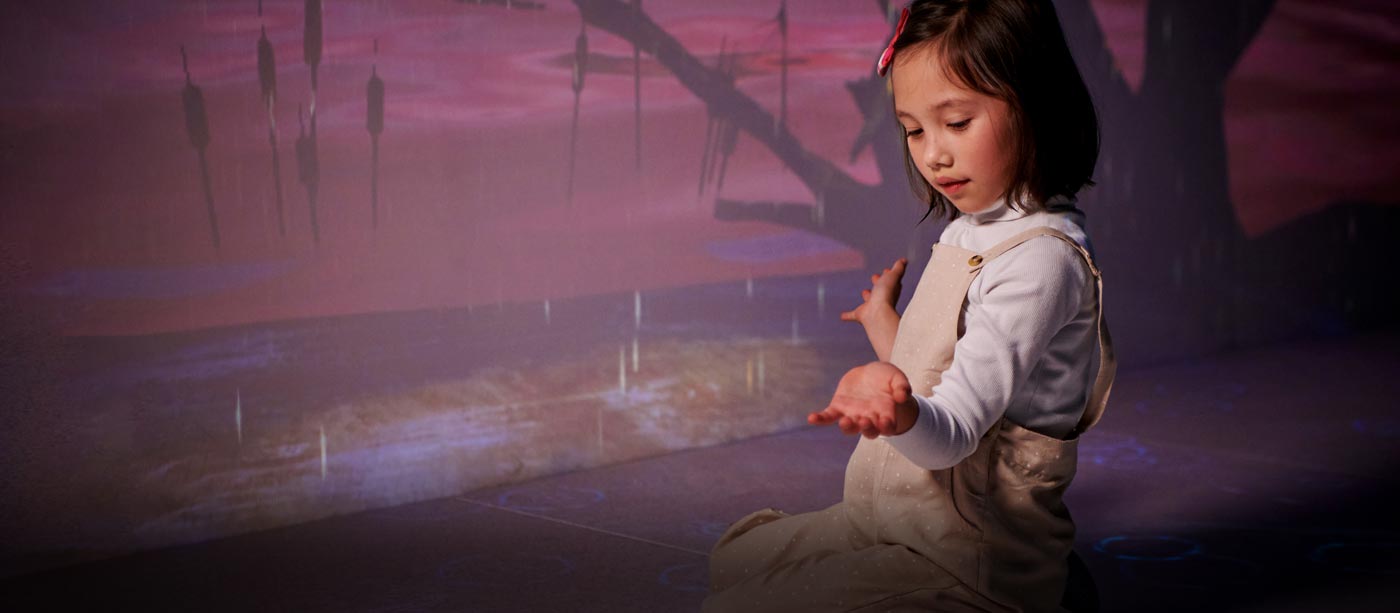 Earth Matters: Rethink the Future
Event Information
Date & Time: Thursday-Monday, May 15-Sept. 4, 2023, 9 a.m. to 4 p.m.
Location: Origen Museum
Admission: FREE for members or with paid Springs Preserve general admission
RSVP: No reservations required.
Earth Matters: Rethink the Future welcomes visitors to a place where they can explore our changing planet through a different lens, immerse themselves in incredible ecosystems, and learn how the smallest of actions can have a big impact on our natural world.
Featuring thought-provoking and fully interactive exhibits, Earth Matters covers topical themes such as biodiversity, rising global temperatures, and carbon emissions across an informative journey that will inspire visitors to find new answers to big questions.
Visitors can make their way through five different zones: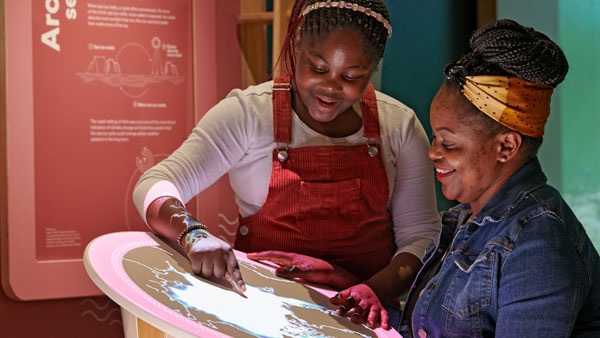 Understand
See the inner workings of a tree, listen and learn about endangered species and experience large-scale visualizations of changes taking place in our natural world.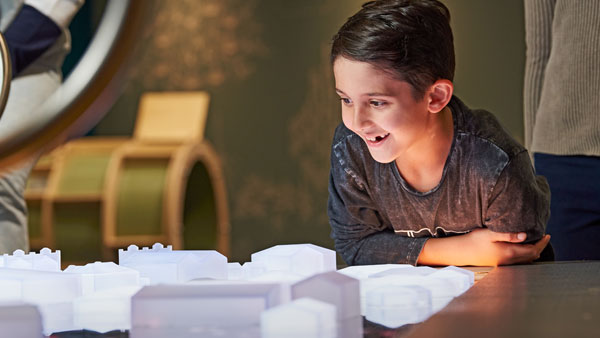 Renew
Explore the restoration journey of valuable and endangered ecosystems with these stunning three-dimensional digital experiences.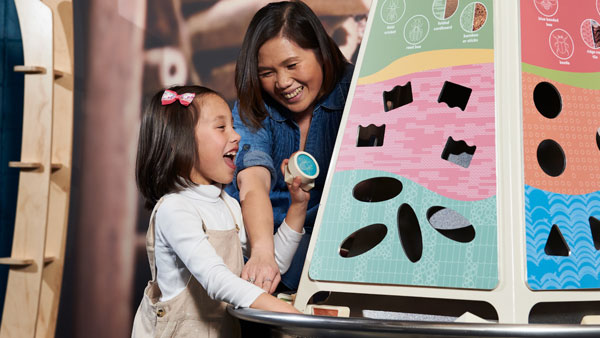 Backyard
Designed for our littlest visitors, this series of interactive exhibits create new ways to explore backyard biodiversity and sustainability.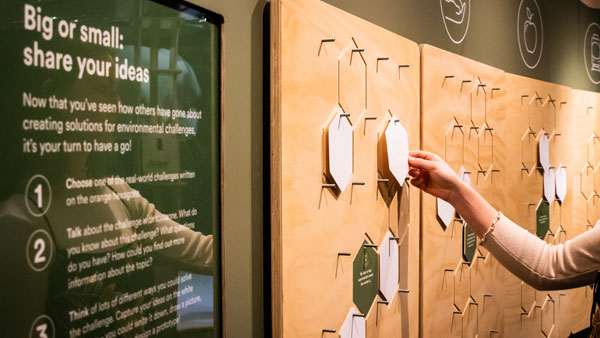 Re-Imagination
Explore inspiring STEM solutions across our innovation pods with videos, drawings, prototypes and models demonstrating how simple ideas can become a reality.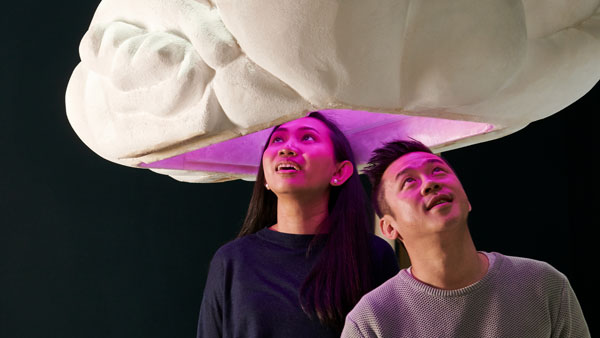 Reflection
Take a moment, look up and turn your head skywards to listen to other visitors and how they rethink the future.
EXHIBITION HIGHLIGHTS
Investigate intertwined relationships between humans and different habitats.
Experience how the smallest of actions can have a big impact on the world around you.
Activate critical thinking and realize your own ideas to find STEM-based solutions for real-world challenges.
Learn how to use your problem-solving skills to play a critical role in the progress and well-being of communities in our modern world.
This exhibition is designed and produced by Scitech, in partnership with Imagine Exhibitions Inc.
View All Events & Activities
The Springs Preserve Foundation is a 501(c)(3) nonprofit organization committed to supporting programs, projects and events at the Springs Preserve.