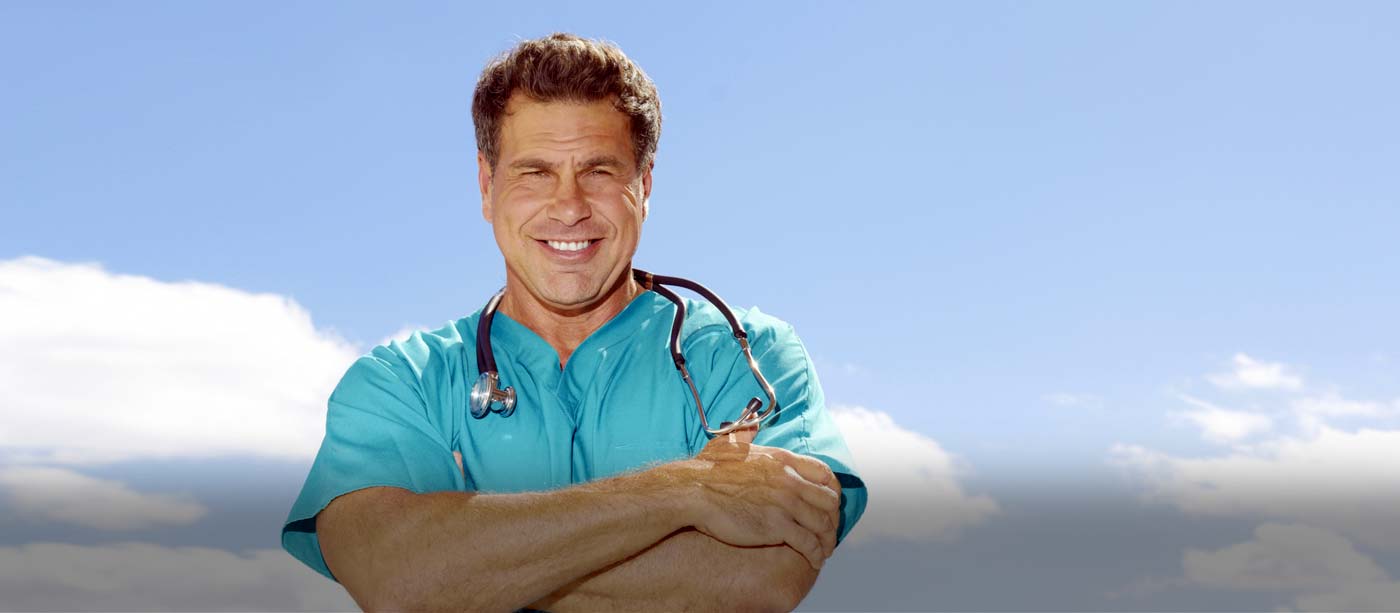 Walk With a Doc
Event Information
Date & Time: Third Thursday of select months, 9:30am-11am. Upcoming dates: May 16, June 20
Location: Trails
Admission: Free
RSVP: No reservations required.
Stay healthy! Join University Medical Center physicians for a free nature walk and health talk on our trails.
Upcoming topics:
May 16, 2019 Know your blood pressure numbers
June 20, 2019 My aching back
Oct. 17, 2019 Breast Cancer Awareness
Nov. 21, 2019 Alzheimer's Disease Awareness
Dec. 19, 2019 Mental Health
Don't forget to check out Walk with a Doc: Kids Time on the second Sunday of every month!
View All Events & Activities
The Springs Preserve Foundation is a 501(c)(3) nonprofit organization committed to supporting programs, projects and events at the Springs Preserve.