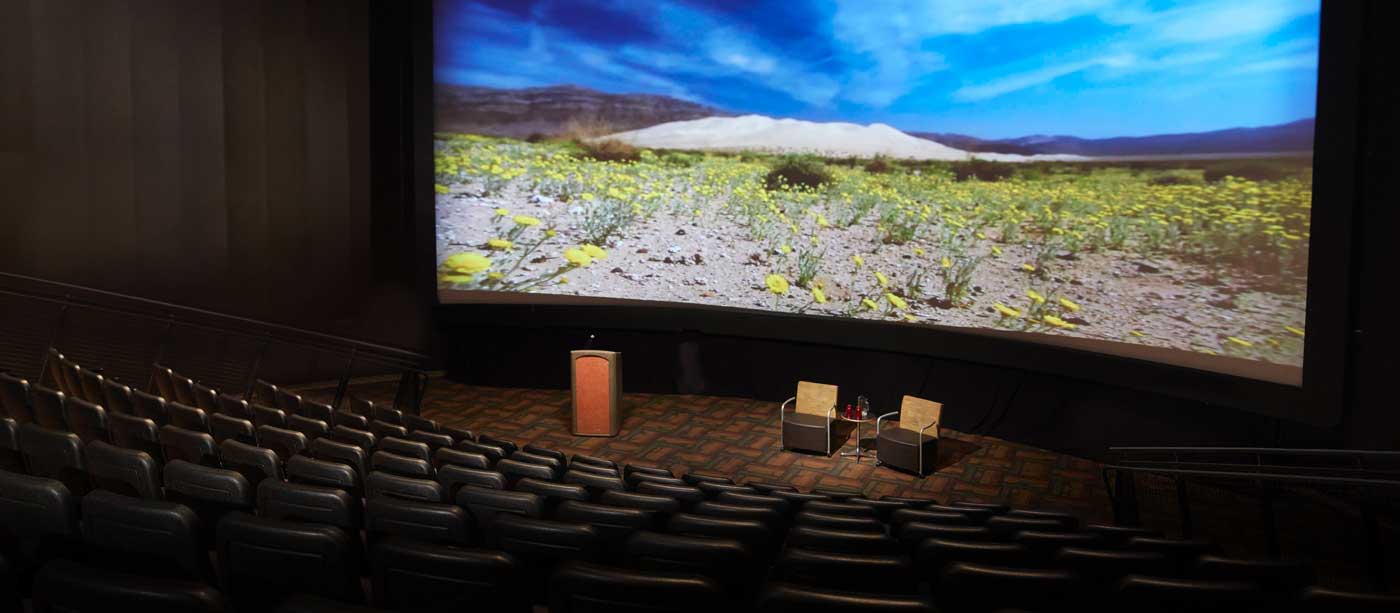 Weekend Feature Film
Event Information
Date & Time: Saturdays and Sundays, 3pm-4pm
Location: Origen Museum (Big Springs Theater)
Admission: Free for members or with paid general admission
RSVP: No reservations required.
Educational, entertaining films are presented in our 156-seat Big Springs Theater on select weekends. Films change each month and are usually tied into Origen Museum exhibits and activities. Upcoming films include:
January 2020
The Queen's Garden
The Springs Preserve Botanical Gardens may be closed right now, but you can experience a full year of flora and fauna at Buckingham Palace Gardens, a hidden royal treasure in the middle of London. (Film length: 60 minutes)
February 2020
Plants Behaving Badly: Orchids
Orchids have so intrigued scientists that Darwin devoted an entire book to these mysterious organisms, many of which defy what we know about traditional plants. Learn more about these plants that work hard to seduce pollinators and have at the same time seduced humans by their beauty. (Film length: 60 minutes)
March 2020
Plants Behaving Badly: Carnivorous Plants
Once thought to be a hoax, carnivorous plants that prey on unsuspecting critters that fall into their clutches go well beyond the well-known Venus flytrap. Learn more about these unique organisms. (Film length: 60 minutes)
View All Events & Activities
The Springs Preserve Foundation is a 501(c)(3) nonprofit organization committed to supporting programs, projects and events at the Springs Preserve.