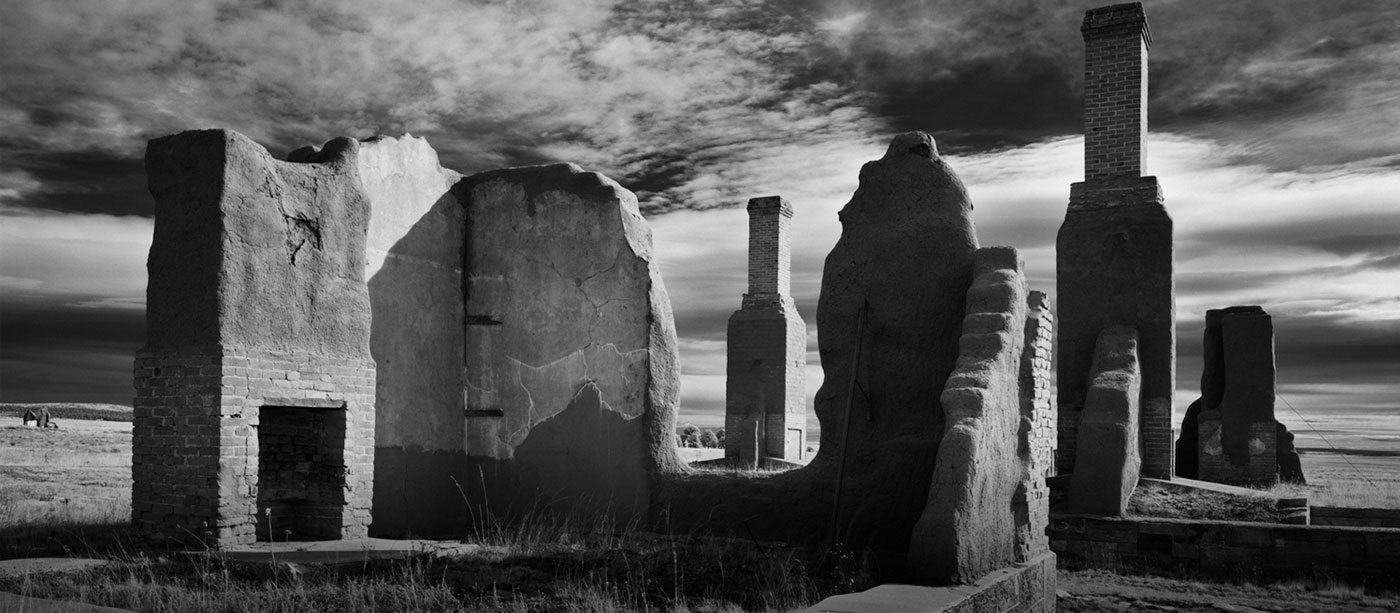 Forgotten Horizons: National Parks in Nevada and New Mexico
Event Information
Date & Time: April 12-June 23, 2019, 9am-5pm
Location: Origen Museum (Big Springs Gallery)
Admission: Free for members or with paid general admission
RSVP: No reservations required.
Artist Cody S. Brothers works almost entirely with infrared film, using a range of different cameras, from a 4x5 and 6x17 panoramic to a pinhole. The analog captures are then scanned and output as black-and-white digital chromogenic prints. Visitors to the Springs Preserve may recognize his work from the exhibits Nevada Reflections: The Silver State in Black and White (2013) and Colorado River: Artfully Engineered (2017).
Brothers' new project, Forgotten Horizons: National Parks in Nevada and New Mexico, commemorates the National Park Service's (NPS) Centennial Anniversary while encouraging visitors to explore the wonders of the parks. The photographs document the NPS's efforts to preserve and celebrate the cultural and environmental resources of their parks, making them accessible to future generations. The project also visually focuses on the importance of water--from early civilizations and explorers of the American Southwest to current residents and visitors.
The artist photographed six national parks in Nevada and New Mexico during a one-year period to capture the sites in different seasons. The project showcases the parks while focusing on the importance of water as a natural resource and how it influenced earlier civilizations to settle in those places they came to call home. More importantly, the exhibit reinforces the beauty of the National Park System and strives to encourage greater public engagement.
Exhibit sponsored in part by the National Endowment for the Arts and the National Park Service.
View All Events & Activities
The Springs Preserve Foundation is a 501(c)(3) nonprofit organization committed to supporting programs, projects and events at the Springs Preserve.