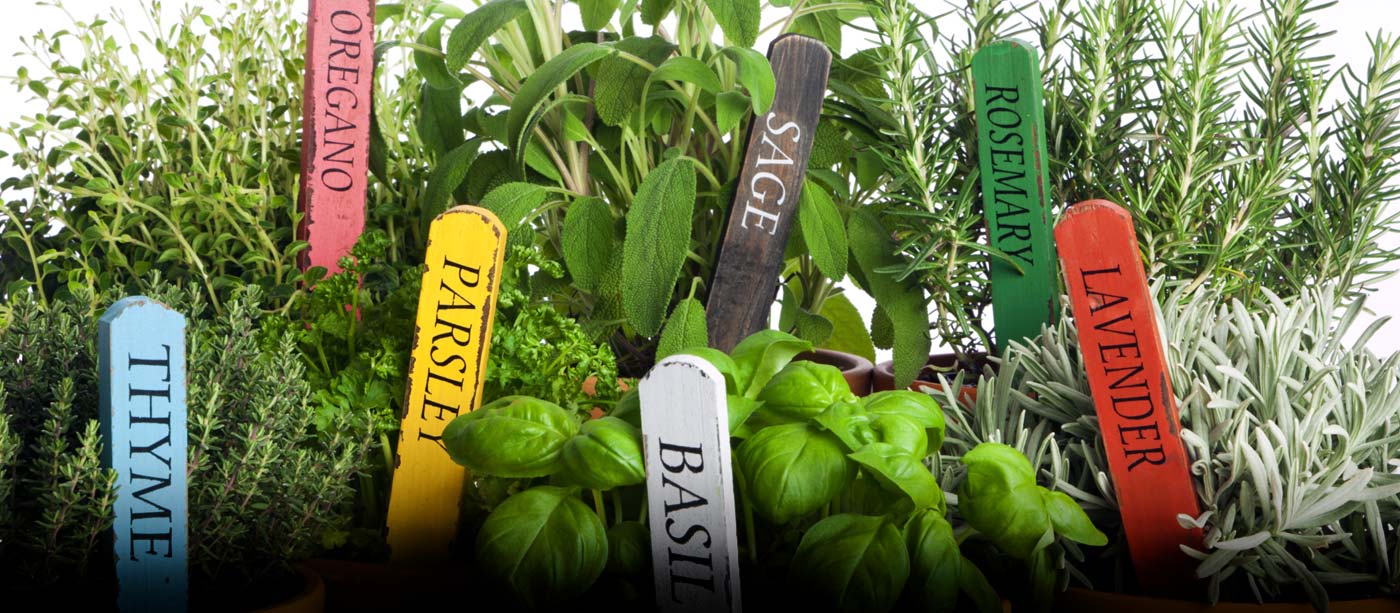 Garden Class: Herbs
Event Information
Date & Time: Saturday, Sept. 28, 2019, 9am-11:30am
Location: Springs Preserve (Upper Level A Classroom)
Admission: $10 members, $12 non-members
RSVP: Reservations are required. Limited seating available.
---
Buy tickets
Sat, Sep. 28, 9am
Register
Join guest instructor Denise McConnell as we spice things up this fall. At this hands-on class, we'll cover some of the basics for growing herbs. You'll savor just how easy it is to grow these sensational plants.
View more garden classes and workshops. Questions? Contact Cindy Dixon at 702-822-7745.
View All Events & Activities
The Springs Preserve Foundation is a 501(c)(3) nonprofit organization committed to supporting programs, projects and events at the Springs Preserve.