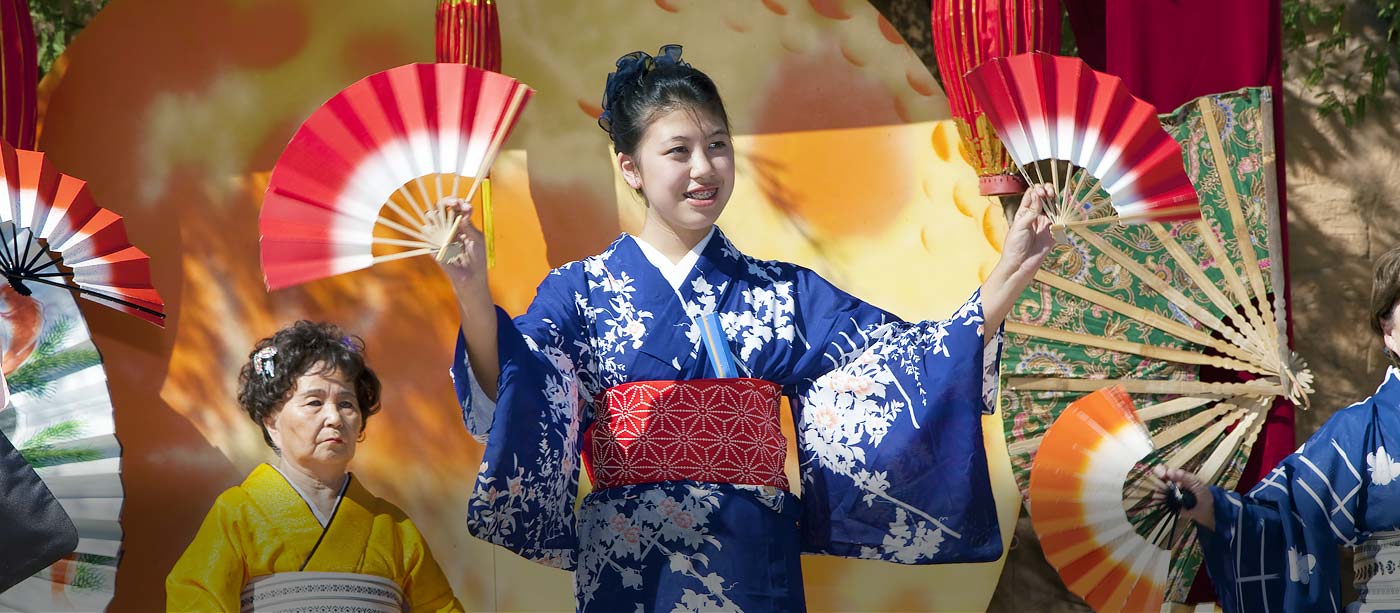 Pacific Rim Celebration
Event Information
Date & Time: Saturday, April 6, 2019, 4pm-8pm
Location: Springs Preserve
Admission: Ticket prices will be announced closer to the event.
RSVP: No reservations required. But we do recommend purchasing tickets in advance to avoid a sell-out risk.
The Springs Preserve's Pacific Rim Celebration, a family-friendly festival highlighting Hawaiian and Pacific Islander culture, features a variety of fun and educational, hands-on activities as well as hula and ukulele performances, lei making, storytelling, games and food.
Become a Sponsor
Corporate sponsorship opportunities are available for this event! To learn more about how your organization can support the Springs Preserve, please visit our Donate page, call 702-822-7700, or email us.
Vendor Interest
If you are interested in performing or selling items at one of the Springs Preserve's signature special events, please complete the special event participation form to be added to our database.
Signature Events
The Springs Preserve hosts several annual signature special events tied into holidays, seasons and cultural celebrations. These productions provide an opportunity for the community to come together and experience the Preserve through music, art, activities, tours and concessions.
View All Events & Activities
The Springs Preserve Foundation is a 501(c)(3) nonprofit organization committed to supporting programs, projects and events at the Springs Preserve.