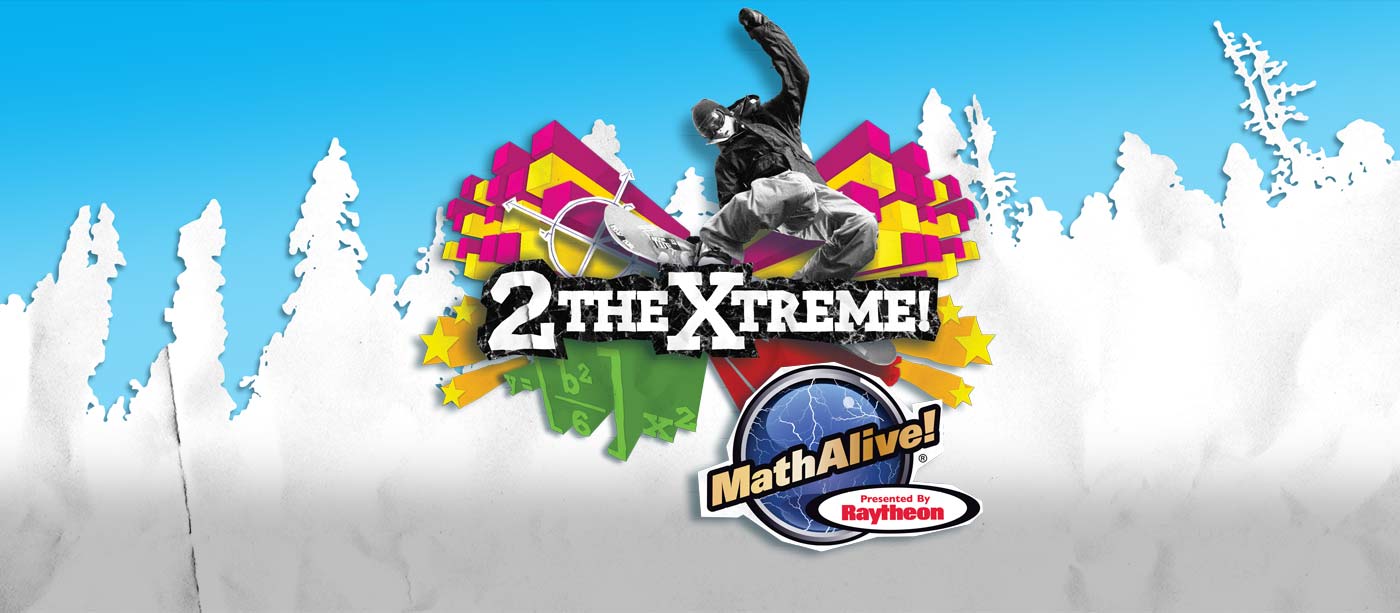 MathAlive!
Event Information
Date & Time: Feb. 11-May 6, 2018, 9am-5pm
Location: Origen Museum
Admission: Free for Springs Preserve members or with paid general admission.
RSVP: No reservations required.
Experience real math at work in sports, nature, robotics, music, dancing, movie-making and more and answer the age-old question: "Will I ever use all this math they're teaching us?" at MathAlive!—the Springs Preserve's new traveling exhibit.
Explore hands-on displays and interactive experiences including:
Riding in a live-action snowboard race
Exploring and operating simulations of NASA's latest robotics, including the Robonaut 2 and the Curiosity Rover
Designing and playing your own video game
Capturing your image in a 360 degree freeze-motion video
MathAlive! is made possible by Raytheon.
View All Events & Activities
The Springs Preserve Foundation is a 501(c)(3) nonprofit organization committed to supporting programs, projects and events at the Springs Preserve.