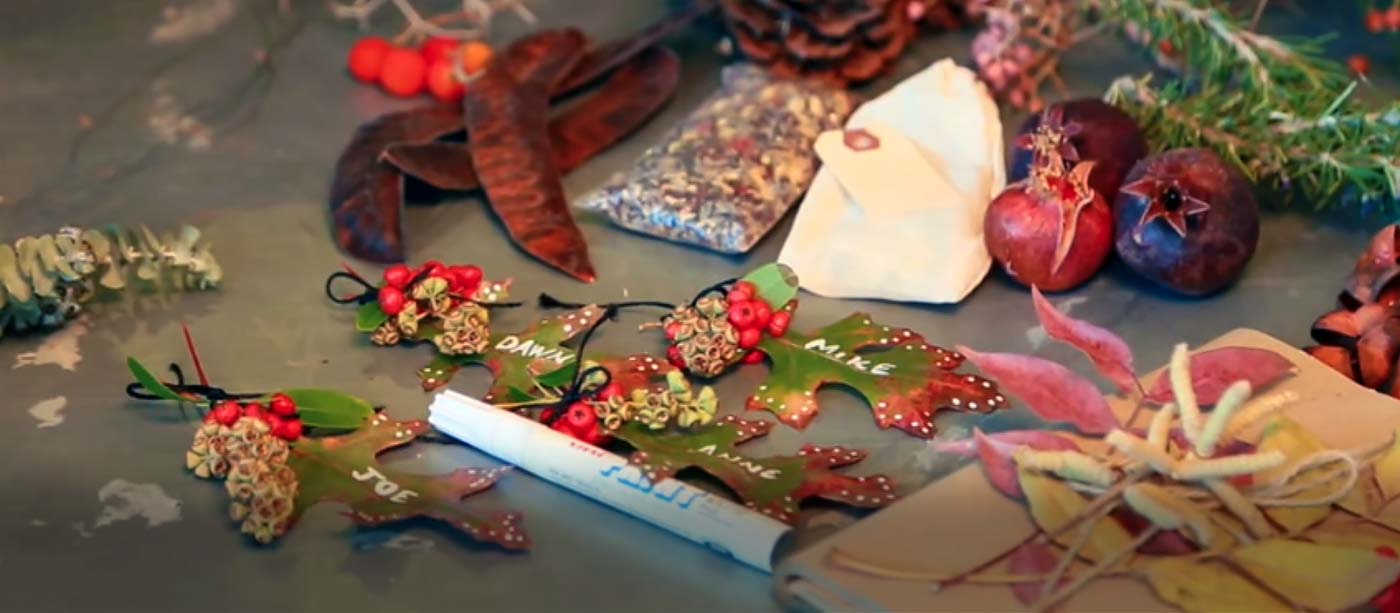 Garden Class: Gifts From the Garden
Event Information
Date & Time: Saturday, Dec. 11, 2021, 9 to 11 a.m.
Location: Desert Living Center (Lower Level Classroom)
Admission: $25 members, $30 non-members
RSVP: Reservations are required. Limited seating available.
Gifts from the heart are preferable, but handmade gifts from the garden are next level! We'll show you just how easy and fun it is to make these one-of-a-kind gifts that will keep on giving.
View more garden classes and workshops. Questions? Contact Cindy Dixon at 702-822-7745.
View All Events & Activities
The Springs Preserve Foundation is a 501(c)(3) nonprofit organization committed to supporting programs, projects and events at the Springs Preserve.