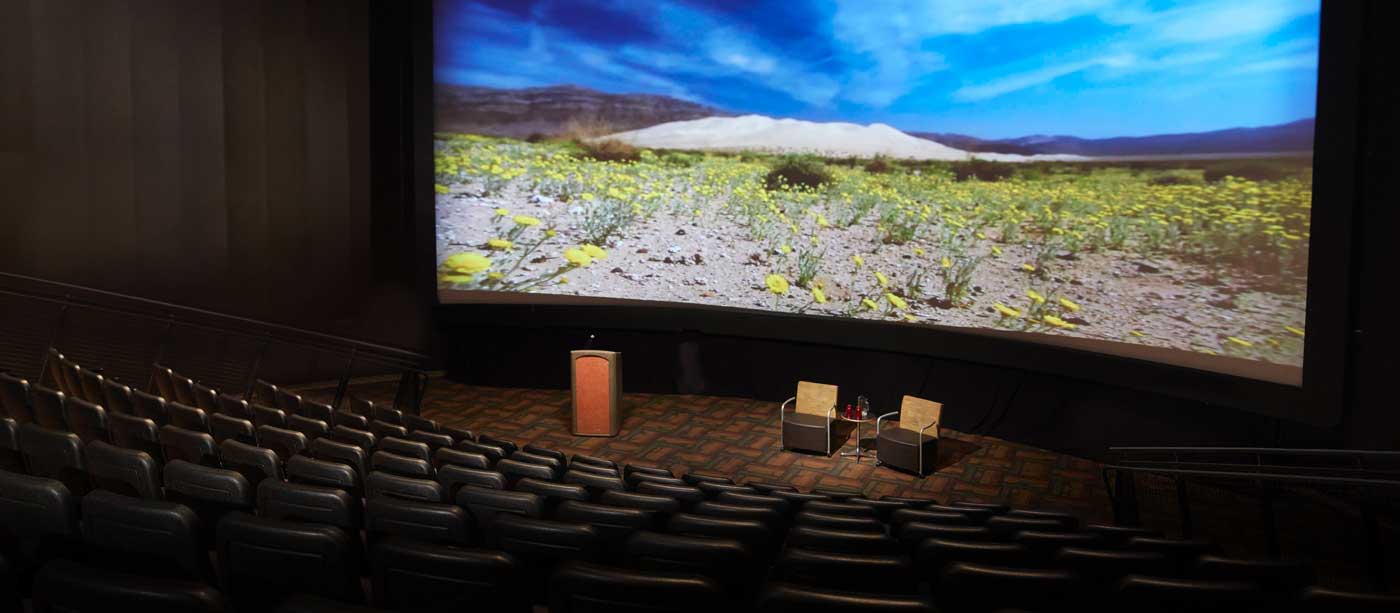 Weekend Feature Film
Event Information
Date & Time: Saturdays and Sundays, 3pm
Location: Origen Museum (Big Springs Theater)
Admission: Free for members or with paid general admission
RSVP: No reservations required.
Educational, entertaining films are presented in our 156-seat Big Springs Theater each weekend of the year at 3 p.m. Films change each month and are usually tied into Origen Museum exhibits and activities. Upcoming films include:
September 2018
The Great Math Mystery
The film asks the question, is math the language of the universe or a human discovery? Learn how math works in our brain and why it works so well in decoding the universe. (Film length: 59 minutes)
October 2018
Secrets of Stonehenge
Stonehenge in southern England might be the most mysterious relic of prehistory. Its purpose has been debated for centuries. Learn the most recent theories and how math might just be the key to understanding its importance and meaning. (Film length: 56 minutes)
November 2018
Ancient Computer
A 2,000 year old Greek computer found in a shipwreck? That's exactly what scientists and archaeologists think they found with the so-called Antikythera Mechanism. Follow along with the ingenious sleuthing that have led experts to think they've found a device that was at least 1,000 years ahead of its time. (Film length: 56 minutes)
December 2018
The Origami Revolution
By adopting the principles of origami, the tradition of folding 2-D paper to turn it into 3-D shapes, engineers and designers are learning to reshape our world through the invention of micro-robots, life-saving drug delivery systems and innovative solutions to the challenges of future space missions. (Film length: 60 minutes)
View All Events & Activities
The Springs Preserve Foundation is a 501(c)(3) nonprofit organization committed to supporting programs, projects and events at the Springs Preserve.