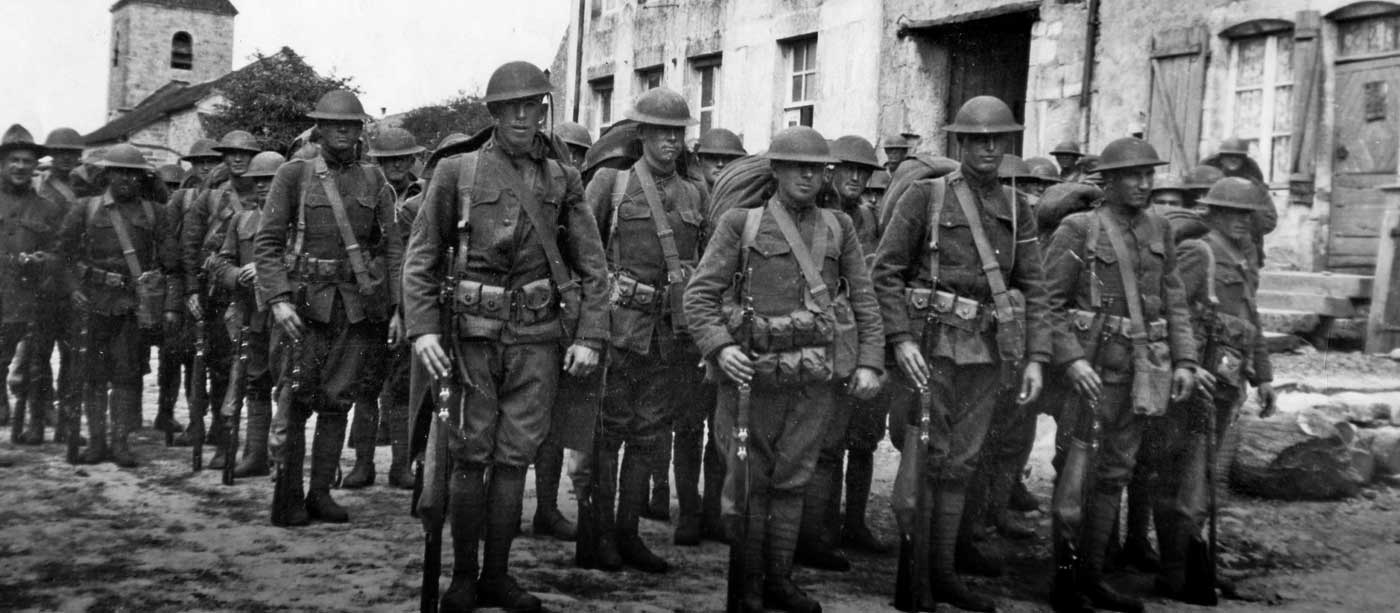 The Great War: The Western Front and the Nevada Homefront
Event Information
Date & Time: Oct. 11, 2018-Jan. 6, 2019, 9am-5pm
Location: Springs Preserve
Admission: FREE for members or with paid general admission.
RSVP: No reservations required.
As the world prepares to celebrate the 100th anniversary of Armistice Day (which ended World War I), the Nevada State Museum and the Springs Preserve will mark the occasion by presenting their first joint exhibit. The Great War: The Western Front and the Nevada Homefront will provide a glimpse into what led to the war and Nevada's contributions to the war effort, both domestically and abroad.
The exhibit can be found at the Nevada State Museum's Entryway gallery, The Big Springs Gallery at the Origen Museum, and the Boomtown 1905 exhibit, which will be decorated to "welcome the boys home" from the war.
Exhibit highlights include:
Artifacts from the collection of the Nevada State Museum, including uniforms and military gear
Interpretation that explains why the European powers went to war and how and why the United States joined the conflict
Discussion of the domestic mobilization efforts, major battles and the consequences of the war
Reproductions of propaganda posters which were used to encourage Americans to enlist or otherwise contribute to the war effort
A closer look at some of our local soldiers
Photograph by Harry A. Williams. Copyright © 2017. Los Angeles Times. Used with Permission.
View All Events & Activities
The Springs Preserve Foundation is a 501(c)(3) nonprofit organization committed to supporting programs, projects and events at the Springs Preserve.