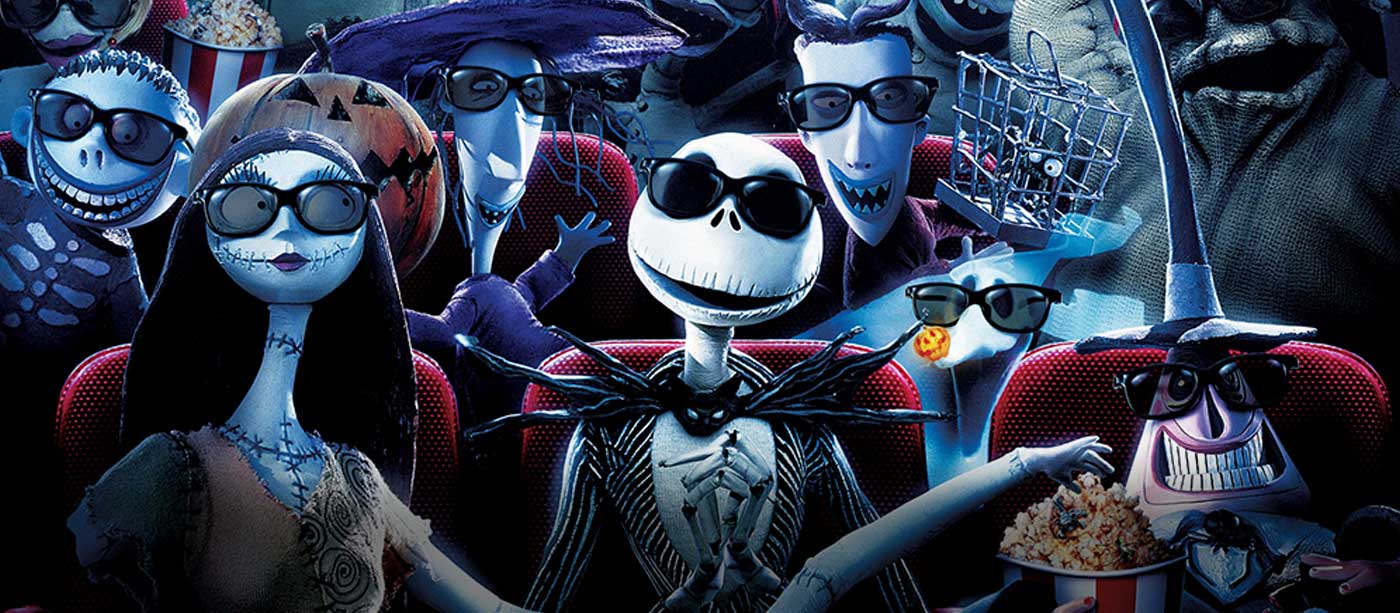 SOLD OUT - Family Night at the Museum: The Nightmare Before Christmas
Event Information
Date & Time: Saturday, Oct. 6, 2018, 5pm-9pm
Location: Origen Museum
Admission: $13 for members, $15 for non-members per person. FREE for kids under age 2.
RSVP: Reservations are required. Limited spots are available for this event on a first-come, first-served basis.
Celebrate the start of Halloween season by joining us in Halloween Town for a pizza dinner and fun games followed by a viewing of the Tim Burton original film, The Nightmare Before Christmas.
More about the movie
Jack Skellington, the pumpkin king of Halloween Town, is bored with doing the same thing every year for Halloween. One day he stumbles into Christmas Town, and is so taken with the idea of Christmas that he tries to get the resident bats, ghouls, and goblins of Halloween Town to help him put on Christmas instead of Halloween -- but alas, they can't get it quite right. This film is rated PG. View parental guide.
View All Events & Activities
The Springs Preserve Foundation is a 501(c)(3) nonprofit organization committed to supporting programs, projects and events at the Springs Preserve.