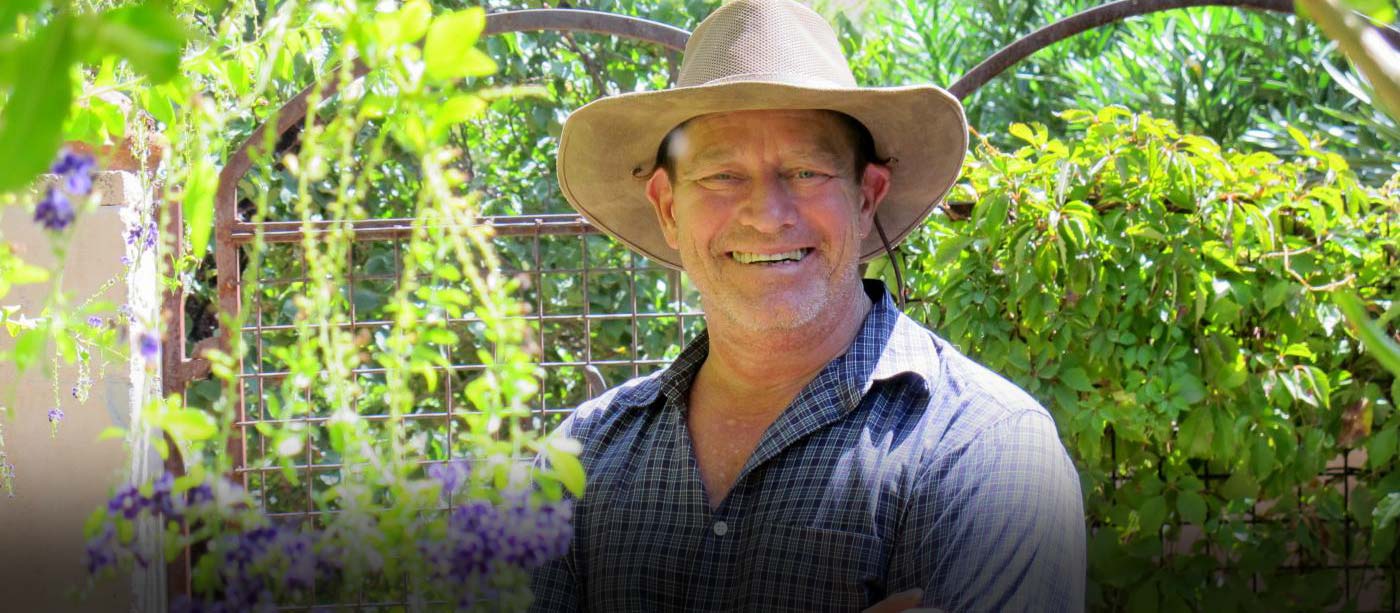 Do This, Don't Do That In Your Garden
Event Information
Date & Time: Thursday, Feb. 21, 2019, 6pm-8pm
Location: Springs Preserve
Admission: $10 members, $12 non-members
RSVP: Reservations are required.
KNPR's Norm Schilling provides sound advice on how to avoid some of the most common ornamental gardening mistakes, and some of the principles we should follow to achieve long-term success. Learn the dos and don'ts of plant selection and installation, as well as the ins and outs of pruning, irrigation and more!
View All Events & Activities
The Springs Preserve Foundation is a 501(c)(3) nonprofit organization committed to supporting programs, projects and events at the Springs Preserve.