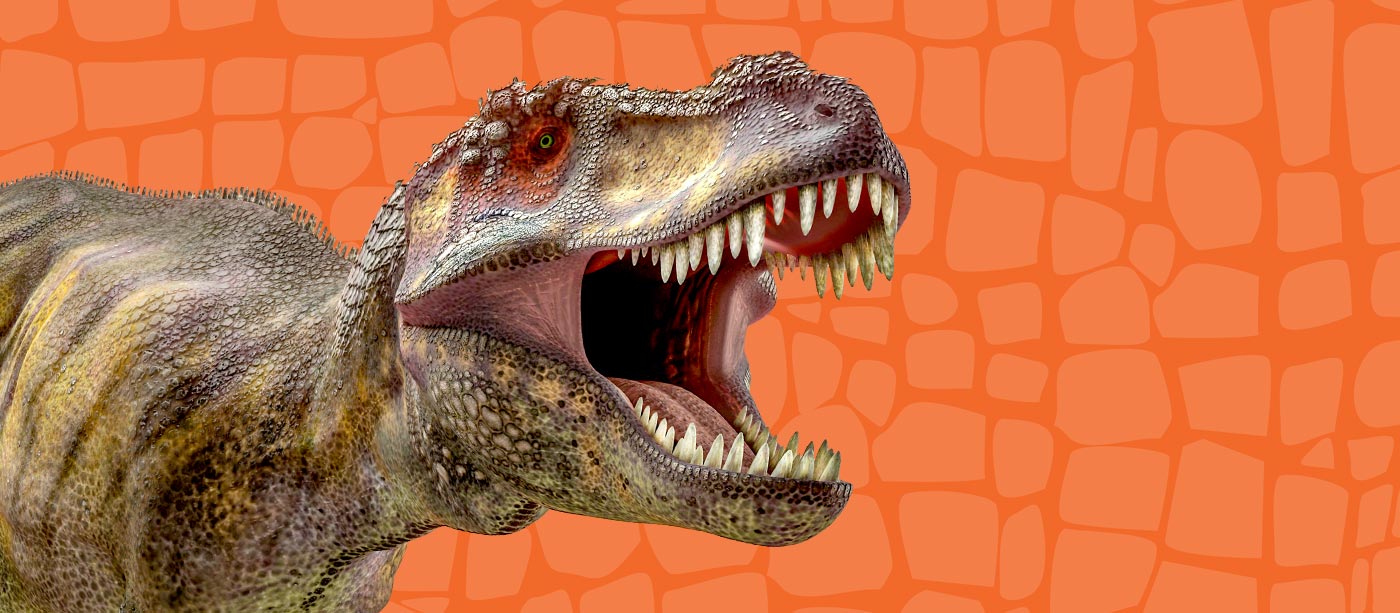 Dinosaurs Unearthed
Event Information
Date & Time: May 26-Sept. 3, 2019, 9am-5pm
Location: Origen Museum
Admission: FREE for members or with paid Springs Preserve general admission
RSVP: No reservations required.
They're big. They're bad. They're HERE. Picture a place where the dinosaurs stand taller than you ever expected and their voices thunder through your bones. Look up—way up!—Dinosaurs Unearthed features life-size, life-like animatronic dinosaurs, full-scale skeletons and fossils from around the world.
Experience two stirring tales of large-scale excavation sites on opposite sides of the globe—from the deserts of Mongolia to a quarry in Utah—and uncover secrets about life on Earth, millions of years ago.
Activate animatronic dinosaurs like Triceratops and Stegosaurus and see them come alive at the Make Me Move stations.
Play like a paleontologist for the day: Unearth and identify fossil replicas at the Dig Table.
Hear what scientists believe was the voice of a Parasaurolophus.
Check out nearly two dozen fossils from the Jurassic and Cretaceous Periods, including an Oviraptor egg and coprolite—a.k.a. dinosaur dung!
See the Omeisaurus skeleton. Oh me, oh my! It's 68 feet long!
PLUS—get up close and VERY personal with velociraptors, T-rexes and more at Jurassic World: Blue, the virtual reality experience, running weekends only concurrently with Dinosaurs Unearthed. In this 6-minute adventure, you'll track alongside Blue—the intelligent, loyal velociraptor from the megamovie series—as she battles the jungle's most threatening predators—while a volcano erupts in the background! The VR experience is recommended for ages 13 and up, and is included with paid Springs Preserve general admission or membership.
Jurassic World: Blue is a production by Felix & Paul Studios, Oculus Studios and Universal Pictures.
View All Events & Activities
The Springs Preserve Foundation is a 501(c)(3) nonprofit organization committed to supporting programs, projects and events at the Springs Preserve.