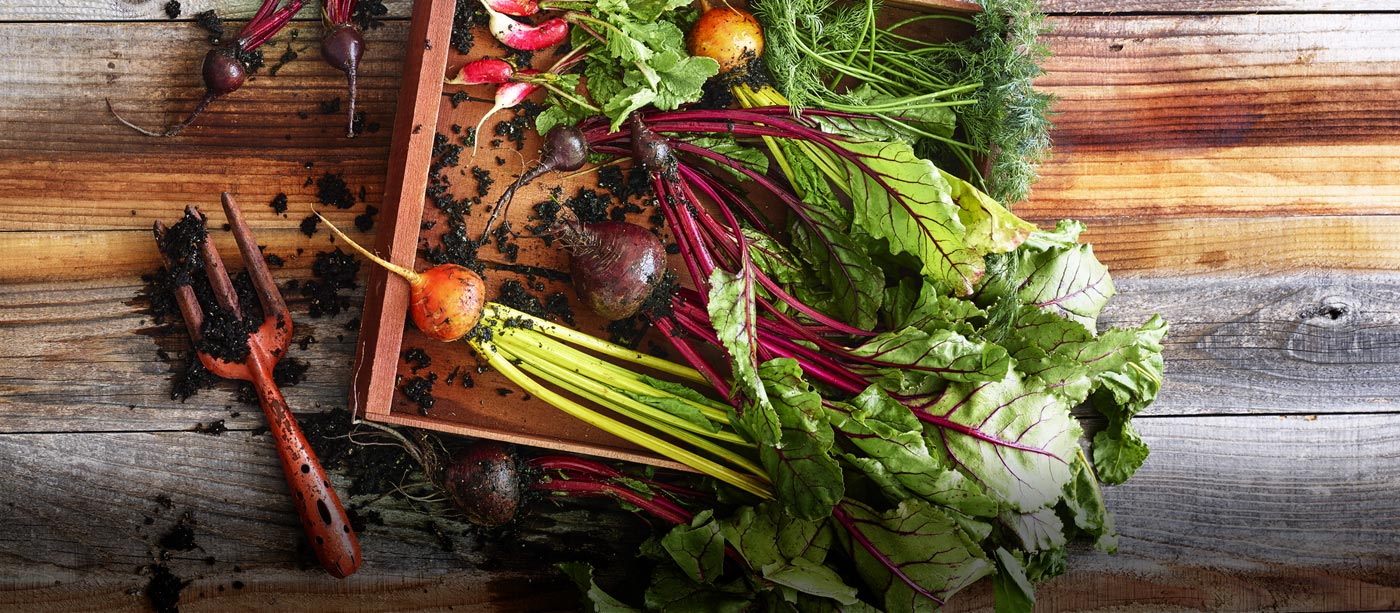 Garden Class: Agriscaping - Elegant & Edible Landscaping
Event Information
Date & Time: Thursday, Aug. 29, 2019, 6pm-8pm
Location: Springs Preserve (Upper C Classroom)
Admission: $8 members, $10 non-members
RSVP: Reservations are required. Limited seating available.
Elegant, edible landscaping! The agriscaping concept in landscape goes beyond the traditional landscape/garden design. Learn how to create and maintain a living masterpiece that nourishes the mind, body and soul. These three simple steps to gardening success will get you on your way to having a beautiful and nutritious yard.
View more garden classes and workshops. Questions? Contact Cindy Dixon at 702-822-7745.
View All Events & Activities
The Springs Preserve Foundation is a 501(c)(3) nonprofit organization committed to supporting programs, projects and events at the Springs Preserve.